Solent NHS Trust is looking to spend up to £70m on a new ICT infrastructure and support contract, replacing two health informatics services.
News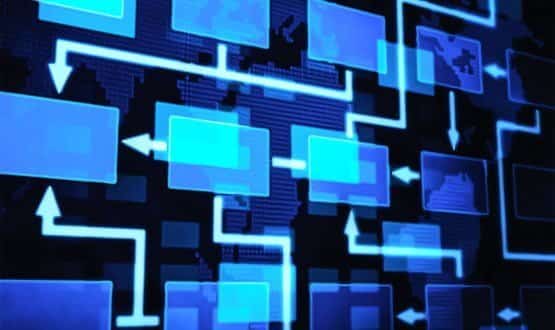 Exactly a decade after the start of NPfIT, trusts are being asked to procure their own systems. Do they have the capacity and skills, asks Rebecca Todd?
Feature
An electronic patient record system tender from Yeovil District Hospital NHS Foundation Trust has attracted 22 expressions of interest in its first week.
News
University Hospitals Bristol NHS Foundation Trust has published a tender notice for a patient administration and electronic patient record system.
News
Royal Devon and Exeter NHS Foundation Trust has gone out to tender for the "first elements of a tactical electronic patient record" with the vision of implementing a full EPR by 2014.
News
NHS Connecting for Health has notified suppliers of whether they have been invited to participate in the procurement for community and child health systems in the South of England.
News
US-based healthcare intelligence company IMS Health has been chosen to produce clinical indicators for the NHS Choices website, taking over from Dr Foster Intelligence. The NHS information Centre issued a tender for the production of indicators for NHS Choices after completing a review of the use of indicators such as hospital standardised mortality ratios. The […]
News
Wrightington, Wigan and Leigh NHS Foundation Trust is tendering for a hospital information system to replace its patient administration system and provide integrated A&E and e-prescribing functionality. The trust stressed that it regarded the HIS as an 'interim' solution but said that it could "no longer afford to wait until Lorenzo reaches a capability beyond […]
News
The Royal Marsden NHS Foundation Trust has awarded a contract worth almost £1.2m to Technidata for a new laboratory information management system. The ten year contract will cover the supply and maintenance of the LIMS, which will also integrate with the The Royal Marsden's hospital information system. The trust awarded the contract at the end […]
News
Nobody will ever be able to say that the NHS went un-warned about the tough financial times ahead. One of the big themes of 2009 was the likely impact of the credit crunch on the public finances and what that might mean for health service spending after 2011. As 2009 went on, the warnings about […]
News