Weston Area Health NHS Trust has gone out to tender to replace its electronic patient record system beyond the end of its national contract in 2015.
News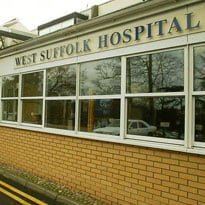 West Suffolk Hospital NHS Foundation Trust is looking to spend £12.5m on a single integrated electronic patient record system.
News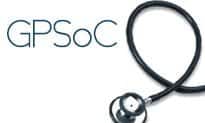 The Department of Health has tendered for a new GP Systems of Choice framework worth up to £1.2 billion over two years.
News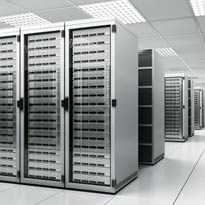 West Hertfordshire Hospitals NHS Trust has gone out to tender for an infrastructure services contract worth 30m-£50m.
News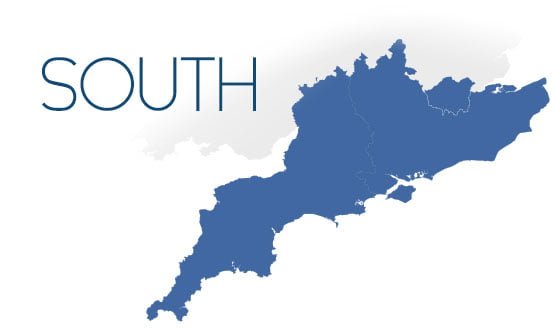 Two Southern Cerner live sites have gone out to tender to replace their patient administration and electronic patient record systems provided under NPfIT.
News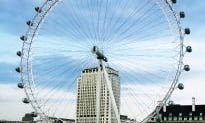 Cerner, InterSystems and Epic have been shortlisted for a patient administration system and electronic patient record framework contract covering nine London trusts.
News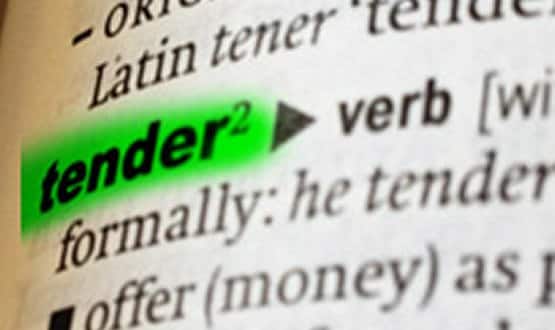 Central and North West London NHS Foundation Trust has issued an IT services tender worth £50 – £80m over five years.
News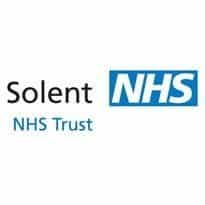 Solent NHS Trust is looking to spend up to £70m on a new ICT infrastructure and support contract, replacing two health informatics services.
News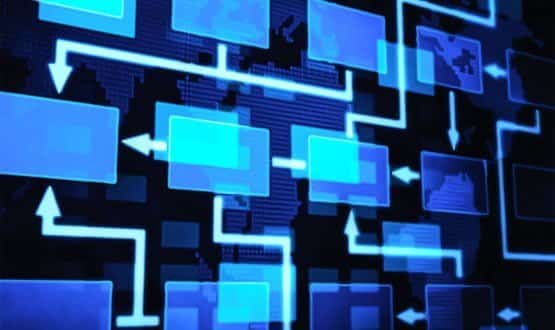 Exactly a decade after the start of NPfIT, trusts are being asked to procure their own systems. Do they have the capacity and skills, asks Rebecca Todd?
Feature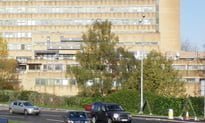 An electronic patient record system tender from Yeovil District Hospital NHS Foundation Trust has attracted 22 expressions of interest in its first week.
News