The former chief technology officer of the US Department of Veterans Affairs has warned that NHS England's bid to bring open source to the health service will fail without a central authority to drive it.
News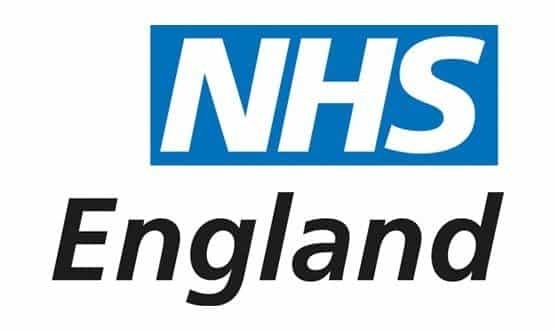 NHS England wants an open source electronic patient record system to be an option for NHS trusts, "if they want it".
News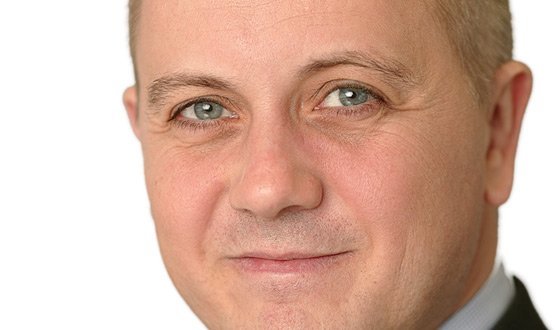 The UK and US are working on common standards for technology services that will help UK health IT companies expand into the US market, NHS England's director of patients and information has revealed.
News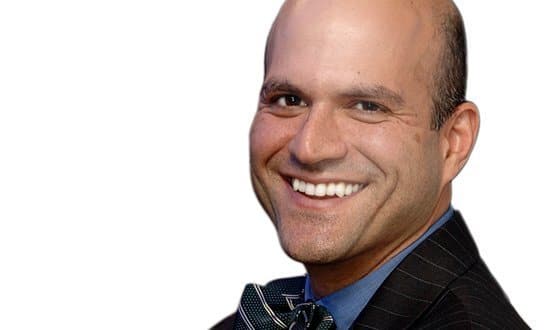 Dr Farzad Mostashari, US national health IT coordinator, says incentives tied to meaningful use standards have been 'absolutely essential' to the dramatic acceleration in its use of electronic health records.
Feature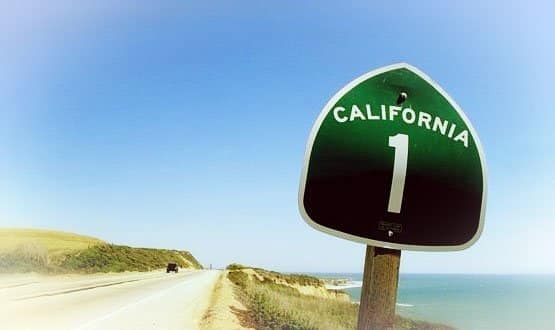 Claire Read talks to the chief medical information officer and chief nursing information officer of a US healthcare provider; and finds they bring different but complimentary approaches to their roles.
Feature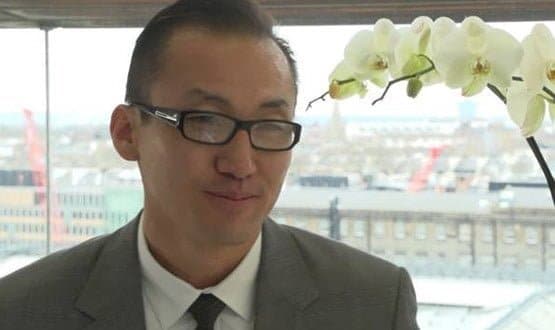 Dr Andrew Cha has never been able to avoid being a clinical information leader – even when he has tried. Claire Read talks to the chief medical information officer at Mercy Hospital and Medical Centre.
Feature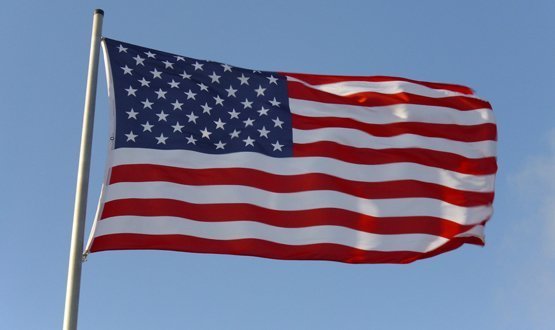 A lack of interoperability and usability among electronic health record systems means the billions of dollars of expected savings have not been realised from their implementaton, a US report says.
News
Developers in the US have created mobile applications which make use of public data to help detect, prevent, diagnose and treat cancer.
News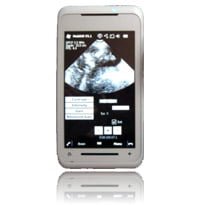 A smartphone based ultrasound imaging system has been cleared by the US Food and Drug Administration.
News
Canadian ehealth body Health Infoway is to invest £239m to fund electronic medical record systems in community-based practices and outpatient settings.
News