The vast US healthcare industry is slowly seeing the benefits of a decade of investment in IT systems, but much remains to be done before it achieves the full productivity benefits of digitisation.
Digital Patient
6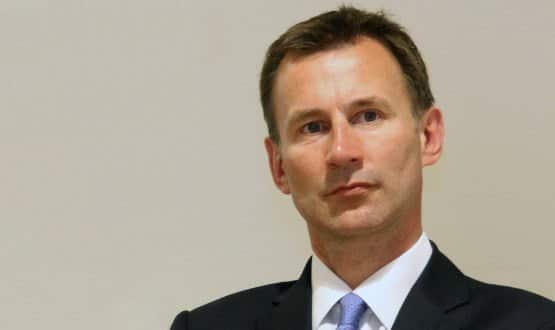 Dr Robert Wachter, US celebrity author of 'The Digital Doctor', will lead a review into the digital future of the NHS, health secretary Jeremy Hunt has announced.
Infrastructure
Cerner has been selected by the US Department of Defense to provide a new electronic health record system for the US military.
News
Health IT suppliers have been called out for blocking information flows to promote their narrow economic interests ahead of the biggest US health IT event of the year.
News
As many as 80 million customers of US health insurer, Anthem, have had their personal information stolen in a hacking attack for which it has apologised on its website.
News
US health IT giant Cerner has completed its £870 million ($1.3 billion) acquisition of Siemens Health Services.
News
NHS England has been working with the US Department of Health and Human Services on using data to tackle obesity, according to an American health technology leader.
News
The drive to appoint chief nursing information officers to US healthcare systems is stuttering; and CNIOs can end up doing a different job to their medical counterparts. Neil Versel reports.
Feature
The much-admired Veterans Health Administration has become mired in a massive waiting times scandal. On the day that the FBI confirmed that it has launched a criminal investigation, Lyn Whitfield reports.
Feature
Neil Versel starts a short series about the advances made by US clinical information leaders by reporting on the first doctors to achieve board certification as subspecialists in clinical informatics, after a decade's worth of lobbying.
Feature