The thymia platform is expanding across four continents to measure the efficacy of its AI-powered video games for diagnosing mental health conditions.
AI and Analytics
The founder of Theranos, a US company that claimed it provided revolutionary blood tests, has been found guilty of four counts of fraud.
News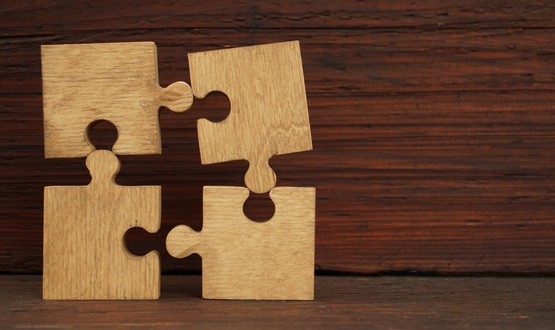 The U.S. Department of Health and Human Services (HHS) has passed two rules that will help patients have more control over their health data.
Interoperability
1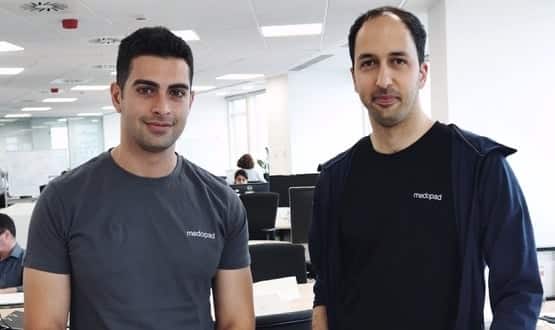 UK-born health tech start-up Medopad has acquired a Silicon Valley outfit Sherbit just two months after expanding into the US.
AI and Analytics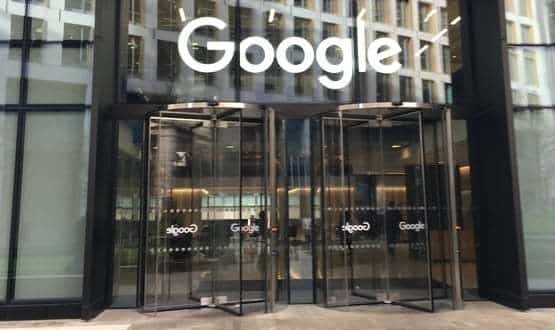 Apple, Amazon, IBM, Microsoft and Salesforce will work together to drive common standards for exchanging health information in the US.
Interoperability
5
Founder Elizabeth Holmes, and its former COO, Ramesh 'Sunny' Balwani, are accused of being involved in a multi-million dollar scheme to defraud investors.
News
The move allows US iPhone users to share their health record data with third-party apps from autumn, meaning developers can use data to create more personalised services.
Digital Patient
5
The vast US healthcare industry is slowly seeing the benefits of a decade of investment in IT systems, but much remains to be done before it achieves the full productivity benefits of digitisation.
Digital Patient
6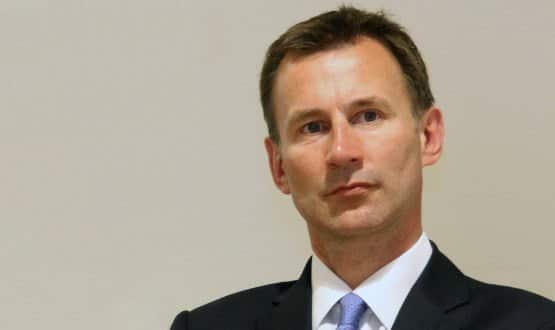 Dr Robert Wachter, US celebrity author of 'The Digital Doctor', will lead a review into the digital future of the NHS, health secretary Jeremy Hunt has announced.
Infrastructure
Cerner has been selected by the US Department of Defense to provide a new electronic health record system for the US military.
News