US health IT giant Cerner has completed its £870 million ($1.3 billion) acquisition of Siemens Health Services.
News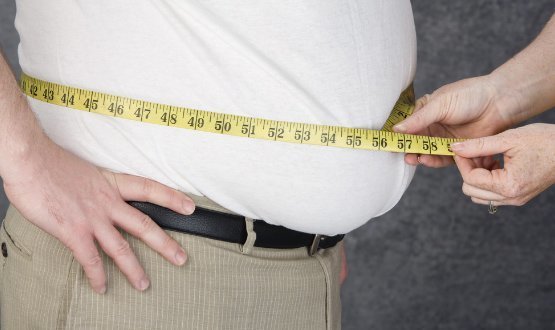 NHS England has been working with the US Department of Health and Human Services on using data to tackle obesity, according to an American health technology leader.
News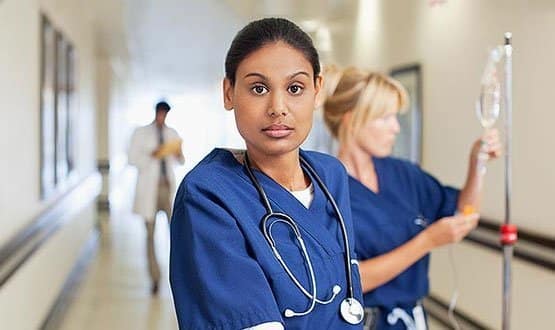 The drive to appoint chief nursing information officers to US healthcare systems is stuttering; and CNIOs can end up doing a different job to their medical counterparts. Neil Versel reports.
Feature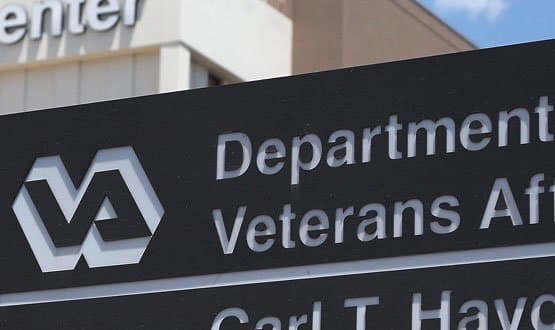 The much-admired Veterans Health Administration has become mired in a massive waiting times scandal. On the day that the FBI confirmed that it has launched a criminal investigation, Lyn Whitfield reports.
Feature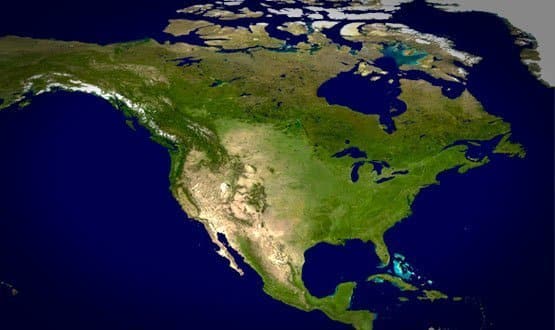 Neil Versel starts a short series about the advances made by US clinical information leaders by reporting on the first doctors to achieve board certification as subspecialists in clinical informatics, after a decade's worth of lobbying.
Feature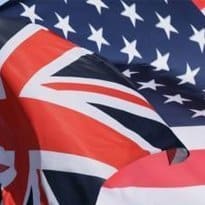 The US and UK are working together on harmonising quality indicators, releasing and using health data, the Blue Button initiative, and the interoperability of electronic patient record systems, under their memorandum of understanding on healthcare IT.
News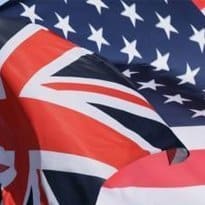 A memorandum of understanding signed by the US and UK will help to create the world's largest single market for health care applications, the health secretary has said.
News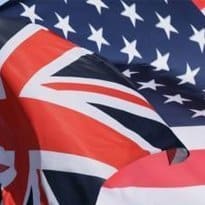 NHS England and the Health and Social Care Information Centre will sign a healthcare IT memorandum of understanding with the US Department for Health and Social Services today.
News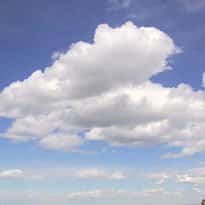 BT has launched a health cloud holding aggregated population-level data on 50m NHS patients in collaboration with MedRed in the United States.
News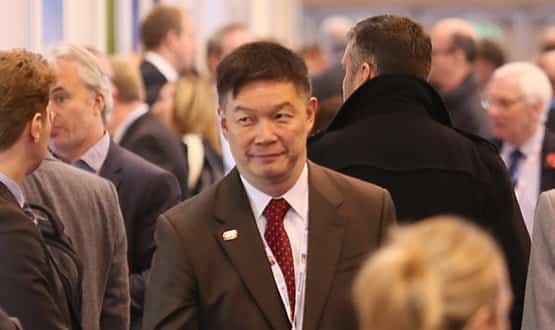 EHI brought a group of US information leaders to the second CCIO Leaders Network Annual Conference, and they told their fledgling UK colleagues that they must be willing to stand up and say 'stop' and 'turn back' when necessary. Claire Read reports.
Feature