DrDoctor has launched a free Covid-19 toolkit, which includes videio consultations and a digital symptom assessment tracker for NHS trusts.
Digital Patient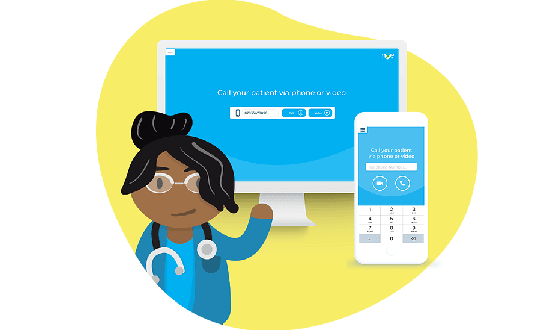 Nye Health, a free service that allows GPs to offer remote consultations from any device, integrates with existing systems to keep data within the NHS.
Digital Patient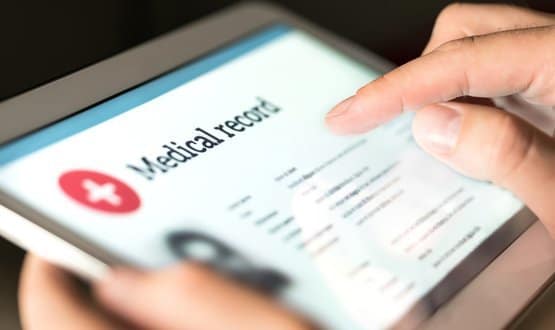 Patients who have been contacted by NHS England can be identified through an "at high risk" indicator code applied to their patient record.
News
36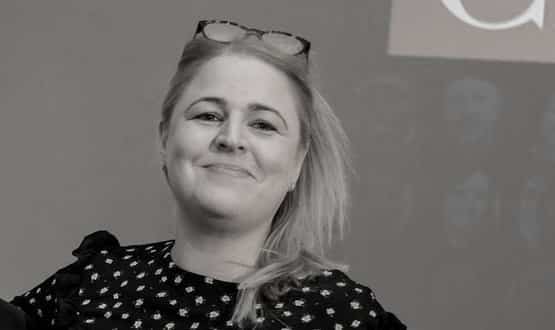 The former Salford Royal CIO joins Visionable at a pivotal moment for the video consultation market, as it scrambles to respond to the coronavirus pandemic.
Health CIO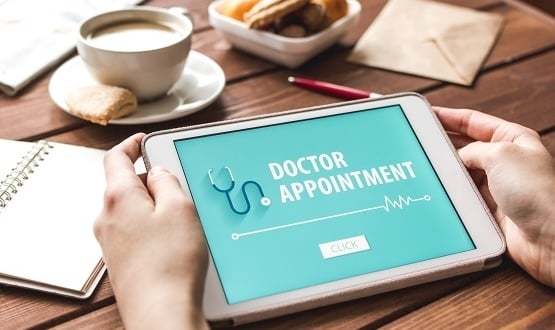 In a letter sent to providers last week, GP surgeries were told to move to a triage-first model of care as the NHS bolsters its response to Covid-19.
Digital Patient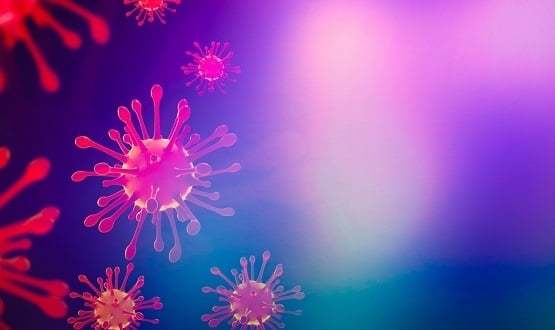 Digital Health News will be bringing you a weekly round-up of the latest coronavirus news from the NHS and suppliers as the outbreak continues.
News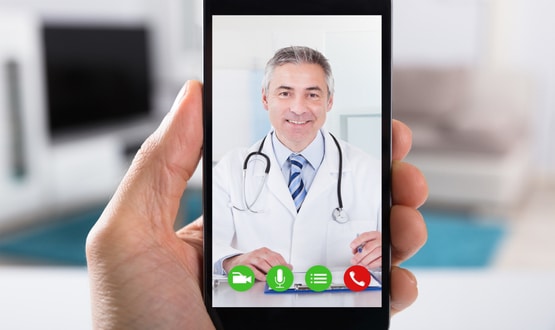 Suppliers have been told they will be working with a number of CCGs, but exact regions are yet to be confirmed, Digital Health News understands.
Digital Patient
5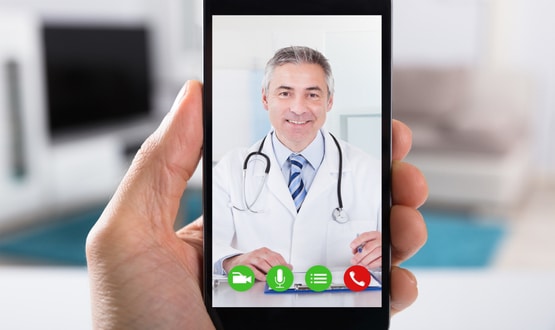 Strategic leads at both a national and local level will be required to deploy video systems in the face of coronavirus, researchers wrote in the BMJ.
News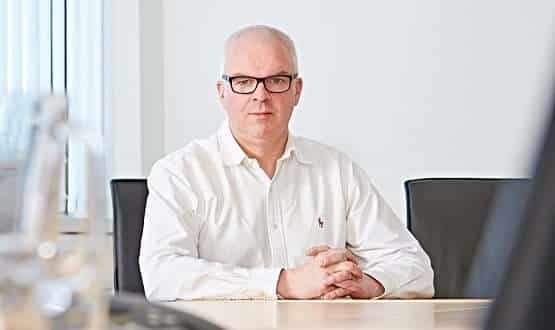 EMIS has made its video consultation service free to all GPs running its clinical software in a bid to help tackle the spread of coronavirus.
Clinical Software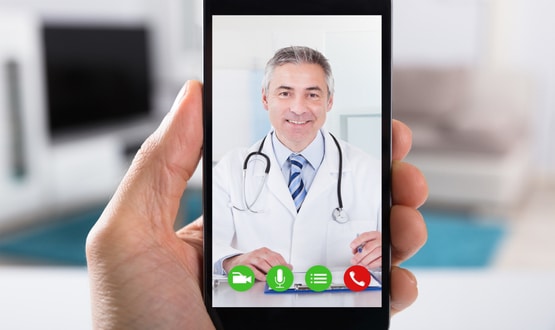 Health tech suppliers have stepped in to help the NHS respond to the coronavirus outbreak, including a number of video consultation firms.
Digital Patient