CLEO Systems has introduced the GoodSAM platform to its patient management system to support delivery of rapid video consultations.
Digital Patient
NHS England has extended accuRx's contract to offer free services to GPs, sparking concern from the Digital Healthcare Council.
Clinical Software
5
A £75million tender for the provision of online and video consultations for the NHS, via a new framework, has been published.
Clinical Software
Covid-19 has accelerated the NHS technology agenda – including a sharp rise in video consultations, but we now need to learn from this.
Feature
Face-to-face contact with ICU staff is vital for family members worried about a patient, but with Covid-19 putting a stop to visits tech has a role to play.
Feature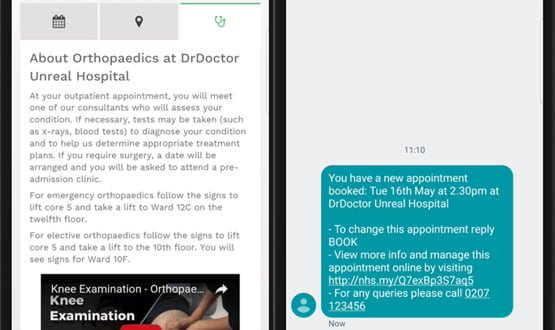 DrDoctor has launched a free Covid-19 toolkit, which includes videio consultations and a digital symptom assessment tracker for NHS trusts.
Digital Patient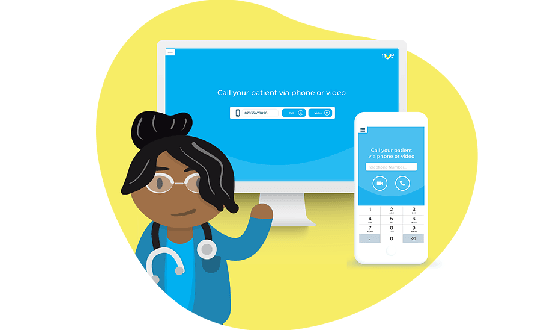 Nye Health, a free service that allows GPs to offer remote consultations from any device, integrates with existing systems to keep data within the NHS.
Digital Patient
Patients who have been contacted by NHS England can be identified through an "at high risk" indicator code applied to their patient record.
News
36
The former Salford Royal CIO joins Visionable at a pivotal moment for the video consultation market, as it scrambles to respond to the coronavirus pandemic.
Health CIO
In a letter sent to providers last week, GP surgeries were told to move to a triage-first model of care as the NHS bolsters its response to Covid-19.
Digital Patient