The on-call Skype NHS team takes around 8,000 calls per year from wardens working in sheltered accommodation, care home staff and community teams.
Digital Patient
3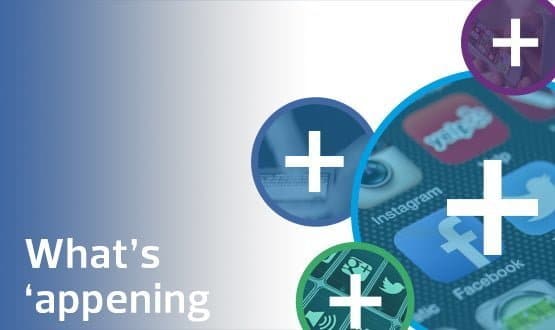 This month's mobile app news includes mental health apps topping the list of most frequently used in Salford Royal's own library.
News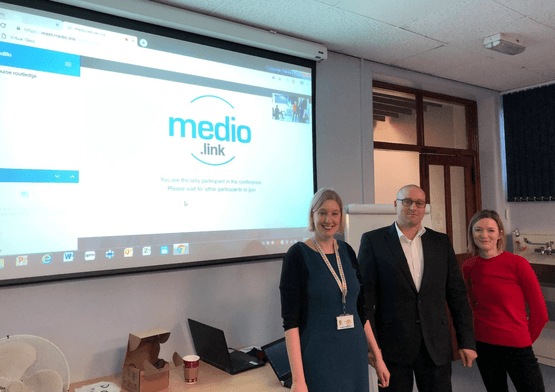 Using the Virtual Clinic platform by Involve Visual Collaboration, patients can access a clinicians from the comfort of their own home.
Digital Patient
2
The digital-service is now supporting 60 NHS GP practices across England, including Staffordshire, Birmingham, York and Hull.
Digital Patient
Virtual Clinic was trialled as part of efforts to help improve care for patients with brain tumours across the East Midlands.
Digital Patient
The new GP Near Me service is being tested with patients of Riverview Practice in the town of Wick, Caithness, in the north of Scotland.
Digital Patient
The Now GP app will be used by five groups of NHS practices and one 'very large' GP practice in England to facilitate video consultations with patients.
Digital Patient
1
A £1.5m, robot-powered tele-pharmacy is being opened in Liverpool to improve access to medication for people living with long-term health conditions.
News
After a six-month trial, staff at St Helens and Knowsley have become more convinced than ever before of the potential of telemedicine. Owen Hughes visited the trust to find out more.
Feature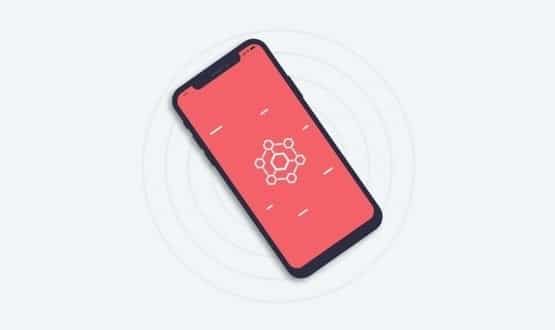 MyClinic, which allows users to attend video consultations with a GP and pay for them using cryptocurrency, will be piloted with patients registered at the Groves Medical Centre in New Malden from July, before launching to the general public later in 2018.
Digital Patient
4