An FoI request to 80 NHS trusts found that 56% did not have training programmes in place to ensure staff were using video conferencing systems correctly.
Clinical Software
2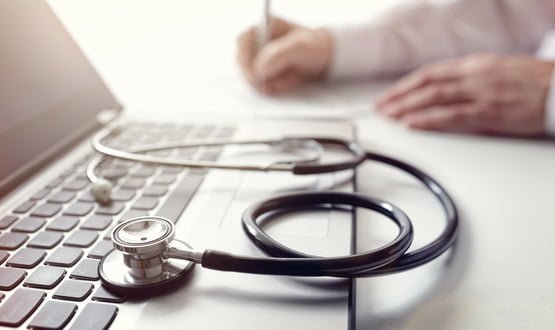 The Royal College of Physicians found a low uptake in digital solutions in outpatient appointments, despite 70% of GPs agreeing video should be used.
Digital Patient
7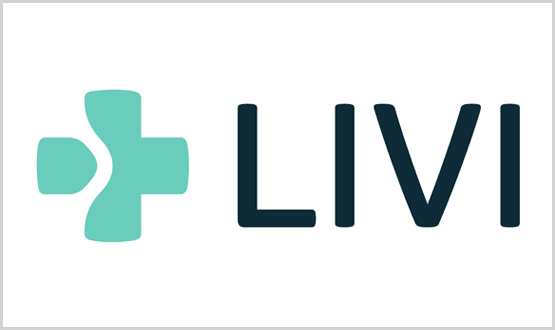 LIVI will use the Series C funding to further develop its digital healthcare platform, expand into new European markets and hire fresh talent.
Digital Patient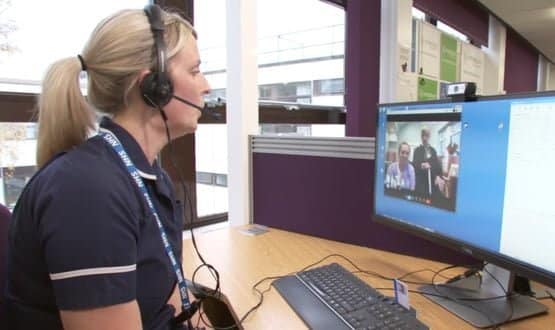 Immedicare's telemedicine platform provides care home residents with 24-hour access to clinicians based at Airedale NHS Foundation Trust in Yorkshire.
Infrastructure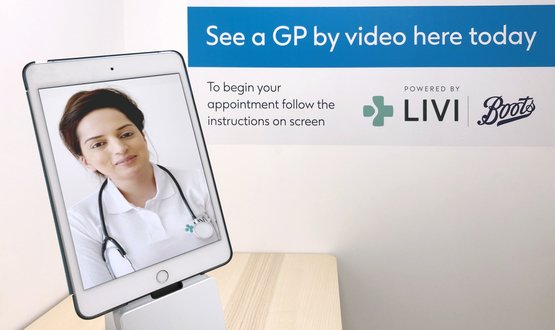 From 19 September, customers will be able to drop into select Boots stores and get health advice from a GP via LIVI's video consultation platform.
Digital Patient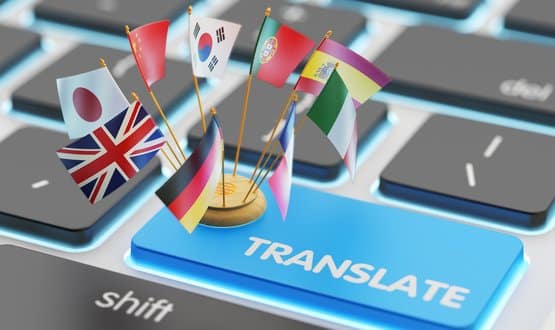 A video unit will be installed within the ante-natal care outpatient department to support people who need interpretation and translation support.
Clinical Software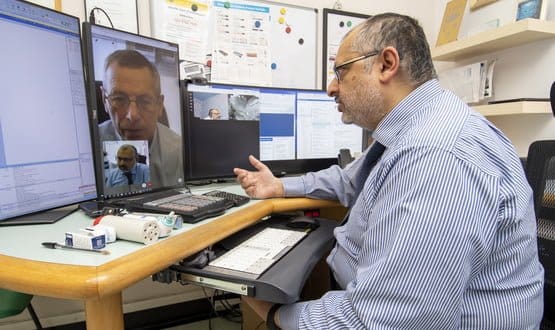 Patients in the north-east London borough will be able to book video consultations with a GP via the Patient Access application and eventually the NHS app.
Digital Patient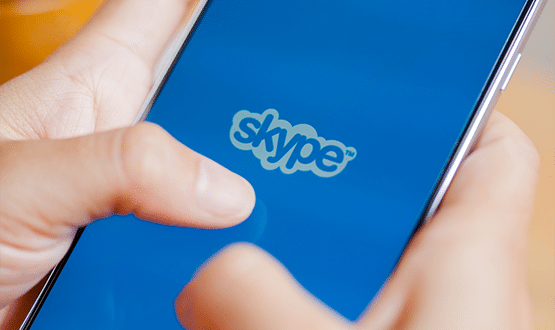 The on-call Skype NHS team takes around 8,000 calls per year from wardens working in sheltered accommodation, care home staff and community teams.
Digital Patient
3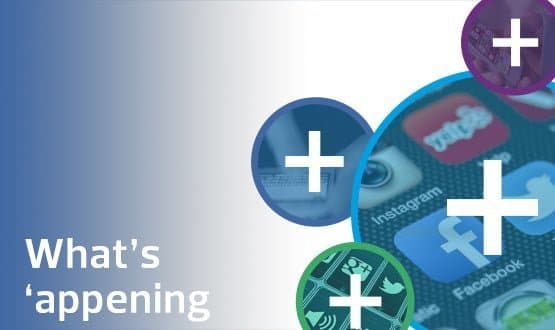 This month's mobile app news includes mental health apps topping the list of most frequently used in Salford Royal's own library.
News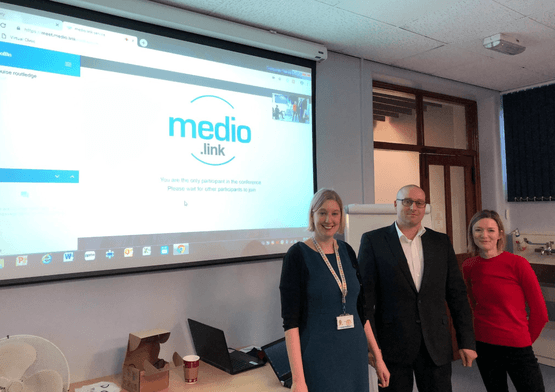 Using the Virtual Clinic platform by Involve Visual Collaboration, patients can access a clinicians from the comfort of their own home.
Digital Patient
2