From 19 September, customers will be able to drop into select Boots stores and get health advice from a GP via LIVI's video consultation platform.
Digital Patient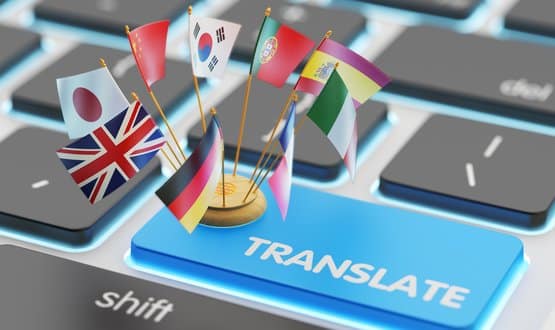 A video unit will be installed within the ante-natal care outpatient department to support people who need interpretation and translation support.
Clinical Software
Patients in the north-east London borough will be able to book video consultations with a GP via the Patient Access application and eventually the NHS app.
Digital Patient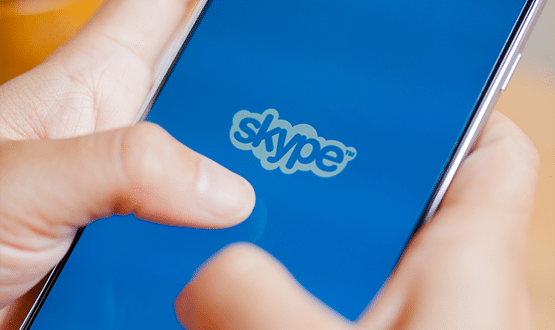 The on-call Skype NHS team takes around 8,000 calls per year from wardens working in sheltered accommodation, care home staff and community teams.
Digital Patient
3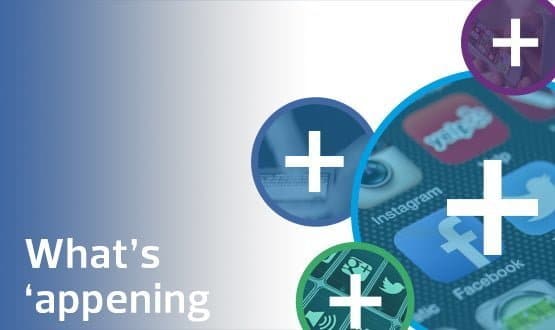 This month's mobile app news includes mental health apps topping the list of most frequently used in Salford Royal's own library.
News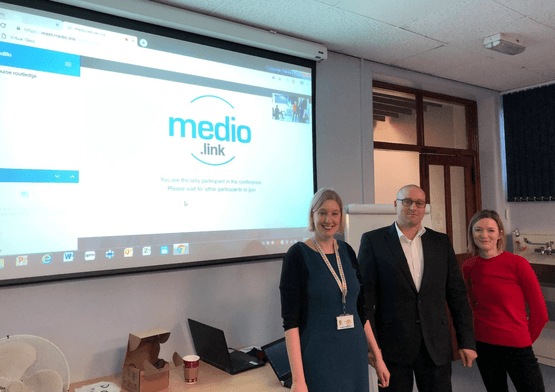 Using the Virtual Clinic platform by Involve Visual Collaboration, patients can access a clinicians from the comfort of their own home.
Digital Patient
2
The digital-service is now supporting 60 NHS GP practices across England, including Staffordshire, Birmingham, York and Hull.
Digital Patient
Virtual Clinic was trialled as part of efforts to help improve care for patients with brain tumours across the East Midlands.
Digital Patient
The new GP Near Me service is being tested with patients of Riverview Practice in the town of Wick, Caithness, in the north of Scotland.
Digital Patient
The Now GP app will be used by five groups of NHS practices and one 'very large' GP practice in England to facilitate video consultations with patients.
Digital Patient
1