Digital Health News will be bringing you a weekly round-up of the latest coronavirus news from the NHS and suppliers as the outbreak continues.
News
Suppliers have been told they will be working with a number of CCGs, but exact regions are yet to be confirmed, Digital Health News understands.
Digital Patient
5
Strategic leads at both a national and local level will be required to deploy video systems in the face of coronavirus, researchers wrote in the BMJ.
News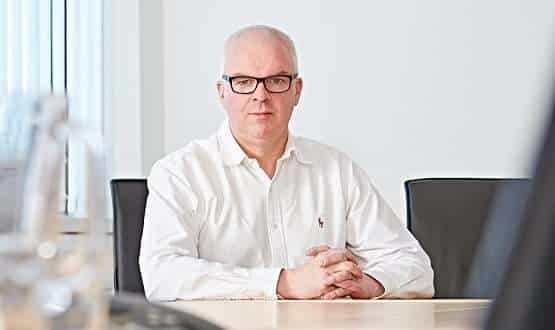 EMIS has made its video consultation service free to all GPs running its clinical software in a bid to help tackle the spread of coronavirus.
Clinical Software
Health tech suppliers have stepped in to help the NHS respond to the coronavirus outbreak, including a number of video consultation firms.
Digital Patient
The online guide, developed in collaboration with NHS clinicians, offers guidance on developing a project plan and business case for virtual clinics.
Digital Patient
An FoI request to 80 NHS trusts found that 56% did not have training programmes in place to ensure staff were using video conferencing systems correctly.
Clinical Software
2
The Royal College of Physicians found a low uptake in digital solutions in outpatient appointments, despite 70% of GPs agreeing video should be used.
Digital Patient
7
LIVI will use the Series C funding to further develop its digital healthcare platform, expand into new European markets and hire fresh talent.
Digital Patient
Immedicare's telemedicine platform provides care home residents with 24-hour access to clinicians based at Airedale NHS Foundation Trust in Yorkshire.
Infrastructure