The Little Journey App includes a virtual reality doctor, nurse and anaesthetist, and gives a tour of the children's day ward and recovery room.
Digital Patient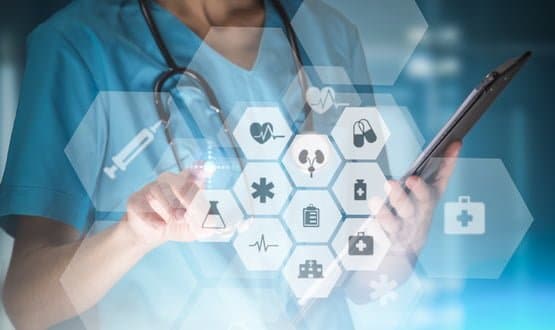 AI diagnostics; personalised medicine; nanotechnology; and virtual relief, will be at the forefront of "healthy life solutions", according to a report.
Digital Patient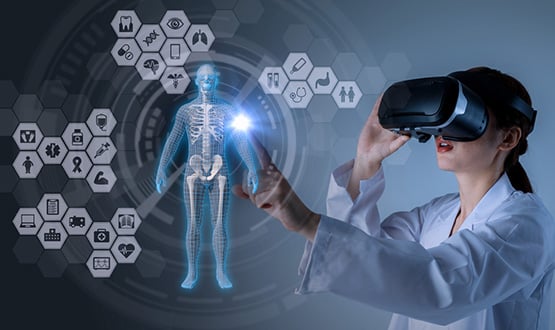 The tool aims to increase empathy and understanding of lesser-know symptoms by enabling healthcare professionals to experience them first hand through VR.
Digital Patient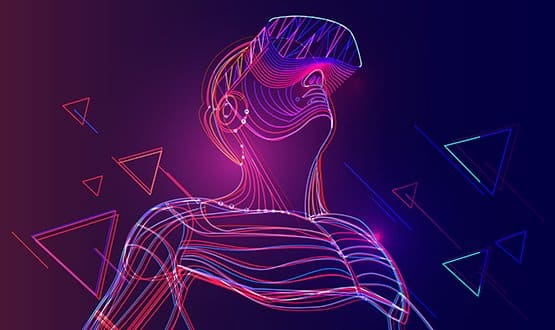 The interactive video follows a patient through their interactions with the multidisciplinary team; from the moment they make a GP appointment.
Digital Patient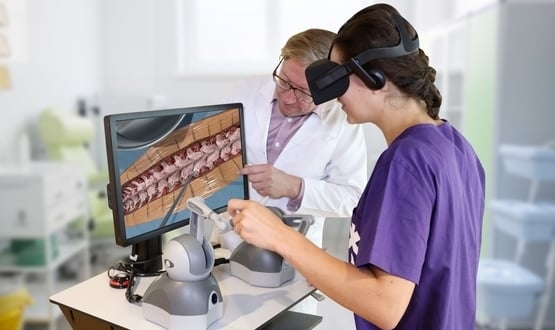 It's the first simulation with HapticVR to receive CPD points and will cover the Fundamental Surgery total hip replacement training simulation.
Clinical Software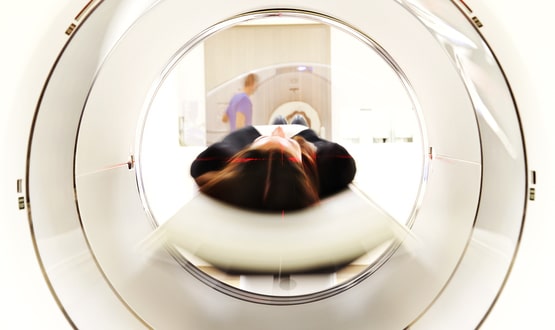 Patients will be given a virtual MRI experience using virtual reality headsets in a bid to reduce the number of scans that need to be delayed or re-done.
Digital Patient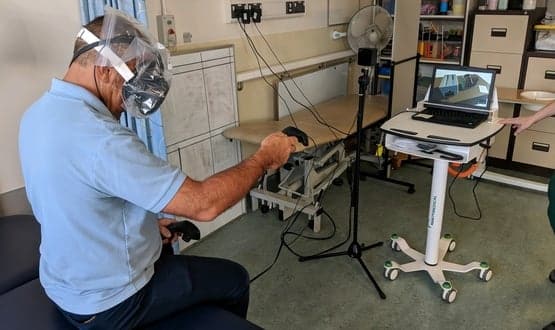 The Countess of Chester Hospital and University of Chester will explore how VR can help patients practice and relearn daily activities following a stroke.
Digital Patient
1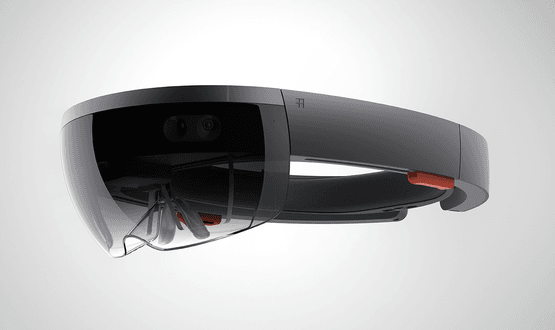 Microsoft HoloLens is being introduced to operating theatres in a bid to make more patient information available to surgeons during operations.
Infrastructure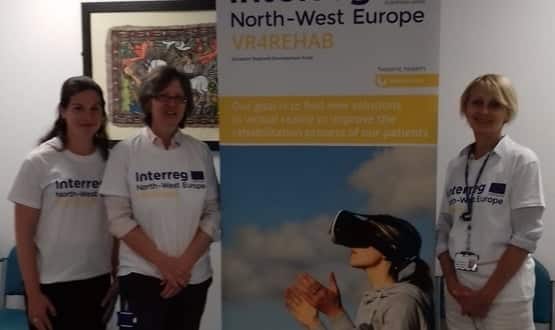 Researchers from the trust worked together to coordinate the UK Hackathon on 4 and 5 July 2018 at Brunel University in London.
Digital Patient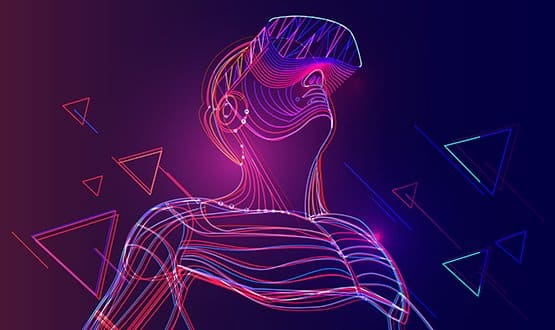 Can devices such as the 'Dream Machine' improve mental health? Shreshtha Trivedi sits down for a chat with inventor and virtual reality expert Dr Jamil El-Imad to hear his views on virtual reality and how it can democratise wellbeing.
AI and Analytics