Somerset NHS Foundation Trust has introduced virtual reality (VR) training to improve learning amongst its junior doctors and medical students.
Clinical Software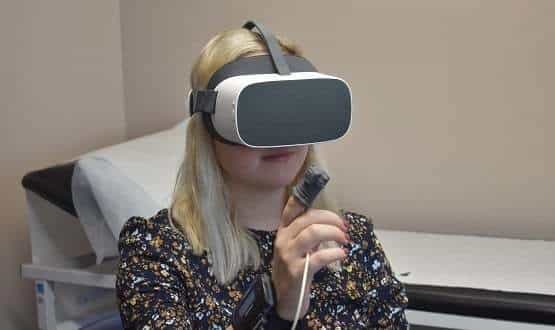 Patients with COPD have the option of taking part in rehabilitation exercises from an immersive beachside environment using a virtual reality headset.
Digital Patient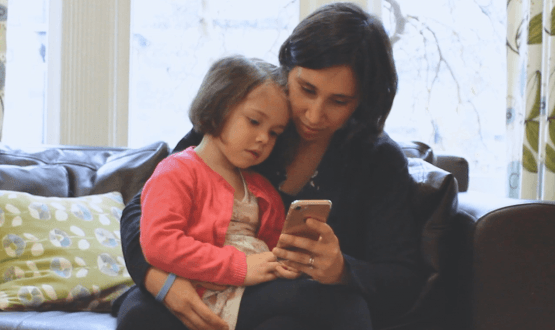 The Little Journey app is designed to help put children at ease before they come in for surgery by providing information on what to expect.
Digital Patient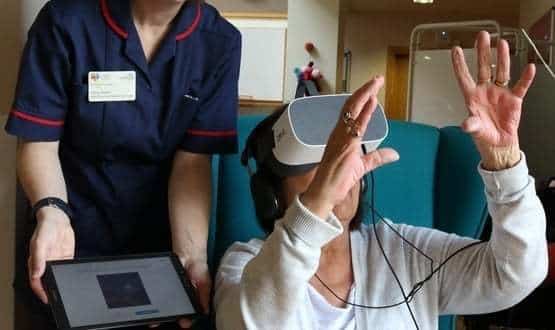 Meadow House, a 15-bed inpatient unit and day hospice located at Ealing Hospital in London, has been trialling the use of VR headsets for the past month.
Digital Patient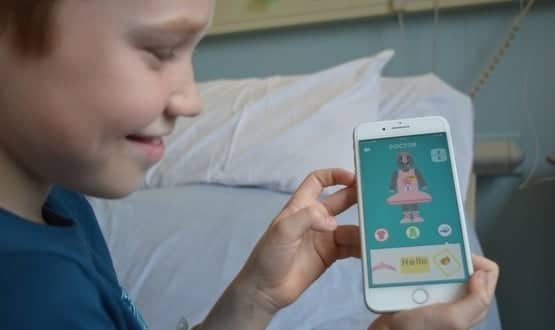 The Little Journey App includes a virtual reality doctor, nurse and anaesthetist, and gives a tour of the children's day ward and recovery room.
Digital Patient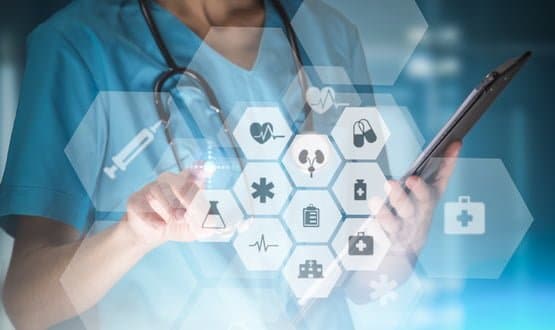 AI diagnostics; personalised medicine; nanotechnology; and virtual relief, will be at the forefront of "healthy life solutions", according to a report.
Digital Patient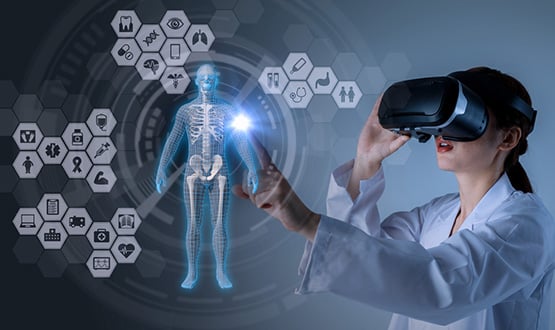 The tool aims to increase empathy and understanding of lesser-know symptoms by enabling healthcare professionals to experience them first hand through VR.
Digital Patient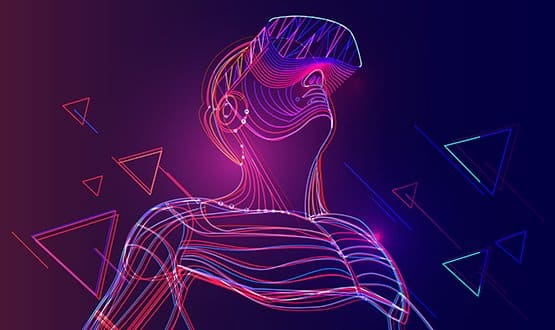 The interactive video follows a patient through their interactions with the multidisciplinary team; from the moment they make a GP appointment.
Digital Patient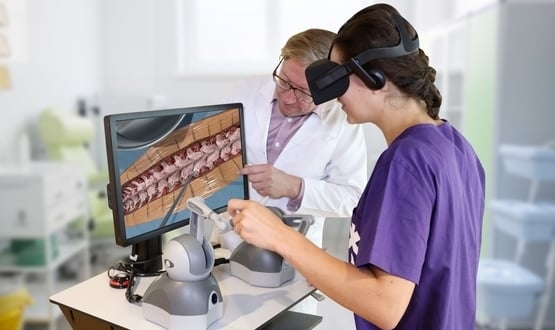 It's the first simulation with HapticVR to receive CPD points and will cover the Fundamental Surgery total hip replacement training simulation.
Clinical Software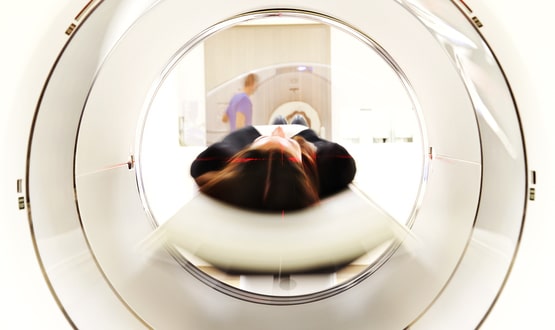 Patients will be given a virtual MRI experience using virtual reality headsets in a bid to reduce the number of scans that need to be delayed or re-done.
Digital Patient