The PCI, in conjunction with Keele University, has launched virtual reality training for healthcare professionals to develop shared decision-making skills.
News
1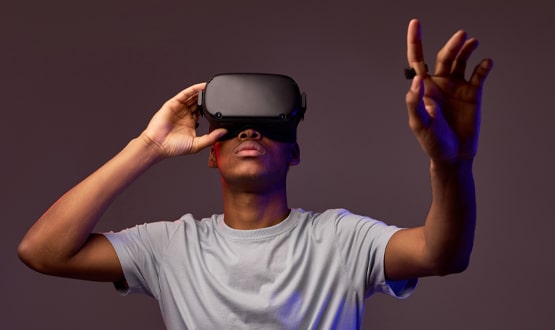 A 'practical and sensible approach' to immersive technologies is delivering significant gains for patients and staff at a major NHS trust in London, reveals digital innovation fellow Tom Carlisle.
Feature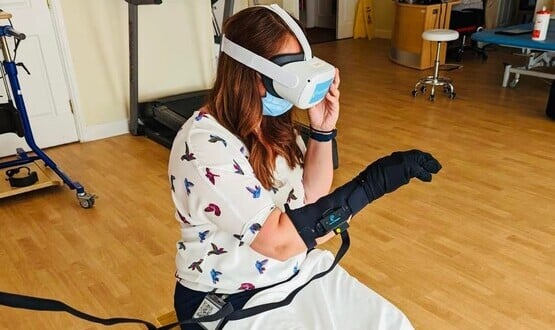 A collaboration between Neuromersiv and Askham Village will see the former's virtual reality products trialled with the latter's stroke patients.
Clinical Software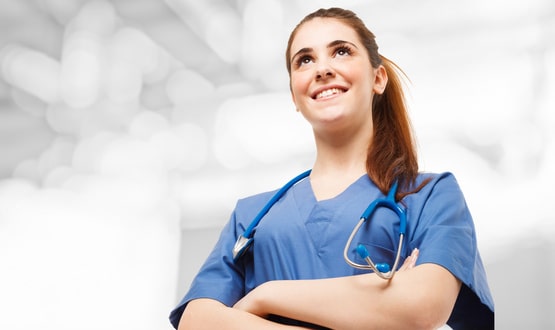 In a bid to tackle the challenges around staffing in the NHS, University Alliance is calling for simulation to be used in nursing training.
Clinical Software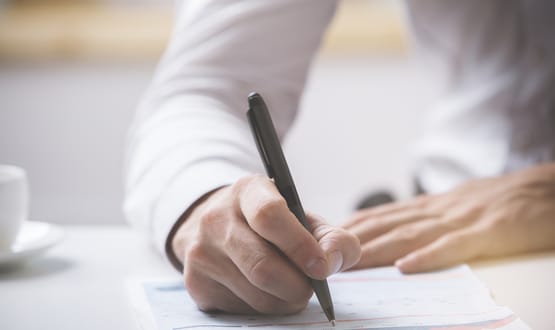 Digital Health's monthly roundup covers the end of 2022 and start of 2023, and includes OxfordVR and BehaVR combining and GOSH deploying Sectra technology.
News
OxfordVR and BehaVR have combined to create the largest VR delivery platform for evidence-based digital behaviour therapies.
News
This Digital Health News industry roundup covers the expansion of a collaborative staffing bank and a planned tech-enabled nursing home.
News
Health Education England (HEE) has launched an app that uses virtual reality (VR) technology to show nurses what a role within a prison would be like.
Clinical Software
Norfolk and Norwich University Hospitals NHS Foundation Trust has turned to virtual reality to improve clinicians understanding of living with dementia.
Clinical Software
Derriford Hospital is using virtual reality so that patients and staff can experience for themselves the new emergency care centre that is being built.
Digital Patient