Digital Health News reporter Laura Stevens goes to Bournemouth to try her hand at (virtual reality) surgery. She learns she shouldn't give up the day job; but those people who are cut out to be surgeons may well train this way in future.
Digital Patient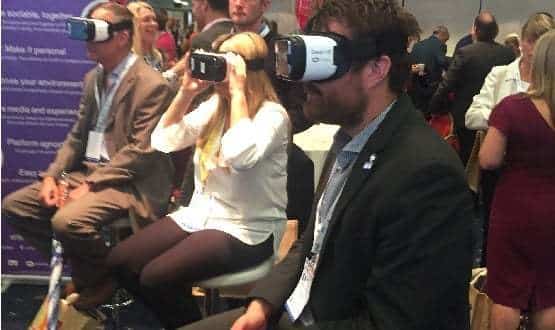 Virtual reality will be tested as a care tool in Liverpool this year, both for treating patients and helping clinicians meet remotely.
Digital Patient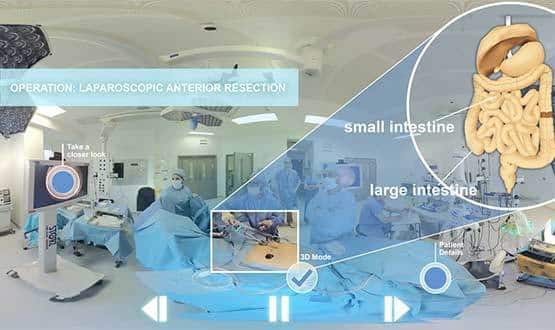 An operation performed tomorrow (14 April) at a London hospital on a patient with colon cancer will be the first in the world to be broadcast live through virtual reality technology.
News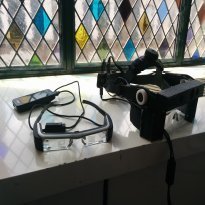 A pair of smart glasses that can help improve the vision of people with sight loss has won a £500,000 award to go towards a large-scale test.
News