Anna Knack of RAND Europe looks at how virtual reality and augmented reality could transform the healthcare sector, from improving health outcomes and incentivising healthy behaviour to impacting the job market.
Digital Patient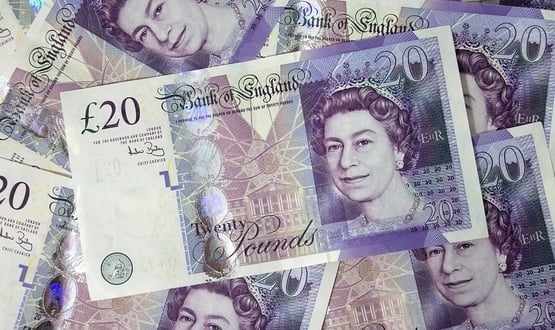 The National Institute of Health Research (NIHR) has awarded £4 million to the development of virtual reality (VR) treatments from the NHS.
Digital Patient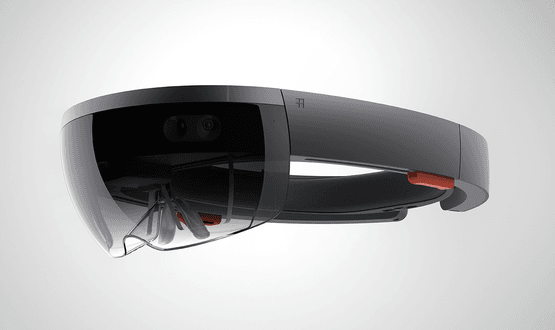 Surgeons in London are using Microsoft HoloLens to look inside patients before they operate on them, in an effort to make procedures safer and more time-efficient.
Clinical Software
2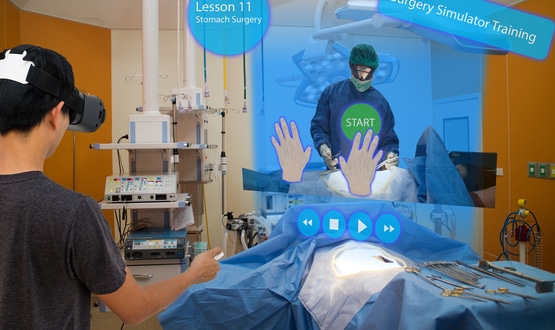 Todd Richmond, member of the Institute of Electrical and Electronics Engineers (IEEE) and director of the mixed reality lab at the University of Southern California, tells Digital Health News why virtual reality offers exciting new prospects for the medical field.
Digital Patient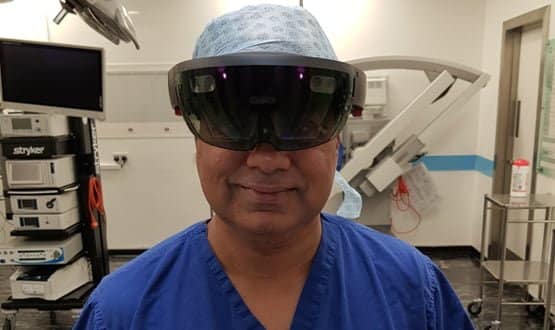 Virtual reality has helped surgeons from across the world jointly operate together on a bowel cancer patient at The Royal London Hospital.
Digital Patient
2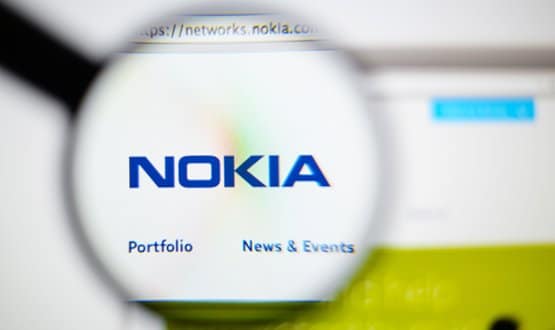 Nokia's decision to focus on growing digital health trends will affect jobs in the UK, Finland and the US. It will also halt virtual reality investments.
Digital Patient
1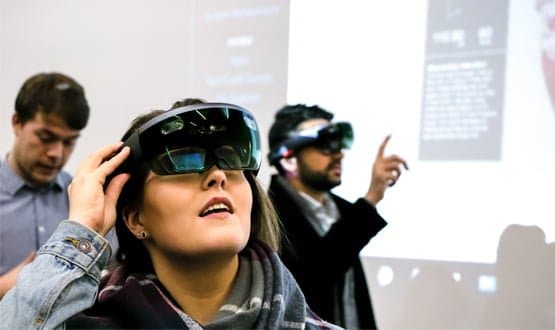 Seven students from University of Dundee offered studentships with Medtronic following a project which saw them develop apps to train on surgical anatomy.
News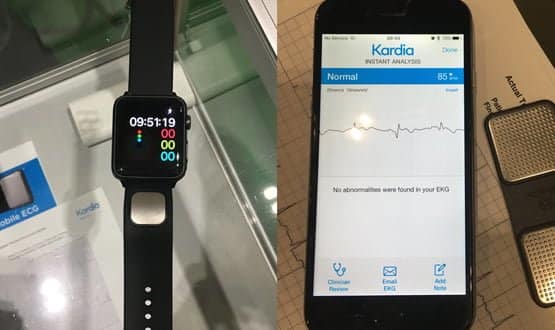 Reporter, Laura Stevens, reviews the top ten technologies at London's Digital Health Technology Show with virtual reality, augmented reality and wearables.
Feature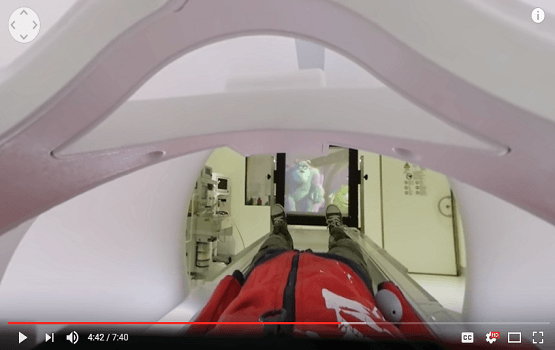 King's College Hospital NHS Foundation Trust has created a virtual reality app to help children going through MRI scans at the trust.
Digital Patient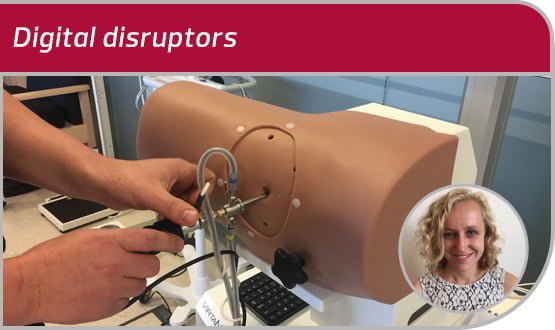 Digital Health News reporter Laura Stevens goes to Bournemouth to try her hand at (virtual reality) surgery. She learns she shouldn't give up the day job; but those people who are cut out to be surgeons may well train this way in future.
Digital Patient