Professor Carsten Maple will address emerging threats, including from the internet of things, in his presentation at Public Cyber Security, 7 December. In the first of our profiles of speakers at the event, Maple talks to Vivienne Raper about the cyber security threats facing public services, and suggests how the NHS could better have handled WannaCry.
Cyber Security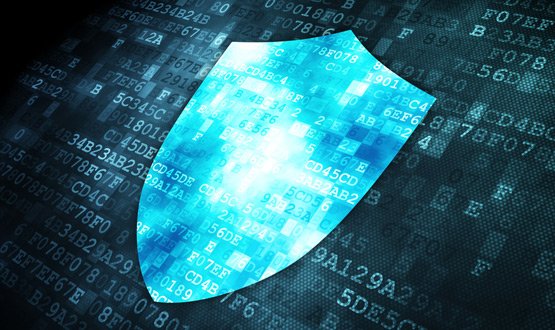 The emergency measures put in place over WannaCry cost NHS Digital and NHS England £180,000, revealed a member of parliament.
Cyber Security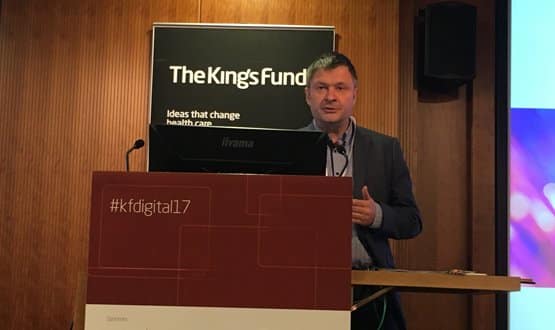 The interim chief executive of NHS Digital has given his 10 point list on how organisations can help prevent cyber-attacks.
Cyber Security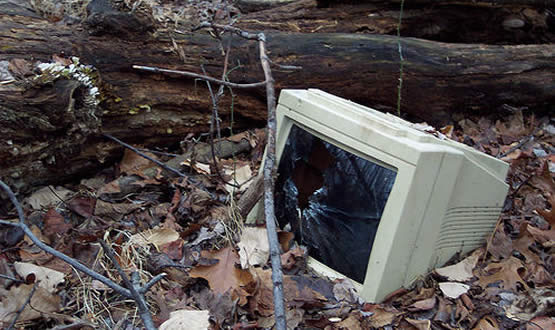 Windows XP support will be withdraw nationally from 2018, the government have said in response to the Caldicott report.
Clinical Software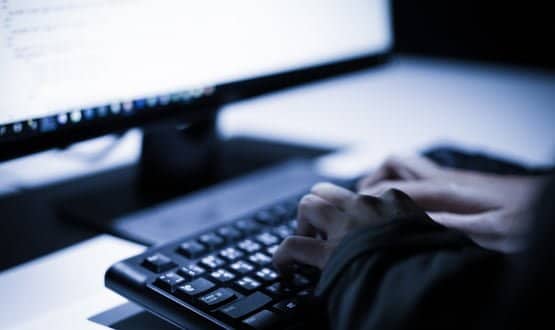 The government response to Dame Caldicott's data security review has been released promising a multi-million pound cyber-security fund and data protection penalties.
Cyber Security
7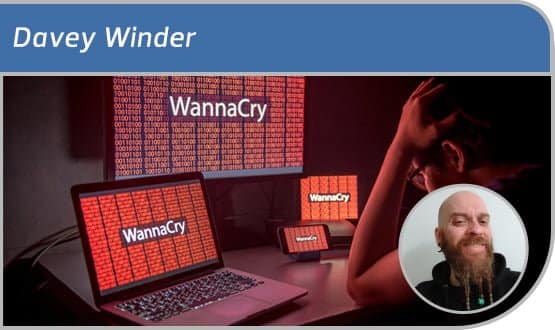 The recent WannaCry attack highlighted the difficulty of managing cyber security in the highly devolved English NHS system, where there is no central control of IT systems.
Feature
2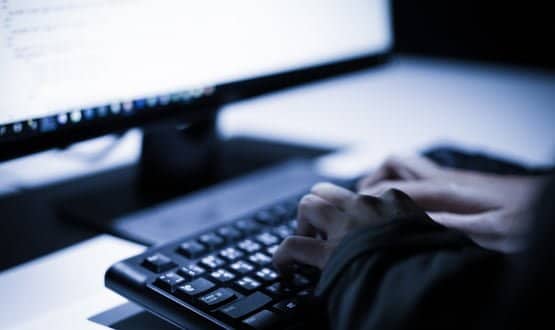 Microsoft has issued a new series of critical security patches to fix three further vulnerabilities, targeted by National Security Agency in the set of leaked exploits that included Wannacry, responsible for the cyber-attack that floored parts of the NHS last month.
Cyber Security
1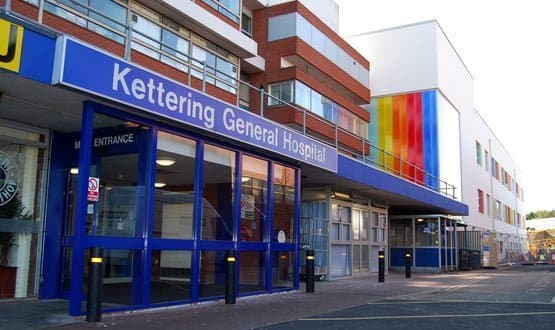 Digital Health News finds out how Kettering Trust dealt with the cyber-attack that struck a month ago today, through preventative measures.
Cyber Security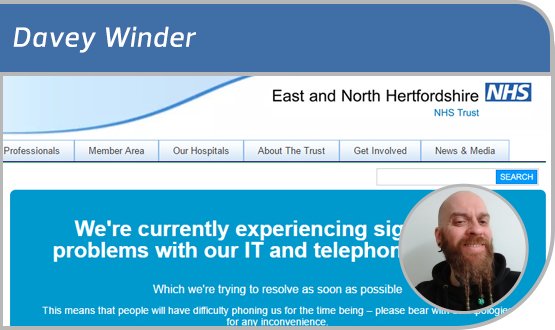 Digital Health's cyber security columnist, Davey Winder, says Friday's ransomware attacks could and should have been avoided, and that the NHS must still learn to systematically do the basics of cyber security well.
Feature
3