The head of technology for the NIHR Clinical Research Network says fitness apps are already being used to recruit people to clinical trials; but there are some hurdles to their being used in healthcare.
Digital Patient
Fitness devices may not offer an advantage over traditional diet and exercise plans for losing weight, according to a long term study in the US.
Digital Patient
Wearables and "motivational" mobile app will be piloted in London as a fix for the swelling health burden of Type 2 diabetes.
Digital Patient
A project is underway in Sheffield to use technologies to support patients with multiple long-term health conditions to care for themselves more effectively.
Digital Patient
This week's industry round up covers a new acquisition and some software changes that leverage wearable health data. It includes Sunquest's acquisition of NHS developed technology, a new e-rostering service in Leeds and recognition of technology's impor
News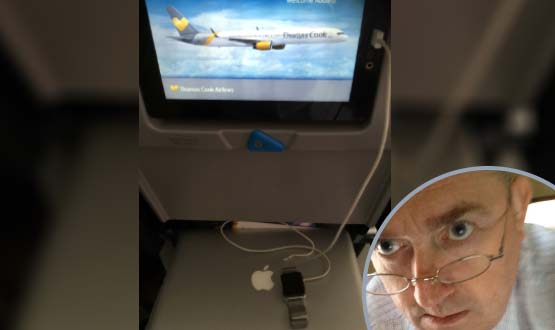 Thanks to his Apple Watch, Joe McDonald can sit on a yacht in Turkey and receive text messages from his mother's kettle in Newcastle. But, he suggests, it's vulnerable people and patients who should be wearing the watch.
CCIO Network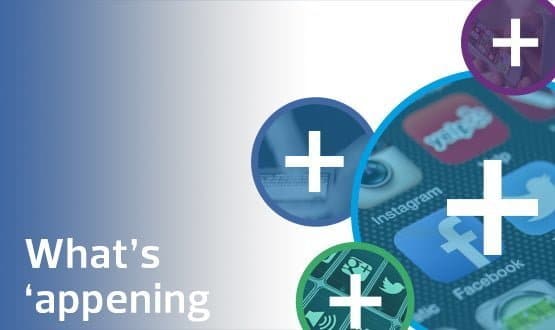 Digital Health reporter Thomas Meek rounds-up what's been happening in the world of apps, wearables and other mobile health technology.
Digital Patient
Members of the public will be able to add data from wearable devices to their electronic patient record by 2018, according to Tim Kelsey, national director for patients and information at NHS England.
Digital Patient
As Apple launched its Watch this week, Thomas Meek attended the Wearable Technology conference in London, where many other developers were just as keen to promise a health revolution.
Digital Patient