Accenture's six-country survey among 180 C-level health executives says adoption of AI is measured, but real. The survey assessed beliefs about market maturity, practical and clinical challenges to the adoption of AI in healthcare.
Health CIO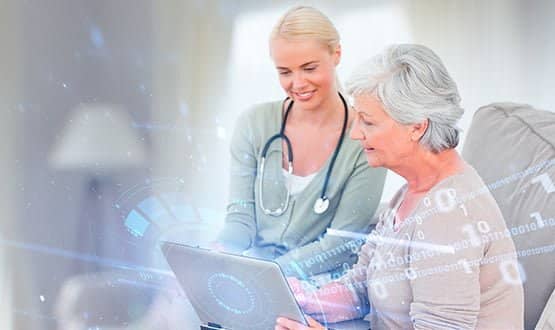 Based on Bittium's real world experience, this white paper outlines some key technical considerations that are crucial to the success of mobile working projects in the NHS and provides some recommendations for success.
Clinical Software
1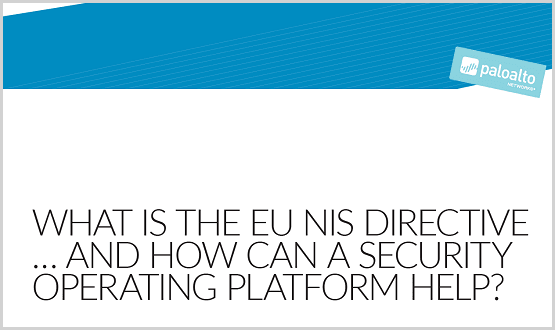 Cybercrime is on the march and brings with it the risk of worryingly levels of disruption to vital services – healthcare chief among them. In May 2017, WannaCry ransomware affected a third of NHS acute trusts and gave an insight into the impact such attacks can have.
Cyber Security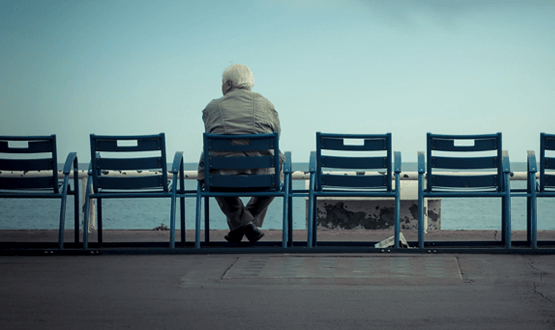 As we experience a growth in the age of our population, so too are we experiencing a growth in loneliness. Such a state of affairs doesn't only represent an unwelcome way of life for many of our older people, it also constitutes a precursor to a host of poor medical and social outcomes.
AI and Analytics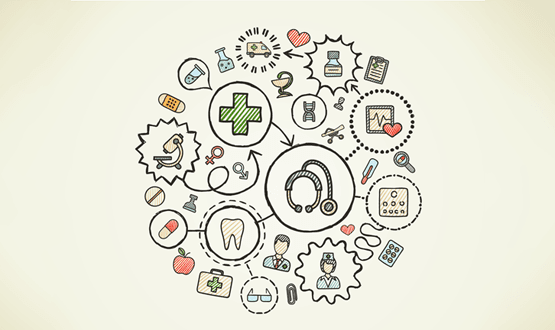 The journey towards better connected, paperless hospitals is entering a new phase. After years of rhetoric, the true value of Electronic Patient Record (EPR) systems that capture, integrate and share crucial patient information at the point of care, is poised to hit the headlines. It's about time.
Clinical Software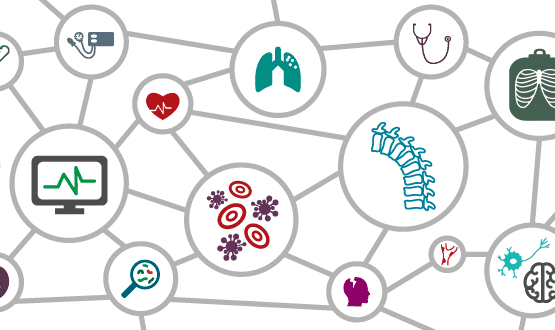 Health Systems of the world, including Canada and United Kingdom are under great pressure. With an ageing population and advancements in medical treatments, the weight of the extra demands of looking after us as we all live longer is a heavy load to bear for clinical staff, and carries greater risks to us, the patients in their care.
Clinical Software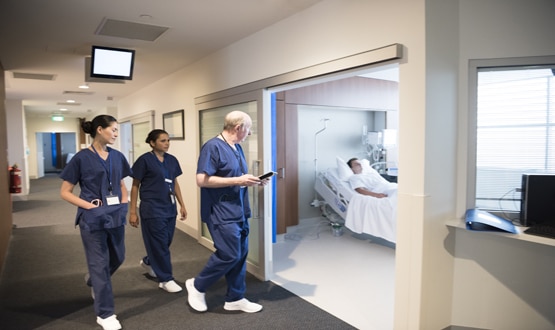 How Birmingham & Solihull Mental Health NHS Foundation Trust (BSMHFT) and Imprivata are building a digitally engaged workforce, with Imprivata OneSign single sign-on.
Health CIO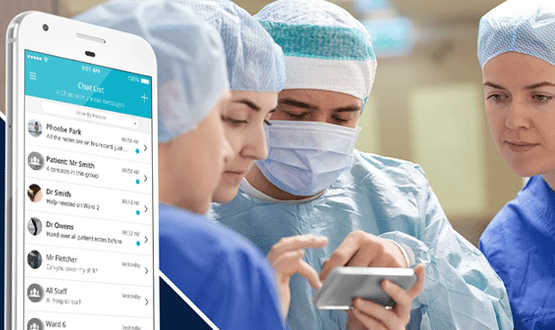 The regulatory & practical impact of consumer messaging apps is a contentious topic, but not one that can be ignored. To investigate the scale of, and the driving factors behind IM adoption, CommonTime surveyed over 800 NHS staff.
Clinical Software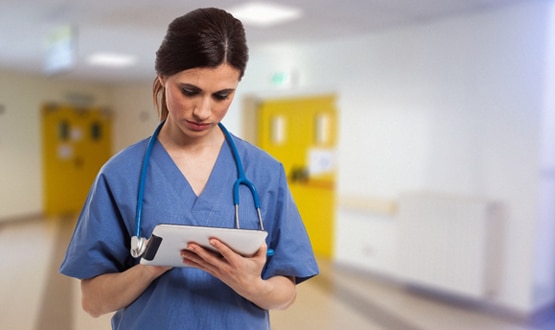 Most clinicians will tell you about the benefits of using instant messaging to co-ordinate care and self-organise as a team. Recently though, the NHS has been trying to rein-in the use of WhatsApp and other consumer messaging apps.
CCIO Network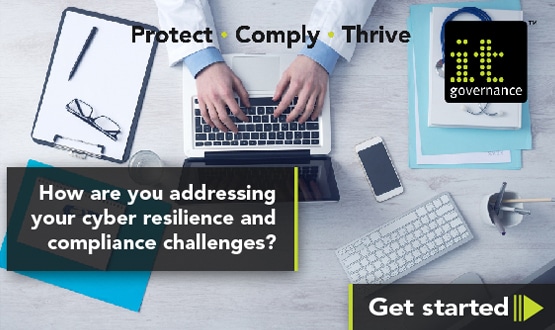 The threat of cyber crime has grown exponentially as the digital revolution increases the role of technology in all aspects of life. Over the past few years, the healthcare industry has been one of the most affected by cyber crime, both in the number of cyber incidents and the impact that a loss of business functionality has on patients.
Cyber Security