How Birmingham & Solihull Mental Health NHS Foundation Trust (BSMHFT) and Imprivata are building a digitally engaged workforce, with Imprivata OneSign single sign-on.
Health CIO
The regulatory & practical impact of consumer messaging apps is a contentious topic, but not one that can be ignored. To investigate the scale of, and the driving factors behind IM adoption, CommonTime surveyed over 800 NHS staff.
Clinical Software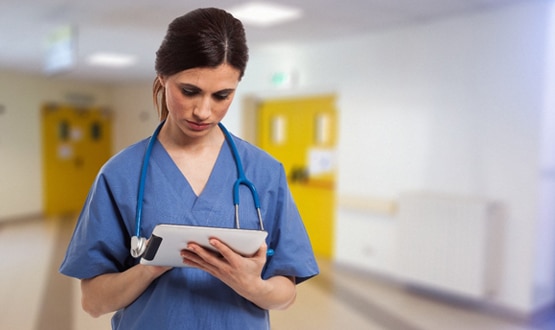 Most clinicians will tell you about the benefits of using instant messaging to co-ordinate care and self-organise as a team. Recently though, the NHS has been trying to rein-in the use of WhatsApp and other consumer messaging apps.
CCIO Network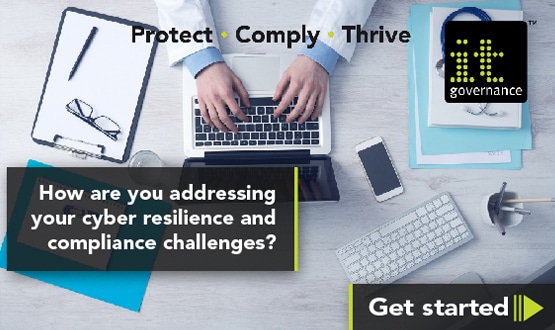 The threat of cyber crime has grown exponentially as the digital revolution increases the role of technology in all aspects of life. Over the past few years, the healthcare industry has been one of the most affected by cyber crime, both in the number of cyber incidents and the impact that a loss of business functionality has on patients.
Cyber Security
The Medical Interoperability Gateway (MIG) is helping North East Ambulance Service (NEAS) to save time in emergency care situations.
Interoperability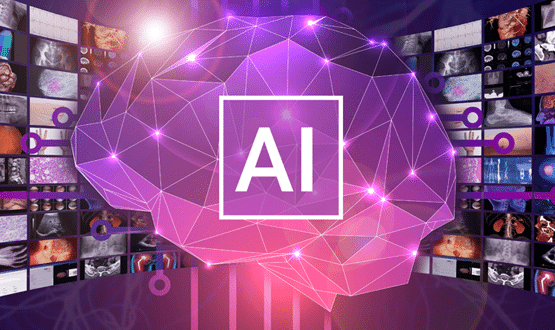 Augmented Intelligence is the intersection of machine learning and advanced applications, where clinical knowledge and medical data converge on a single platform. The potential benefits of Augmented Intelligence are realized when it is used in the context of workflows and systems that healthcare practitioners operate and interact with.
AI and Analytics
Infrastructure has traditionally been thought of in terms of solid structures: schools, roads, hospitals, power stations, telecommunications networks and sports facilities. But in recent years, digital technologies have started a revolution; one which is now extending to infrastructure, and which could support the transformation of healthcare.
Infrastructure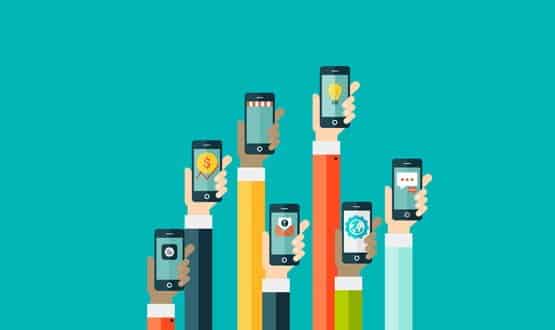 It's vital for healthcare organisations to have a strategy in place before moving towards mobile working. The building blocks are key and if implemented correctly, moving to seamless, secure and flexible mobility could help address the pressures facing the sector.
Infrastructure
In late April 2017 UKCloud Health commissioned an extensive survey with ComRes into the general public's stance on data protection, surveying over 2,000 British adults.
Health CIO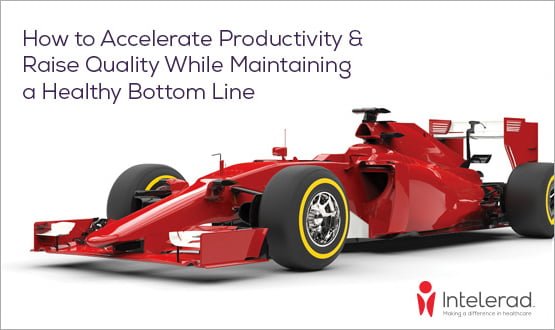 A look at the value and benefits of cross-enterprise imaging solutions, which have been shown to increase radiologists' productivity up to 30% by connecting radiologists to patient information stored in HIS, RIS, EMR, PACS, and VNA systems across the enterprise.
Clinical Software