James Titcombe, patient safety specialist at Datix, says embedding a safety culture can be challenging, and discusses how to deal with one common obstacle – incident overload.
AI and Analytics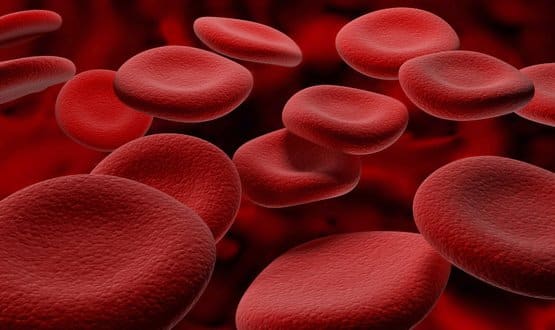 September is sepsis awareness month. This white paper outlines how technology can help to spot sepsis, and how Wirral University Teaching Hospital NHS Foundation Trust is leading the deployment of Cerner's St. John Sepsis Agent in the UK.
Clinical Software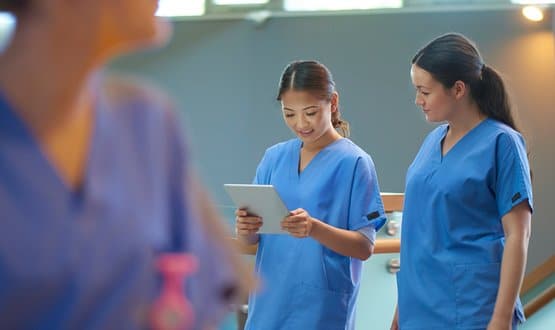 James Titcombe OBE, Patient Safety Specialist at Datix and patient safety campaigner, looks at some of the key issues involved with a continued excellence in care. Here we discuss Sir Liam Donaldson's seminal 2000 report 'An organisation with a memory'.
AI and Analytics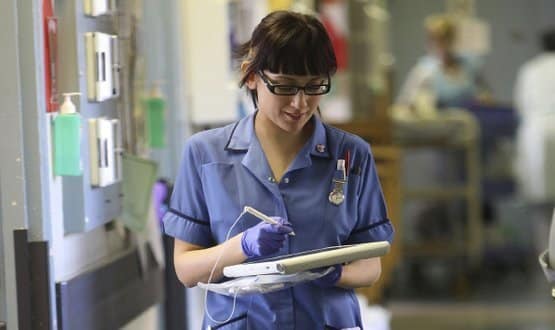 Cisco believes that digital transformation is critical to building a sustainable health and care system. In these business and technical white papers, it explains how digital technology needs to be central to business planning.
Infrastructure
Big data is transforming many industries. But how is it relevant in healthcare? This white paper from The Learning Clinic argues that healthcare is fast becoming a big data industry, as it looks to tackle the burden of chronic disease.
Clinical Software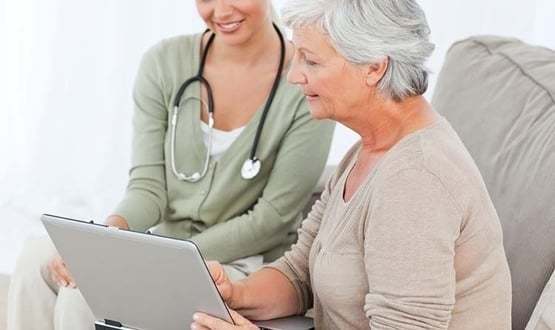 This white paper from Bittium sets out the case for mobile working in community healthcare, and discusses the technical issues that need to be addressed to make projects a success.
Infrastructure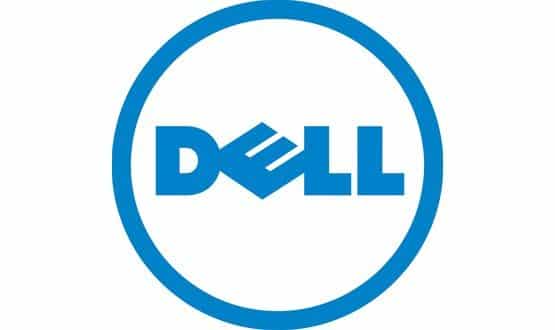 This white paper looks at development work being undertaken in Cambridge to create a new omics analysis hardware and software platform – using the open source software framework OpenCB and new, high performance hardware from Dell and Intel.
AI and Analytics
The NHS' director general of informatics, Christine Connelly, has outlined an information revolution to match the root and branch reform of the health service promised by the Conservative-Liberal Democrat government.
News
InterSystems has become the first IT supplier to achieve NHS Interoperability Toolkit accreditation from the NHS, for an integration solution based on Ensemble.
News
The Department of Health's director general for informatics is to lead the government's information revolution, according to a letter setting out the next stage of the Liberating the NHS reforms.
News