The funding forms part of a wider £5.9bn to help clear the record high backlog of patient's waiting for treatment, as well as buying new NHS IT.
News
2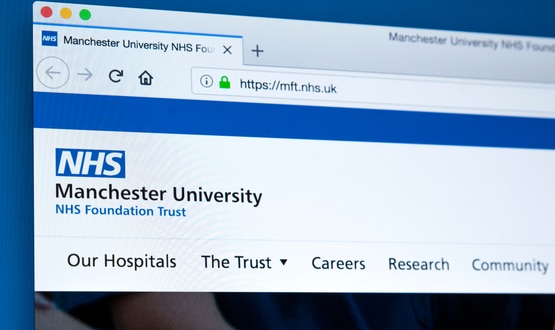 Through using a digital first approach Manchester University NHS FT has saved 2,100 staff hours, or about £25,000 in monetary terms.
Clinical Software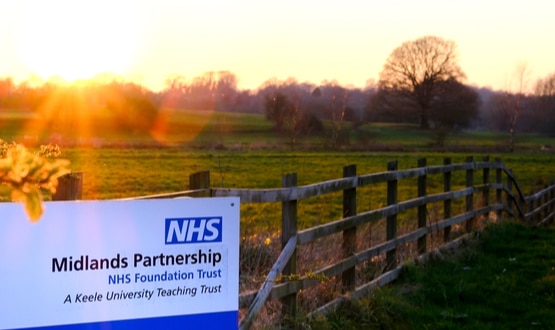 The Midlands Partnership strategy falls into three main categories, digitising care pathways; connecting people with IT; and informing care through data.
News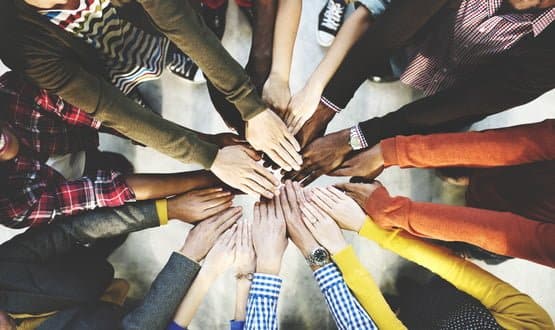 The funding, from the NHSX AI Lab and Health Foundation, aims to ensure healthcare solutions don't "exacerbate existing health inequalities".
AI and Analytics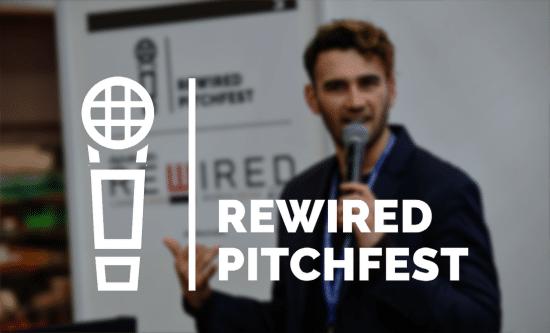 Pitchfest 2022 offers start-ups a unique opportunity to showcase their product to a panel of experts, NHS IT leaders and the wider Rewired audience.
News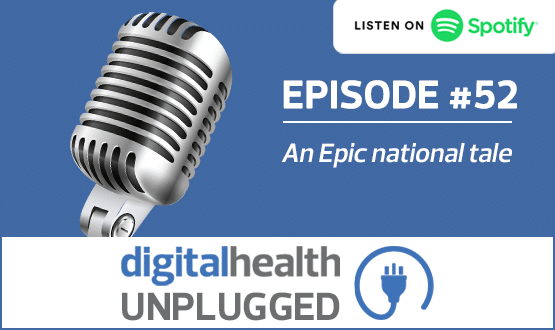 The latest Digital Health Unplugged is now live – this time our news team discuss speculation of a national Epic electronic patient record.
News
3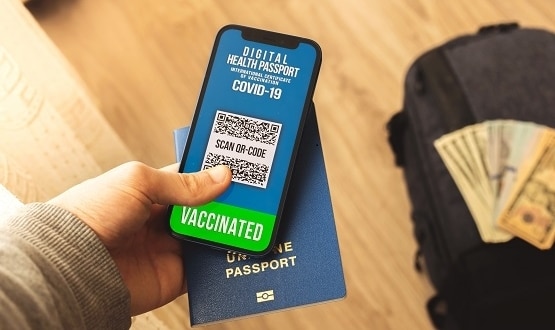 Nightclubs and other large events, including football games, will only be able to allow entry to people who have a Covid-19 passport.
News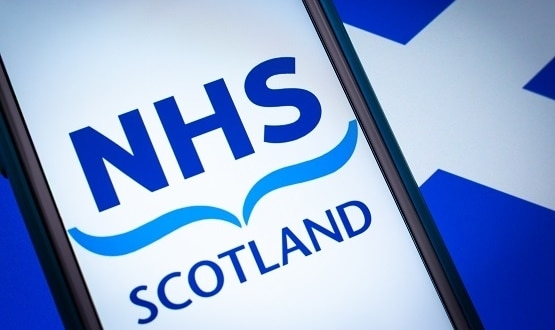 People across all 14 NHS Scotland Health Board areas will have instant access to Big Health's digital therapeutics for anxiety and insomnia.
Digital Patient
1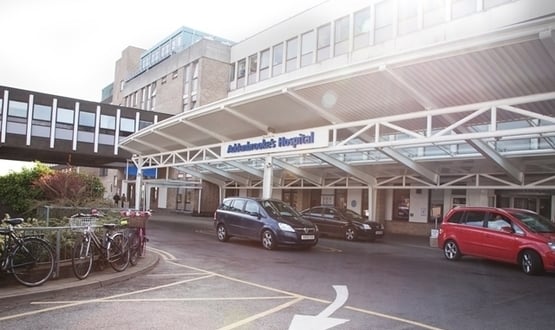 Cambridge University Hospitals NHS Foundation Trust has been formally recognised for completing the requirements of the Global Digital Exemplar programme.
News