During the pandemic there's been discussions on GP burnout being linked to an increase in digital services, but how has technology impacted GPs workload?
Digital Patient
3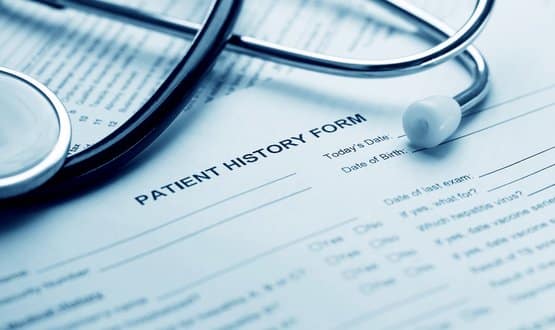 Dr Nicola Byrne said people need to trust they can share their data with confidence without concern their data may be used in "unexpected ways".
AI and Analytics
2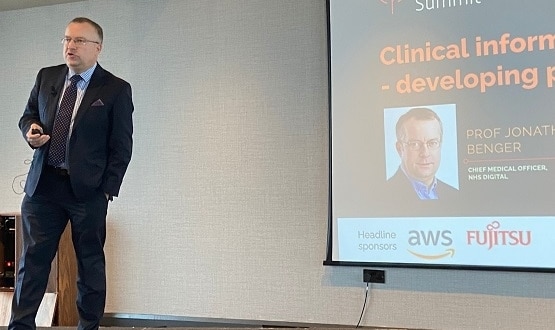 Speaking at day two the Autumn Leadership Summit, Professor Jonathan Benger stressed the importance of workforce involvement in integration.
News
1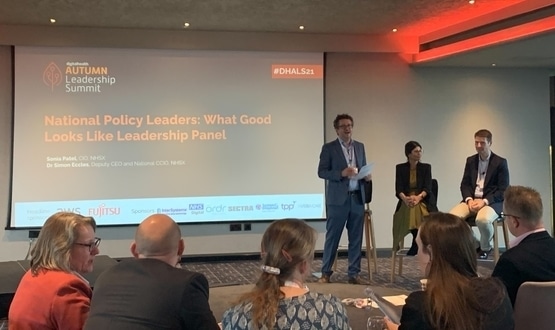 Speaking at Digital Health's Autumn Leadership Summit, Sonia Patel outlined the next steps of the What Good Looks Like framework for trust's and ICSs.
News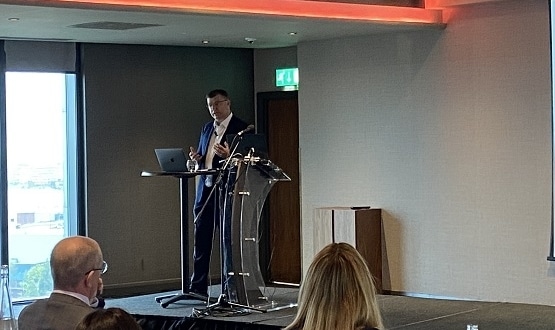 A digitalisation guru has said that when it come to transformational change – the focus should be on culture rather than the technology.
News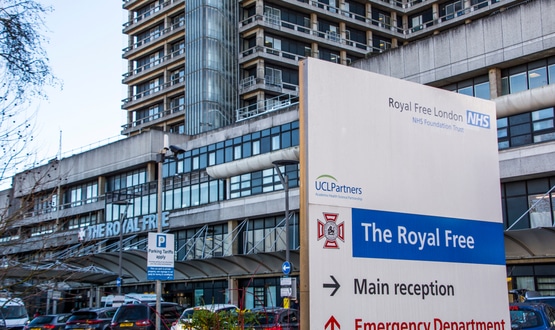 The go live at Royal Free Hospital marks the second phase of the EPR roll out, which is already in use across Barnet Hospital and Chase Farm Hospital.
Clinical Software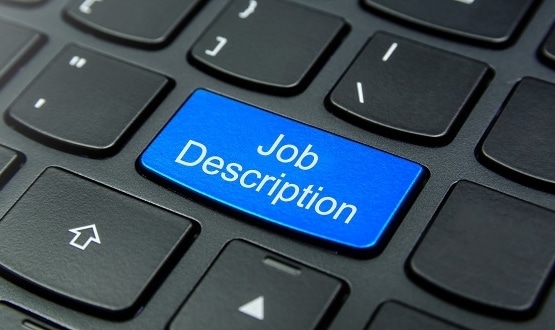 The description aims to address "inconsistencies" in the remits of CCIO roles, according to the Faculty of Clinical Informatics (FCI).
CCIO Network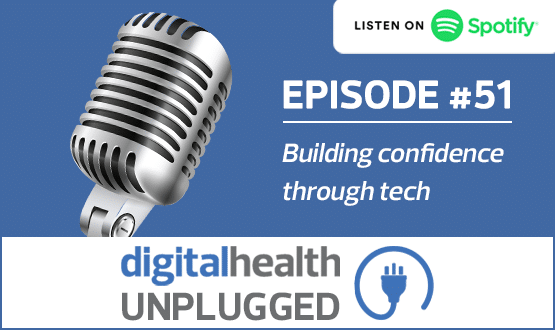 The latest Digital Health Unplugged is now live – this time taking a look at using tech to support people with neurodiversity.
News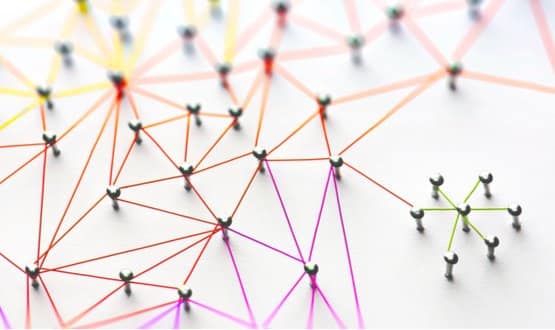 Servelec's Rio EPR and Mayden's iaptus digital care record for psychological therapies are now interoperable to provide a more joined up view of patients.
Clinical Software