GPs in the region are being given click through access to the Dorset Care Record using robotic process automation (RPA) or artificial intelligence (AI).
AI and Analytics
5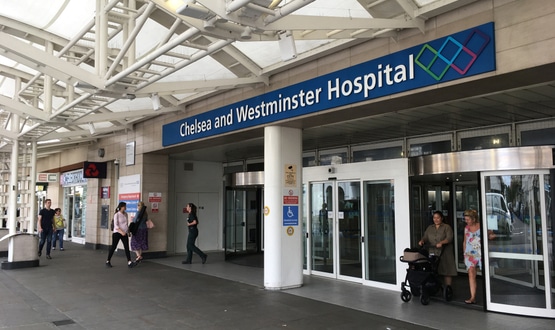 Working with Gilead Sciences, Cheslea and Westminster will also look at the potential impact of digital technologies on patient outcomes.
News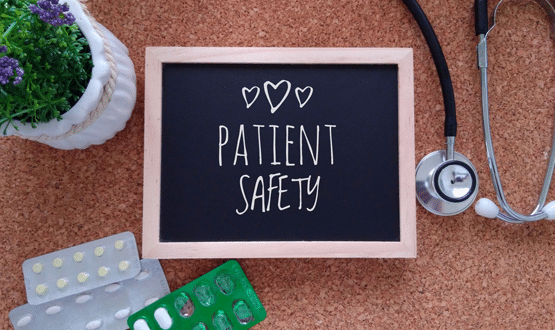 One week ago NHSX published the first of its kind Digital Clinical Safety Strategy – now industry leaders tells us what they think of the framework.
News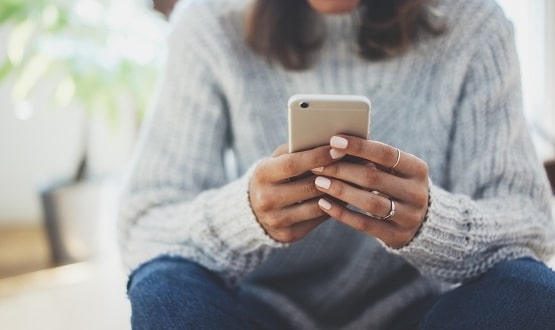 Biometric verification company iProov was awarded a contract by NHS Digital in 2019 to manage user identity on the NHS App.
News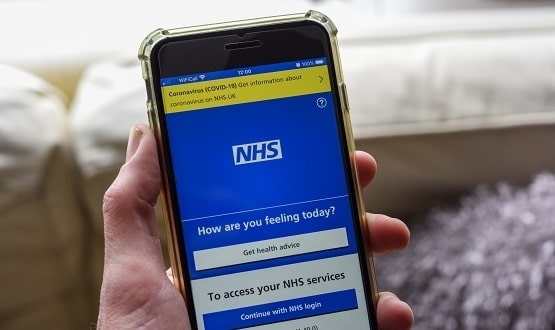 More than 1.5 million people have now used the NHS App app to manage their organ donation preference, a surge caused by the indroduction of Covid passports.
News
1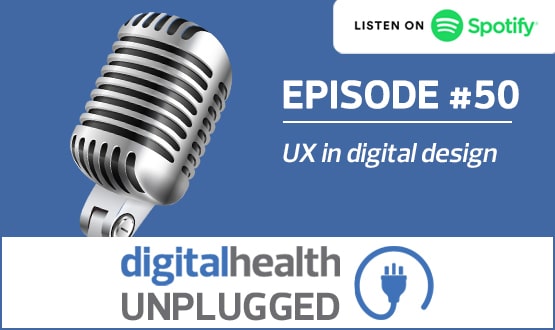 The latest Digital Health Unplugged is now live – this time exploring the importance of user experience when designing digital health tools.
News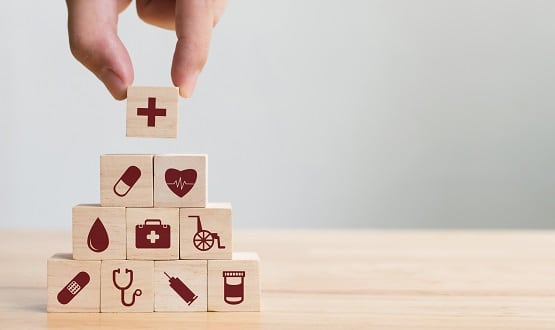 The Digital Clinical Safety Strategy aims to help the NHS provide a safer service when using digital technology, through training and better use od data.
News
1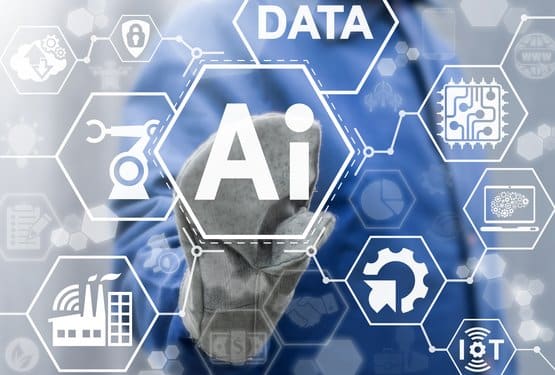 They will be trialling Ibex Medical Analytics AI technology which aims to reduce diagnostic errors by using clinical-grade solutions to detect cancer.
AI and Analytics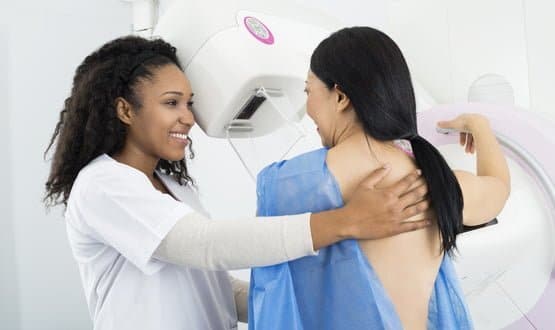 The technology is often seen as "like magic" in healthcare but there is little scientific evidence to support its use in screening in breast cancer.
AI and Analytics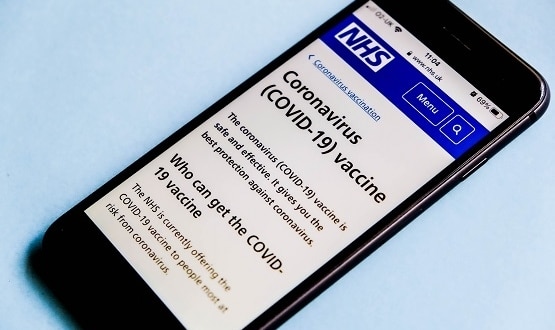 Speaking on the BBC's Andrew Marr Show Sajid Javid said the government had decided not to go ahead with the plans for Covid passports.
Digital Patient