The Centre for Policy Studies found that delayed transfers of care increased by an average of 24% acorss 13 integrated care systems.
Shared Records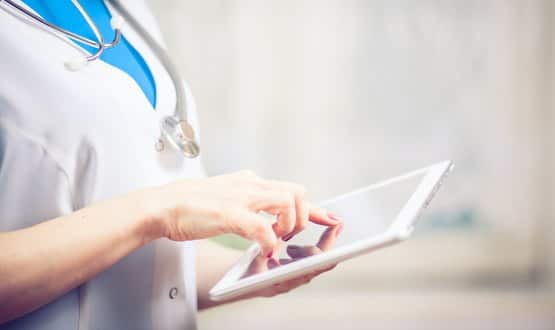 The reforms aim to address the record high of 5.5million people waiting for elective surgery in England and bring health and social care closer together.
News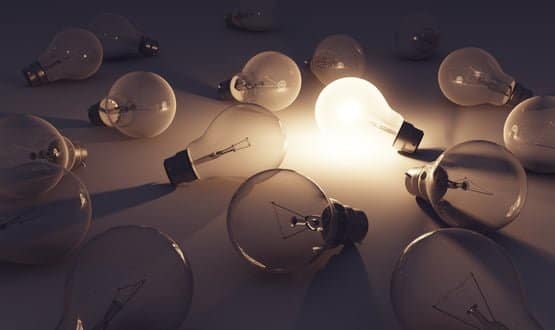 The 24 technologies are considered to have an "immediate and future impact" on Covid-19 preparedness, according to the World Health Organisation.
News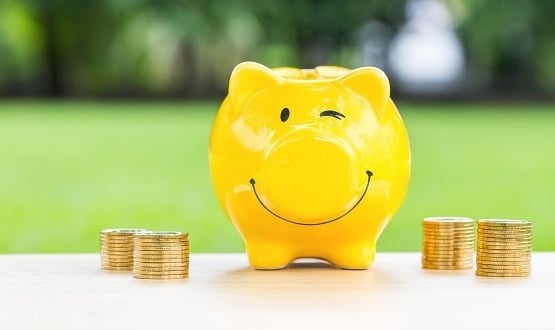 It comes as the government introduced a new health and social care tax to raise an extra £36billion for frontline services over the next three years.
News
2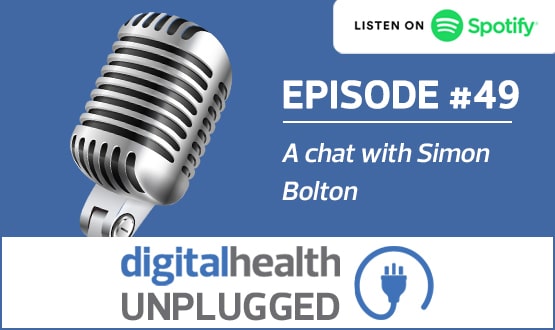 Host Andrea Downey spoke to the interim CEO of NHS Digital about his goals for the organisation, building back after Covid-19 and diversity targets.
News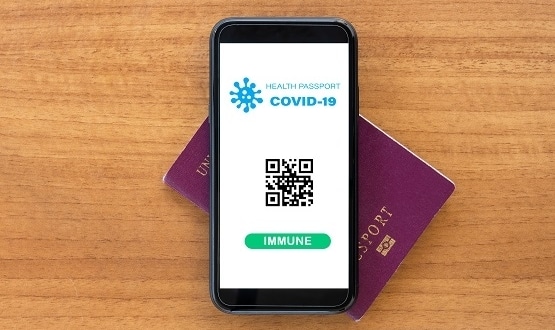 Speaking on the BBC's Andrew Marr Show vaccines minister Nadhim Zahawi said introducing Covid passports was the "right thing to do".
News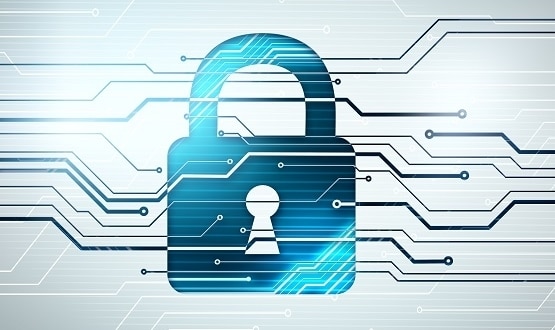 The new National Data Guardian rules impact all health and social care public bodies that "handle confidential information about patients or service users".
Cyber Security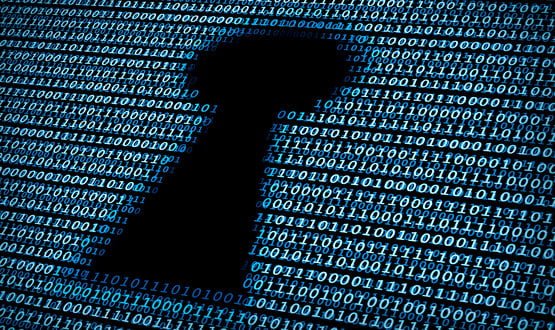 The powers allow GCHQ to request information held by or on behalf of the NHS for the purpose of "supporting and maintaining security".
Cyber Security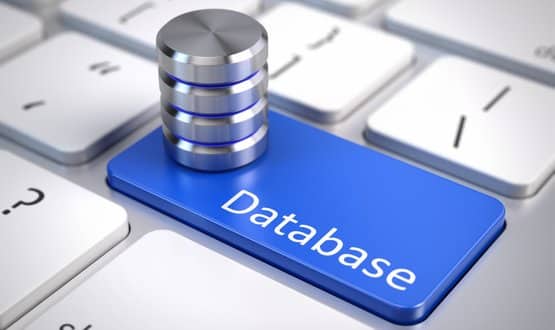 Healthcare IT suppliers have welcomed NHSX's 'What Good Looks Like' guidance but said it could have "gone further" to set out expectations around data.
News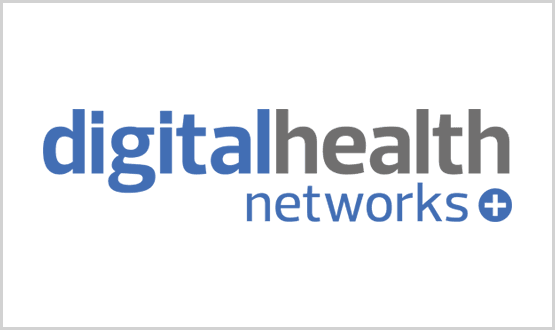 Dr James Reed and Lisa Emery said the guidance "landed well" with leaders but needed more detail on how organisations would be assessed on digital maturity.
News