A radiology consortium that covers eight trusts in the East Midlands is experiencing serious continuing problems with its IT systems, it has emerged.
Clinical Software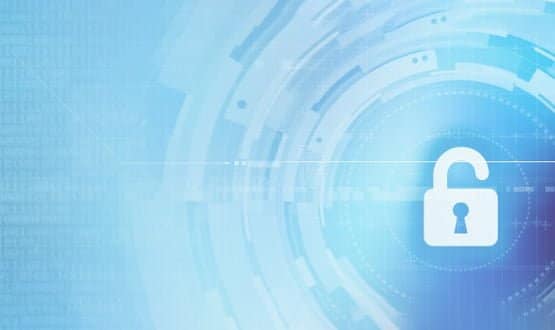 The HIMSS model for assessing an organisation's adoption of electronic patient records is being updated to include a stronger focus on security.
Clinical Software
NHS Digital's response to WannaCry was "let down" by poor communications to healthcare organisations about the attack, its security operations lead admits.
Cyber Security
2
Imagining quite where technology will take healthcare is far from a straightforward task. But when Claire Read visited exhibiters in the innovator zone at last week's Health and Care Innovation Expo, a few key themes emerged: predictive AI, self-care apps and tech, and e-referrals among them.
Digital Patient
The Royal College of Pathologists is recruiting a clinical lead for diagnostic digital pathology, following its publication of a strategy suggesting the technology offers potential efficiency and quality benefits.
Clinical Software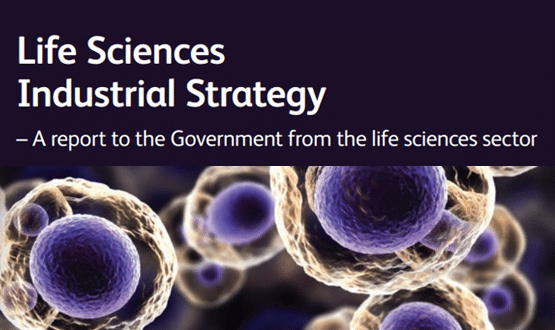 The use of artificial intelligence in UK healthcare should be increased, e-prescribing made mandatory, and researcher access to national datasets simplified, a government-commissioned report has suggested.
Clinical Software
2
Jeremy Hunt used his keynote speech at the Health and Care Innnovation Expo to announce a series of new promises on online access to healthcare information, with a view to ensuring the next 10 years come to be known as the NHS's "patient power decade".
Digital Patient
8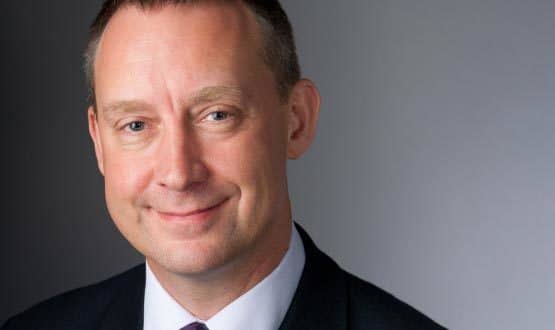 All healthcare IT vendors must commit to an open approach to data collected by their systems, NHS England's national director of operations and information has said.
Interoperability
1
NICE is to set to publish the first results from a new programme assessing how effective digital therapies are in treating anxiety and depression.
Digital Patient
TPP has confirmed it is piloting new functionality in its SystmOne electronic patient record, with a view to addressing data protection concerns raised by the Information Commissioner's Office (ICO).
Clinical Software