A week and a half after its launch, Epic is "starting to deliver some real benefits" to Cambridge University Hospitals – but the implementation has not been without teething problems.
News
The much anticipated announcement of which trusts have secured funding from the second round of tech fund bids is in Danny Alexander's inbox, awaiting approval, Beverley Bryant told EHI Live 2014.
News
The Professional Records Standards Body hopes to have established a formal service for the maintenance and development of clinical records standards by early next year, its chair has revealed.
News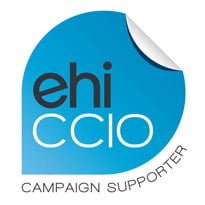 Chief clinical information officers are ideally placed to navigate tensions between patient safety and information governance when it comes to data sharing, the chair of the Royal College of General Practitioner has suggested.
News
More chief clinical information officers are being appointed, but now they need to work in teams, Professor Jonathan Kay has told the second CCIO Leaders Network Annual Conference at EHI Live 2013.
News
Dr Mark Simpson, chief clinical information officer at Hull and East Yorkshire Hospitals NHS Trust, tells Claire Read this is the time for clinical IT enthusiasts.
Feature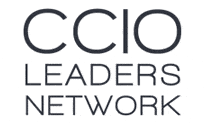 The IT director and the chief clinical information officer of a London trust have explained how they have worked to create an electronic patient record assessed as one of the best in Europe.
News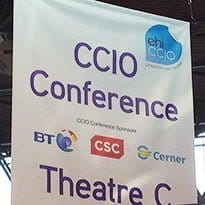 Informatics and IT within the health service need to become more professionally recognised areas of work, CCIOs have been told.
News
The chief executive of the NHS Confederation has argued the health service must make better use of information if it is to survive.
News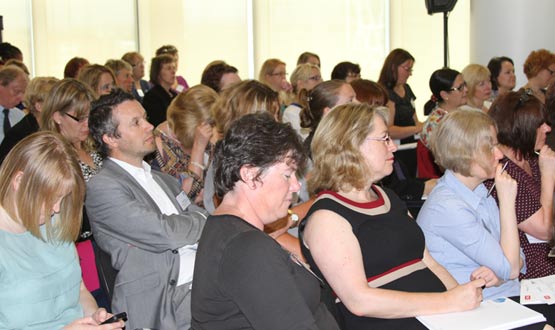 It was spotlight on nursing at a July EHI CCIO Leaders Network event, run in partnership with the Leadership for Informed Practice programme.
Feature