Griffiths was instrumental in leading on the development of NHS Wales' national architecture and single digital patient record.
News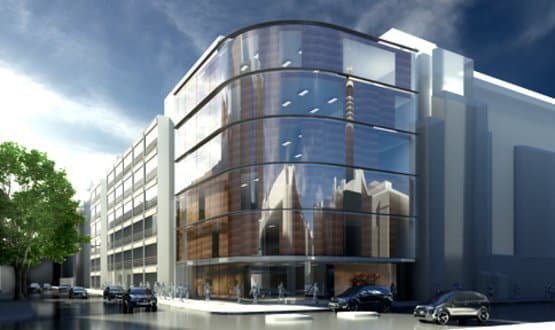 In her next column for Digital Health News, UCLH CNIO Natasha Phillips reminisces on the trials and tribulations of the trust's go-live of Epic in March 2019 and how coming together as a united front ensured it was not only a success, but an unforgettable experience for those involved.
Feature
9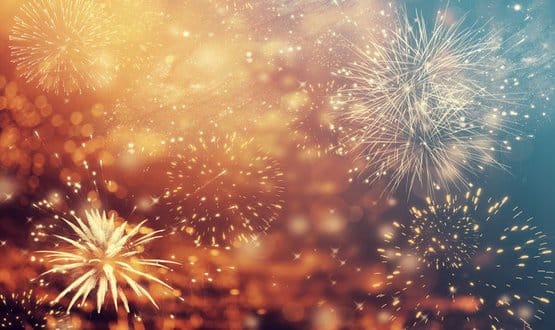 Haidar Samiei, consultant in emergency medicine, takes us back to New Year's Eve 1999 to reflect on how technology in healthcare has evolved. 
Feature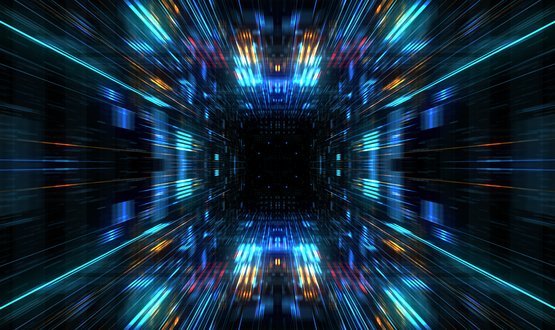 The importance of healthcare professionals to share data is rising but so does the need for appropriate cyber security, explores Matt Lock from Varonis.
Cyber Security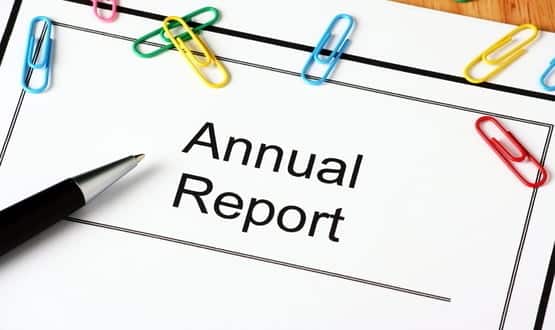 As 2019 draws to a close, Ade Byrne, chief information officer at Southampton University Hospital, looks back at the year in healthcare IT.
Feature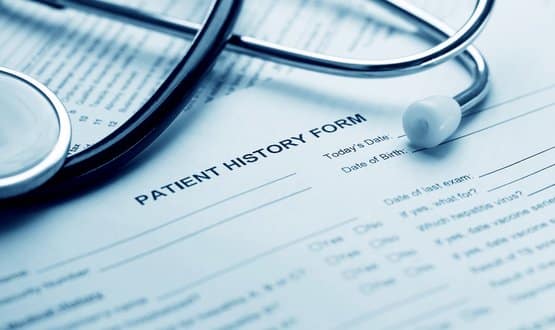 Finn Raben, director general at ESOMAR, explores why trust needs to be at the heart of data sharing agreements in healthcare.
Feature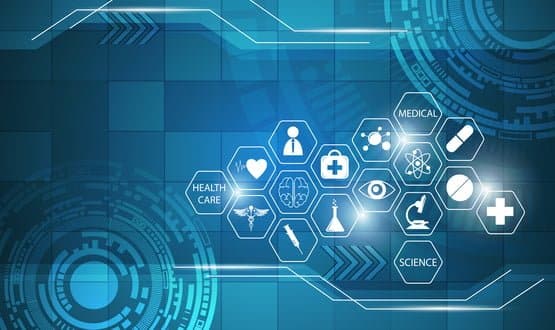 Ian Jackson explains how teaming telecommunications tech with third-sector services could enable joined-up, personalised mental healthcare.
Feature
2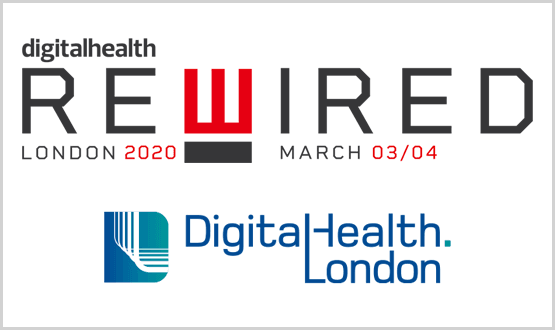 DigitalHealth.London will contribute the Rewired 2020 programme ahead of the event which returns to London Olympia on 3-4 March 2020.
Digital Patient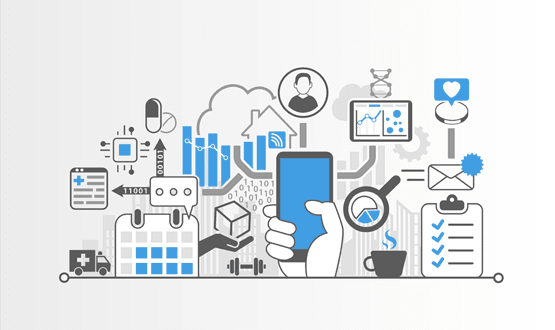 The Internet of Things (IoT) is starting to make breakthroughs in the healthcare sector – but what does the future hold, and what are the benefits?
Infrastructure