Digital Health Rewired will return in 2021 as an exciting five-day virtual festival celebrating the very best of digital health.
News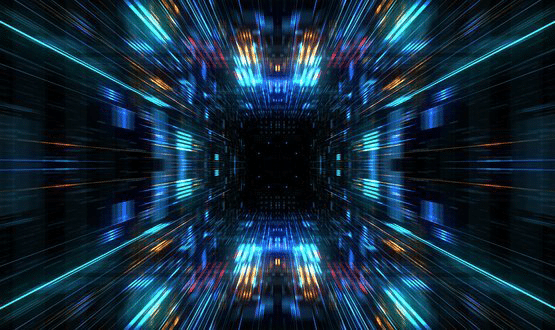 Doctor Alexander Jarasch explores why scientists need to look for new approaches in combating major diseases – especially in the Covid-19 age.
Feature
1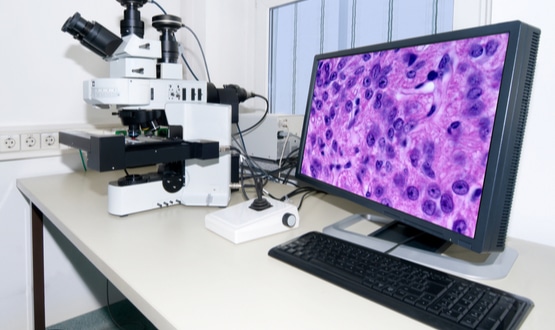 Former Northern Cancer Alliance Pathology programme manager, David Bottoms, talks about the business case for digital pathology and why it is needed.
Feature
2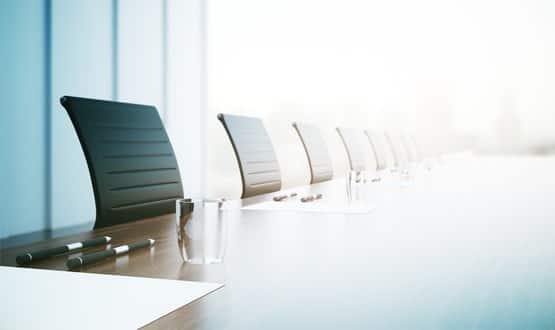 Digital representation on NHS boards is something which many IT leaders have campaigned for and Paul Richards explores why it is important.
Feature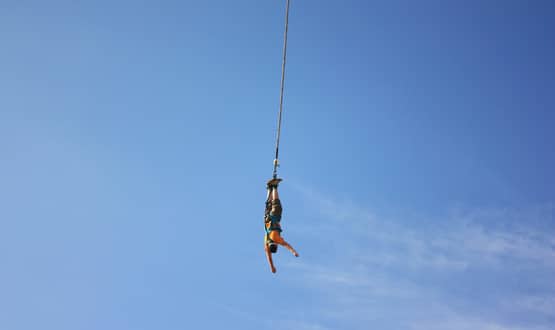 With many healthtech solutions being delivered within weeks during coronavirus, Indi Singh, looks into how the bungee cord "bounce back" could be avoided.
Feature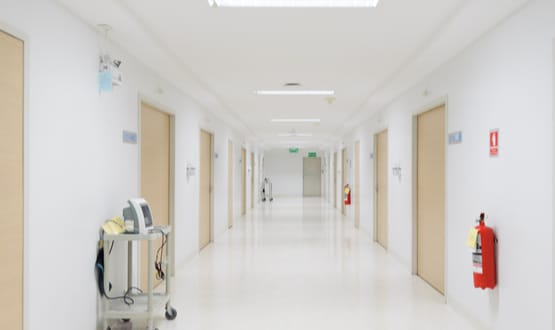 Covid-19 has resulted in a tech culture change and Rich Corbridge argues this new agility for a digitised health environment needs to be built on.
Feature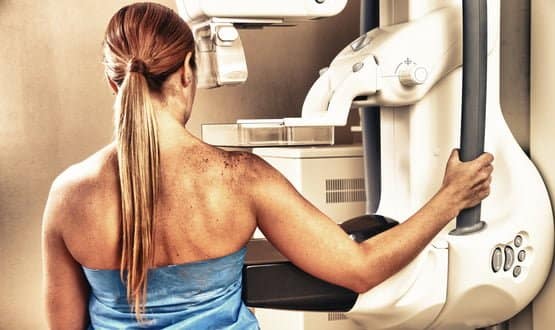 With a lot of medical care on hold during the Covid-19 pandemic, Paul Landau, founder and CEO of Careology, looks into how the UK's 'next big crisis'.
Feature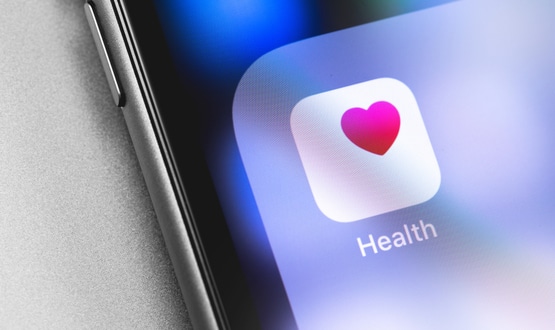 As the MHRA expands the range of apps falling under the medical devices regulations, Justyna Ostrowska looks into what developers need to know.
Feature
1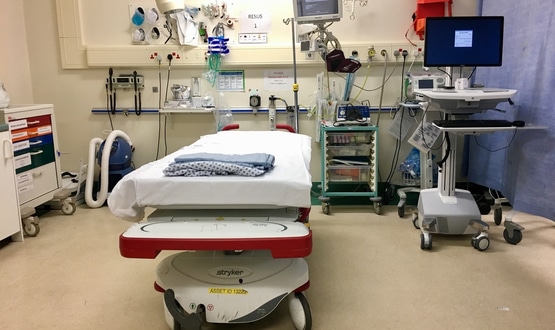 Our GP columnist, Neil Paul, has been thinking about the huge changes that GP practices have witnessed during Covid-19 and he has got some ideas.
Feature
1