The dates of Digital Health Summer Schools 2020 have been moved and are to be replaced with new online Virtual Summer School.
News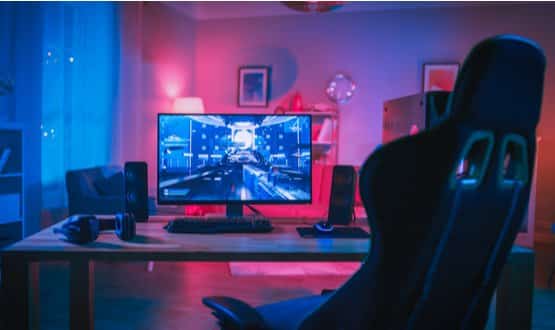 Gaming and healthcare are not usually put together in the same sentence but Kumar Jacob, founder and CEO of Mindwave Ventures, argues they should be.
Feature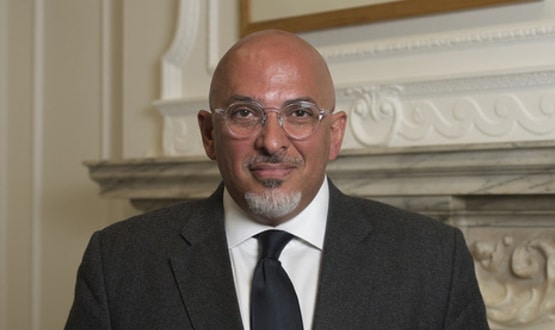 The Innovation Scholars Scheme will support collaboration between researchers and industry in the development of new wearable health devices, diagnostic devices and personalised medicines.
Digital Patient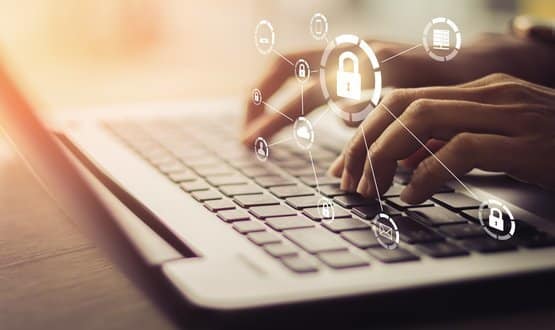 Ben Rose, chief underwriting officer for Digital Risks, explores how professionals now face an increasing number of risks beyond traditional issues.
Feature
Upskilling the NHS workforce is a long-debated issue. Rory Tanner from the Health Tech Alliance explores the issue for Digital Health.
Feature
7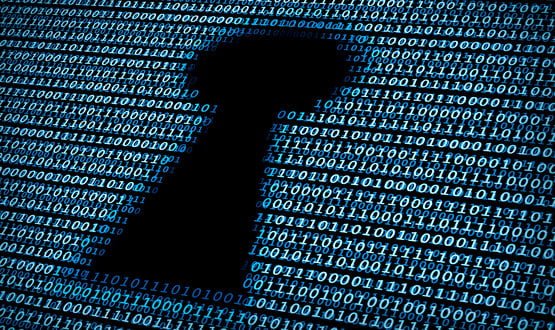 Alfie Harvey, strategic delivery lead at NHS Digital's Data Security Centre, gives an update in how the organisation's NHS Secure Boundary project is going.
Cyber Security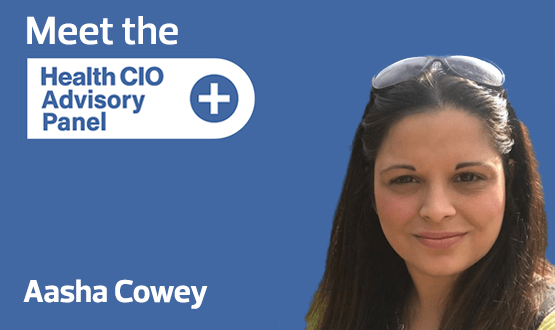 Aasha Cowey discusses how she got into health informatics and what she thinks are the biggest barriers to achieving digital transformation.
Health CIO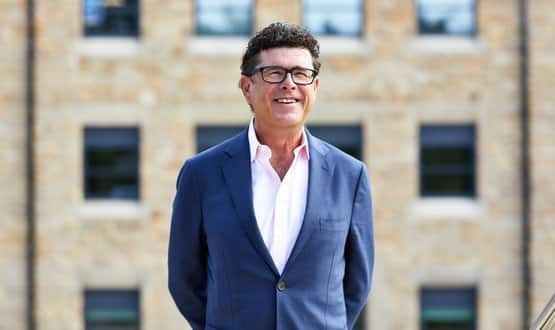 Ahead of his keynote at Rewired 2020, TTP founder Frank Hester has spoken about the NPfIT and his reputation for being difficult.
Interoperability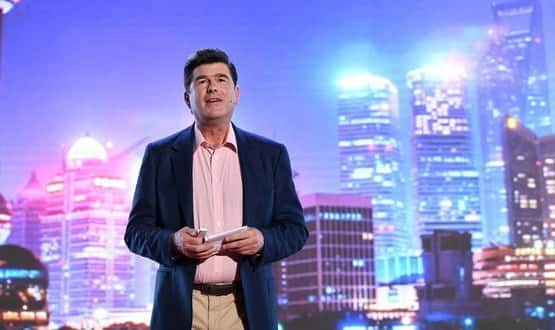 Frank Hester talks about certain perceptions that surround him and why he wants to build on making the IT company more accessible in the future.
Feature
1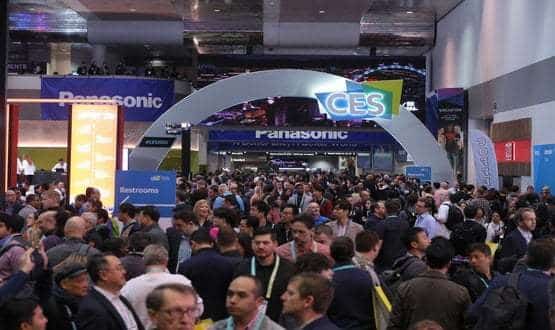 Lindsey Birnsteel writes about the most exciting healthcare technologies that emerged from CES 2020 and trends to look out for.
Feature