As the government is advised to improve its Test and Trace Programme, Dr Philip Scott, from BCS, explores how we can prepare for the next pandemic.
Feature
1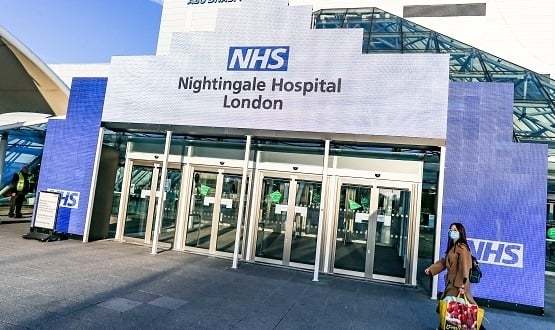 Barts Health NHS Trust CIO, Sarah Jensen, and PACS manager, Brian Turner, explain how the trust worked with Sectra to deliver a PACS at NHS Nightingale.
Feature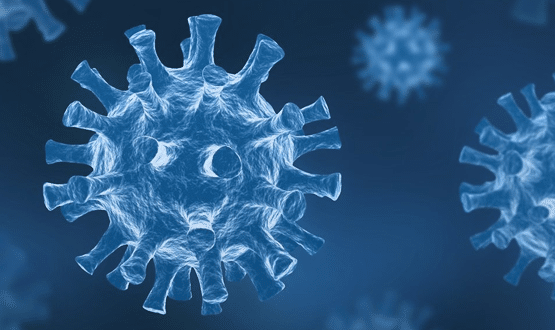 Amad Khan, a neurosurgical registrar, shares what he believes doctors have learned about using technology-based support tools on the coronavirus frontline.
Feature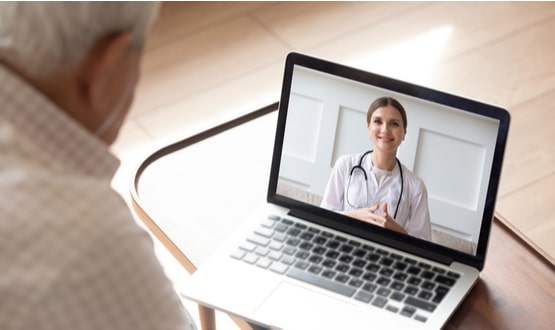 Covid-19 has accelerated the NHS technology agenda – including a sharp rise in video consultations, but we now need to learn from this.
Feature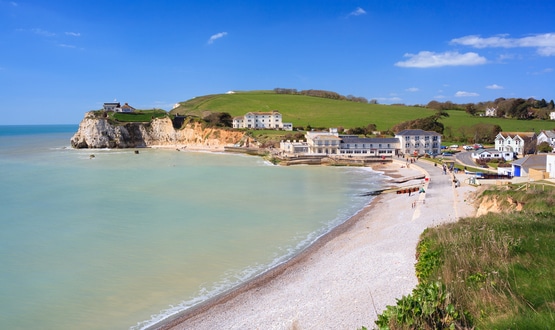 Dr Amy Poyner, a GP on the Isle of Wight, highlights how using teledermatology has ensured referrals continue as normal during the Covid-19 pandemic.
Feature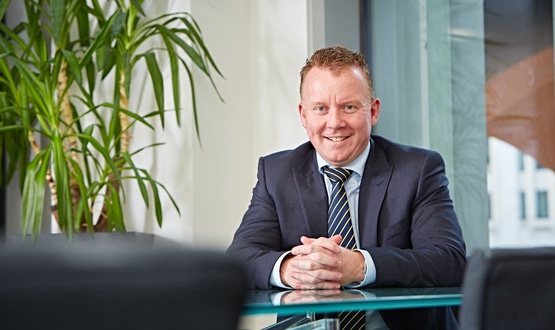 Ian Bailey, district nurse and senior clinical director at EMIS Health looks at how nurses have embraced technology during the Covid-19 outbreak
Feature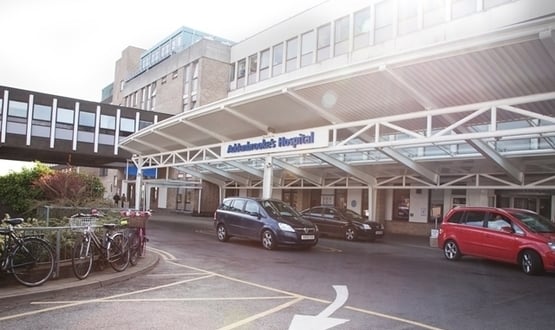 Find out how Cambridge University Hospitals (CUH) NHS Foundation Trust focused on efficiency and streamlining provider workflows which helped reduced cost.
Feature
3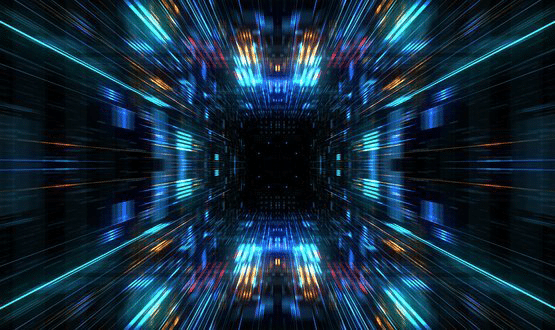 Jem Rashbass, director of master registries and data at NHS Digital, explores why data has been a key role in the fight against coronavirus.
Feature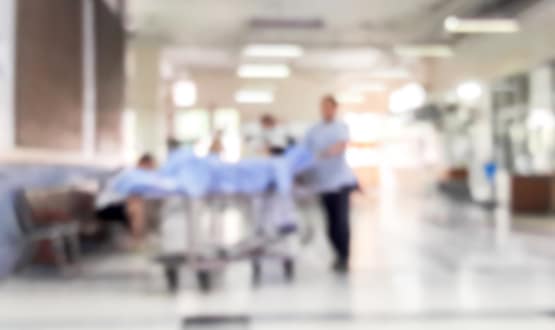 As the NHS starts to recover from Covid, Tom Whicher, an NHS Innovation Fellow, looks into how new tech can help with the looming backlog.
Feature
2