Digital Health has partnered up with the Health Informatics Unit of the Royal College of Physicians to support the promotion of technology to improve the delivery of safe care, clinical leadership in technology initiatives and professionalisation of health informatics.
News
3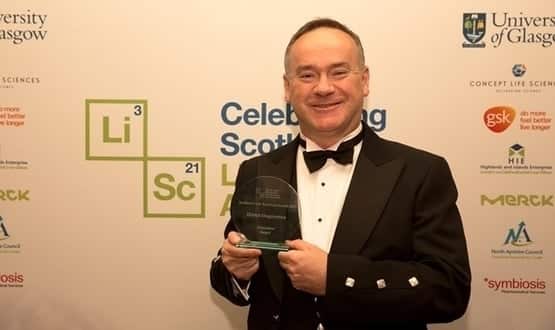 The Orbital Diagnostics team at St Andrews has won the Innovation Award at Scotland's Life Sciences Awards for the development of a device – the Scattered Light Integrated Collector (SLIC) – which reduces the time taken to test bacteria for resistance.
Infrastructure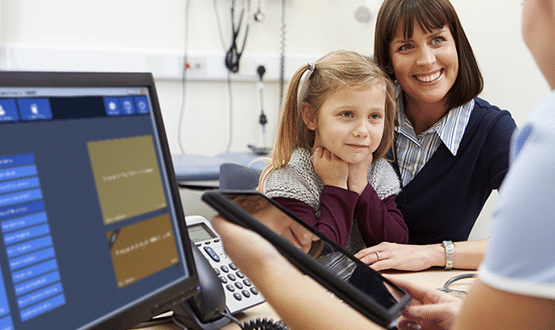 Docman will use Epson scanners in NHS care settings, following a new partnership between the companies aimed at improving the flow of clinical correspondence.
Clinical Software
2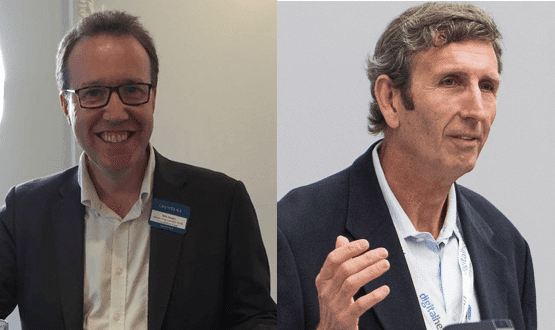 Will Smart and Keith McNeil have been announced as keynote speakers for the tenth edition of ehi LIVE, which takes place in Birmingham on 31 October and 1 November 2017.
News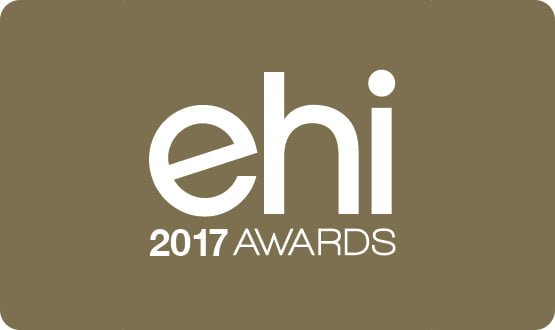 The EHI Awards, dedicated to celebrating success in the healthcare IT industry, returns with a new category – the best Global Digital Exemplar of the year.
News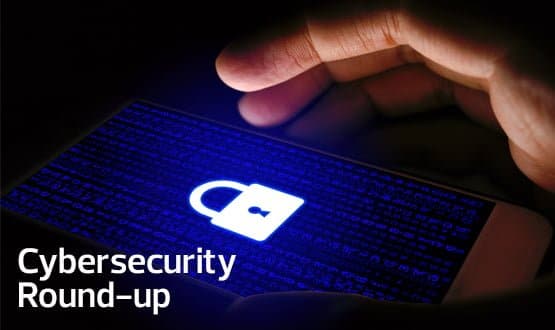 Digital Health News rounds up the best of cyber security news for health IT and health technology.
Cyber Security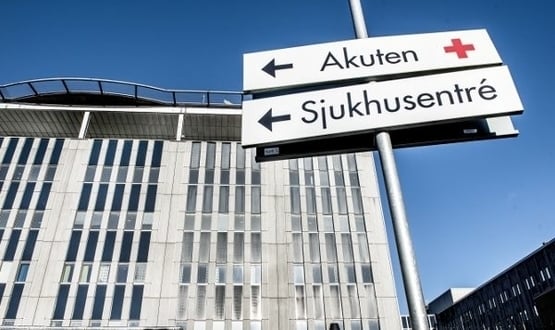 Cambio Healthcare has acquired Cayder under plans to increase its NHS footprint, boost revenues and earnings and help push the NHS agenda to digital.
Clinical Software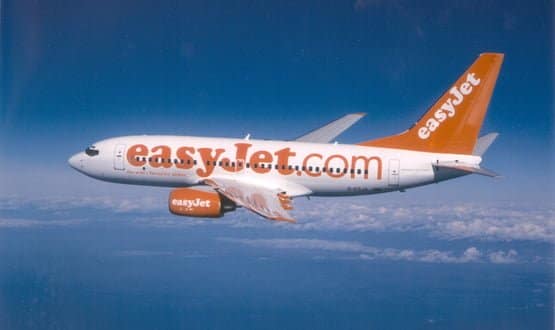 At Northumberland, Tyne and Wear NHS Foundation Trust, there is a desire to use GDE status to support the "easyjetifying" of services. Through greater use of cloud services and Skype – as well as through private sector sponsorship – they hope to make interacting with their services as easy as booking a low-cost flight.
Feature
1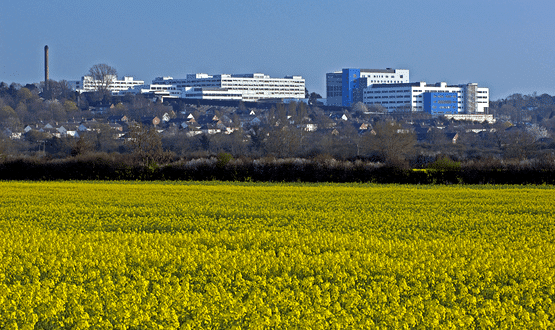 In the first of a new series of Global Digital Exemplar profiles, Digital Health focuses on Oxford University Hospitals NHS Foundation Trust, where home grown apps and sophisticated analysis of data are at the core of digital strategy.
Feature
2