Covid-19 has resulted in a tech culture change and Rich Corbridge argues this new agility for a digitised health environment needs to be built on.
Feature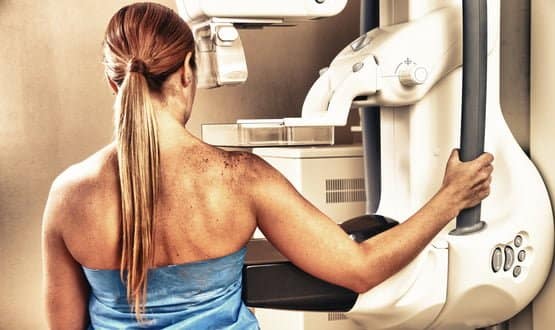 With a lot of medical care on hold during the Covid-19 pandemic, Paul Landau, founder and CEO of Careology, looks into how the UK's 'next big crisis'.
Feature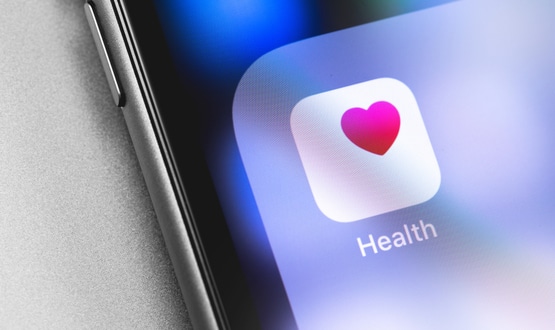 As the MHRA expands the range of apps falling under the medical devices regulations, Justyna Ostrowska looks into what developers need to know.
Feature
1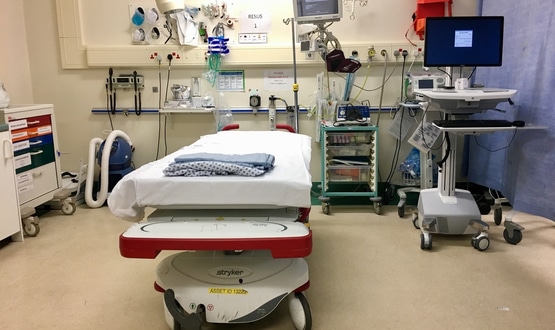 Our GP columnist, Neil Paul, has been thinking about the huge changes that GP practices have witnessed during Covid-19 and he has got some ideas.
Feature
1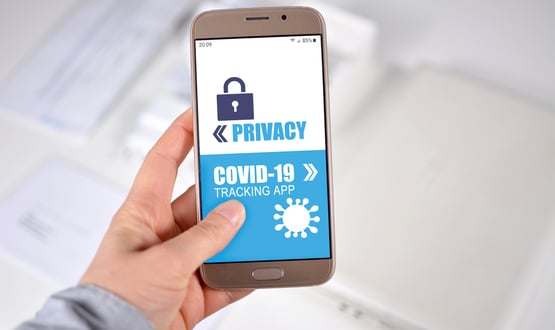 The coronavirus pandemic has seen a surge in virtual GP vists, Rory Tanner explores why not all tech has lived up to its expectations. 
Feature
1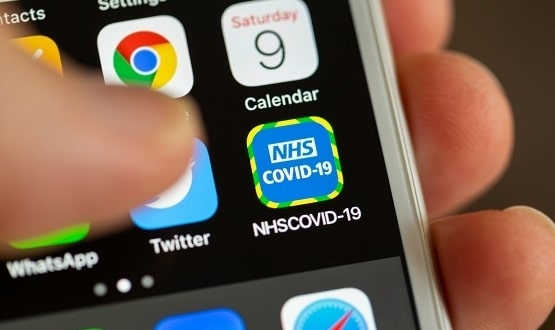 As the government is advised to improve its Test and Trace Programme, Dr Philip Scott, from BCS, explores how we can prepare for the next pandemic.
Feature
1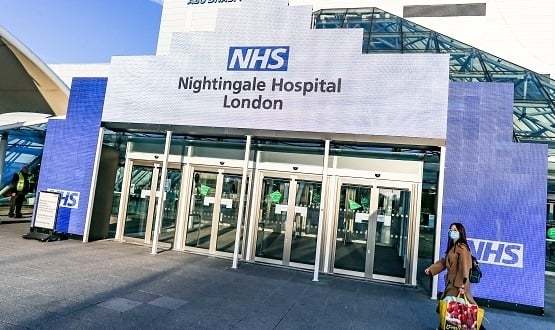 Barts Health NHS Trust CIO, Sarah Jensen, and PACS manager, Brian Turner, explain how the trust worked with Sectra to deliver a PACS at NHS Nightingale.
Feature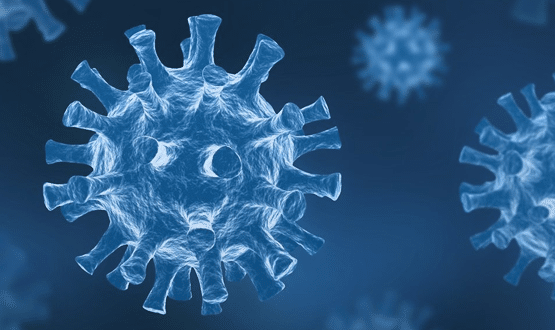 Amad Khan, a neurosurgical registrar, shares what he believes doctors have learned about using technology-based support tools on the coronavirus frontline.
Feature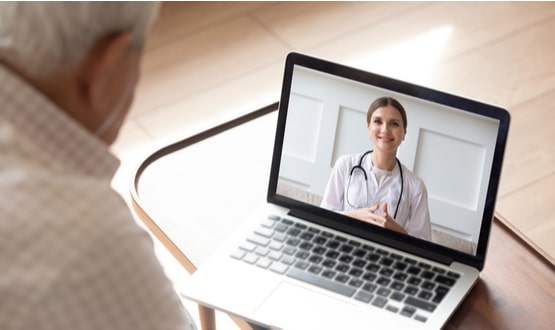 Covid-19 has accelerated the NHS technology agenda – including a sharp rise in video consultations, but we now need to learn from this.
Feature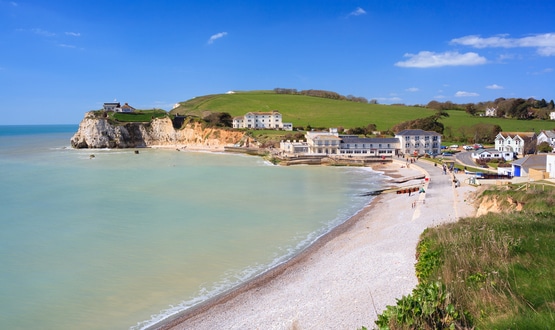 Dr Amy Poyner, a GP on the Isle of Wight, highlights how using teledermatology has ensured referrals continue as normal during the Covid-19 pandemic.
Feature