The introduction of Electronic Patient Record (EPR) technology is a key part of the NHS's digital transformation, helping to dramatically boost efficiency and improve the patient experience.
Clinical Software
As we head towards integrated care systems (ICSs) gaining statutory status, Claire Read investigates what this means for shared care records.
Shared Records
Find out why Visiba Care believes virtual care platforms are lead the way for the ever-evolving digital healthcare system.
Digital Patient
After becoming North Tees and Hartlepool's new business intelligence (BI) vendor in 2019, find out how Yellowfin has helped the trust to better meet its reporting needs long-term.
AI and Analytics
This health sector-focused report was put together by Virgin Media Business and the Centre for Economics and Business Research (Cebr) to understand the scale of the digital changes implemented during Covid-19 and their impact across the UK.
Clinical Software
With the Medicines and Healthcare Regulatory Authority (MHRA) vowing to help improve interoperability in healthcare, Jennifer Trueland investigates what impact this could have.
Interoperability
2
All parts of England have been covered by an Integrated Care System (ICS) since April 2021. Vivienne Raper investigates what difference this could make to digital.
Shared Records
2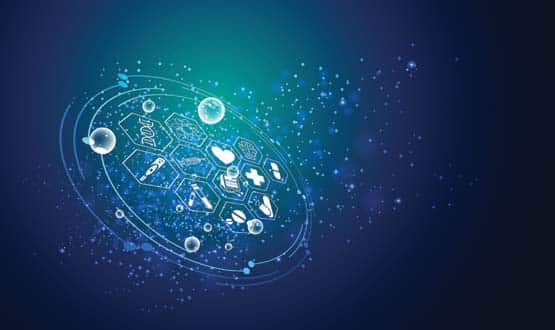 This case study explores how during the second wave of the Covid-19 pandemic and to prepare for Winter 2020, Healthy Wirral Partners utilised data science to identify the risk factors contributing to admission from seasonal flu.
Shared Records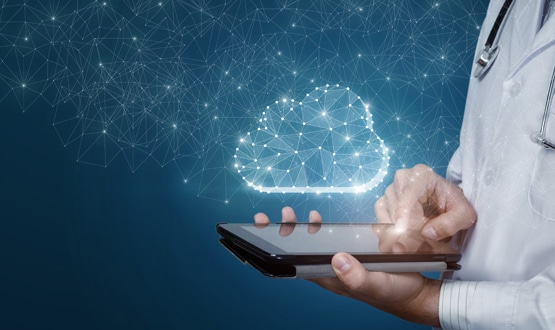 Throughout the Covid-19 pandemic, the healthcare system in the UK saw an increased adoption of digitally-enabled, secure, and compliant healthcare solutions to meet the country's rapidly changing health needs.
Feature
This case study explores how Healthy Wirral Partners and local clinical pharmacists made the most of Cerner's HealtheIntent platform and medicines optimisation framework, to identify patients who would benefit from a structured medication review.
Shared Records