A platform which gives GPs the ability to immediately speak to a local specialist is hoping to help ease winter pressures on A&E departments.
Digital Patient
1
New data protection laws, which will be enforced in May 2018, will be a hot topic at the first Public Cyber Security conference in Birmingham next month.
Cyber Security
Care homes across Liverpool will have access to a service allowing staff to video call a hospital when a resident has a health concern.
Digital Patient
The Professional Record Standards Body has echoed NHS Digital's chief nurse Anne Cooper's call for nurses to have a shared electronic language.
Digital Patient
A teaching hospital in Southampton has started to introduce interactive whiteboards in wards to help improve patient safety.
Clinical Software
An NHS pilot will see thousands test drive a number of digital platforms which have been designed to tackle obesity and Type 2 diabetes
Digital Patient
If you think that digital health is just the interest of the younger generation then a recent study may prove you wrong.
Digital Patient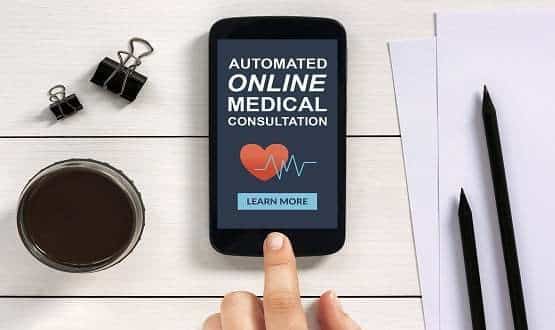 Motion which calls for GPs not to begin introducing online consultations until there is 'clear evidence' that it is beneficial to patients has been passed.
Digital Patient
26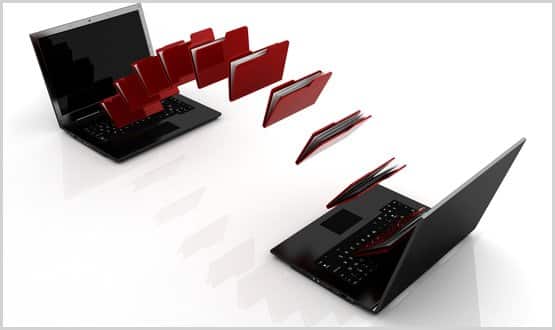 New standards on how information regarding children's health can be shared have been set.
Digital Patient
1
An NHS service giving patients the option to video chat with their GPs launches in London. It promises to slash waiting times, but is met with criticism.
Digital Patient
23