A total of 47 acute hospital trusts and 2,479 GP practices have now switched, almost five weeks ahead of the deadline, NHS Digital has confirmed.
Clinical Software
The partnership will allow the sharing of health records of up to 1.5 million people across the boroughs of Barnet, Camden, Enfield, Haringey and Islington.
Shared Records
1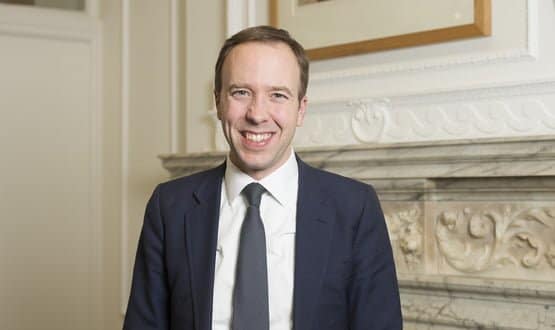 Matt Hancock shadowed front-line staff during an overnight shift at Chelsea and Westminster Hospital and said he was stuck by the lack of technology.
Interoperability
22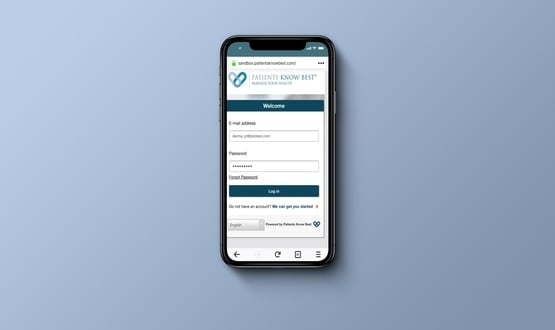 Abertawe Bro Morgannwg University Health Board is the first board in Wales to offer access to the Patients Know Best (PKB) portal, which gives patients instant access to their medical records.
Digital Patient
1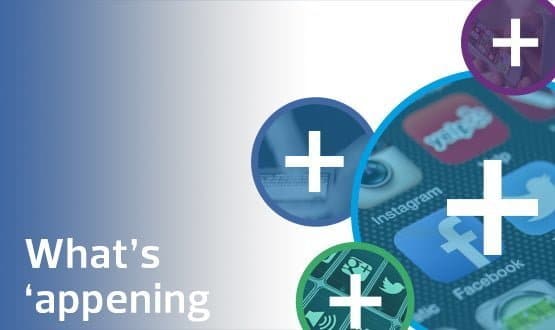 Our latest mobile health and apps roundup includes a partnership between TotalMobile and a London mental health trust, and word of a AI Google health coach.
Digital Patient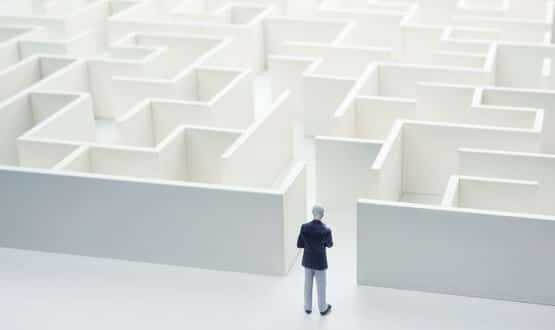 A prospectus for the £412.5 million Health System Led Investment (HSLI) programme was issued on 10 August to all STP leaders, but while spending plans will be developed across a local health economy, funding will go to individual providers.
News
7
The online GP service confirmed CEO Eren Ozagir's departure, adding that the company's COO, Wais Shaifta, has assumed the role of acting CEO.
Digital Patient
2
The company says integration means that referral and clinical information will be viewed digitally by consultants more easily and in one place.
Clinical Software
5
West Midlands Ambulance Service and the Scottish Ambulance Service will be the first trusts to trial the network before its national rollout.
Digital Patient
Sensyne applies AI algorithms to anonymised data to find potential clinical solutions which can be later sold to pharmaceutical companies.
AI and Analytics