The managing director of the NHS Covid-19 app has a committee that the introduction of the technology is "urgent and important" but could not give a date.
AI and Analytics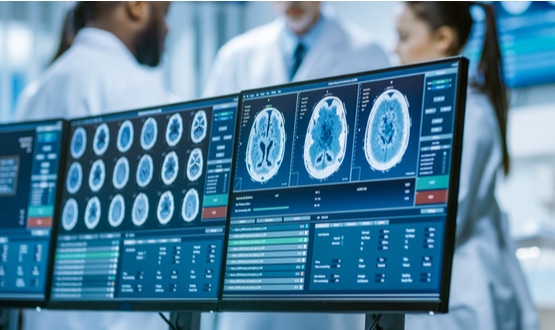 Despite a falling number of Covid–19 patients in ITU, imaging departments are facing another surge in demand, explains Dr James Diss, a radiology registrar.
Feature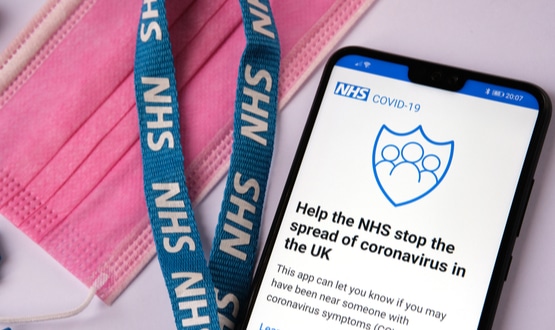 An online recovery service for those who are suffering from long-term effects of coronavirus has been launched by the NHS.
Digital Patient
July's roundup of movements and appointments includes a new interim CIO at Great Ormond Street and a new CEO at online triage provider, Klinik.
Health CIO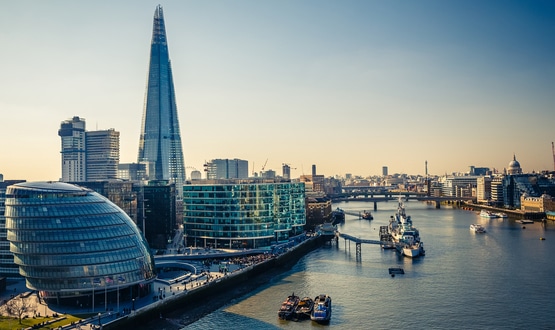 Londoners have given national and local health leaders a mandate for how they expect their data to be used as part of a region-wide discussion.
AI and Analytics
2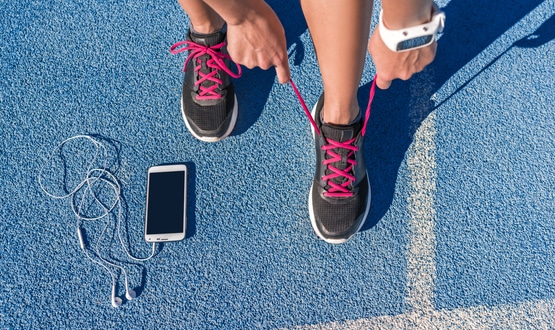 During lockdown more people have taken part in the Couch to 5K programme which aims to get people running in 12 weeks, NHS England has said.
Digital Patient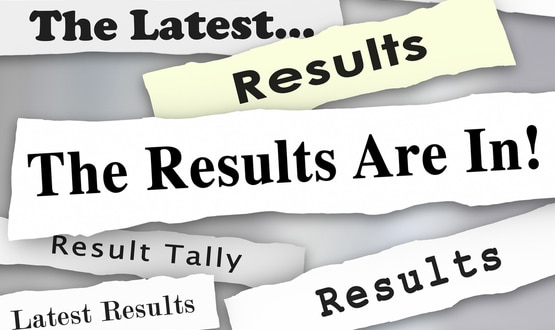 More than two thirds of Digital Health readers have said they agreed with the government's U-turn on the NHS contact-tracing app.
AI and Analytics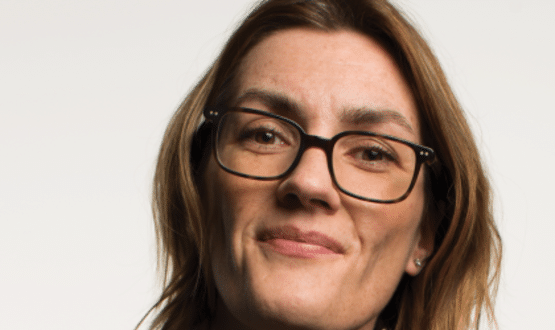 A not-for-profit part of the NHS which provides expertise to the health service to help resolve concerns fairly has appointed its first CIO.
Health CIO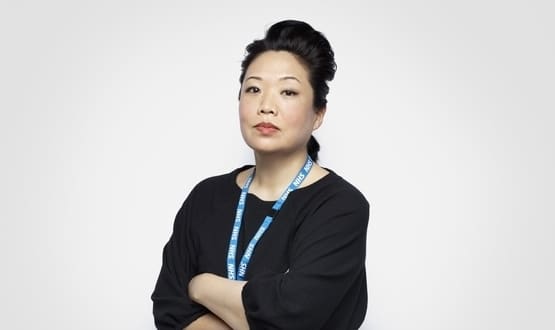 A portrait of the CIO at Barts Health NHS Trust is to be showcased across the country as part of the NHS birthday celebration.
Health CIO
2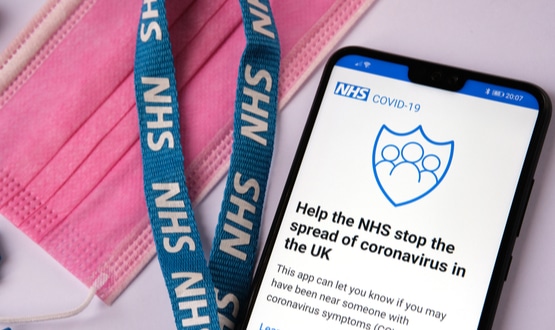 As a member of the Digital Health Networks Advisory Panel, we asked Aasha Cowey to share some of her experiences of working during the Covid-19 pandemic.
Feature