Martin Sadler, CIO at Sandwell and West Birmingham Hospitals writes about how the trust moved 90% of outpatient appointments to telephone and video.
Feature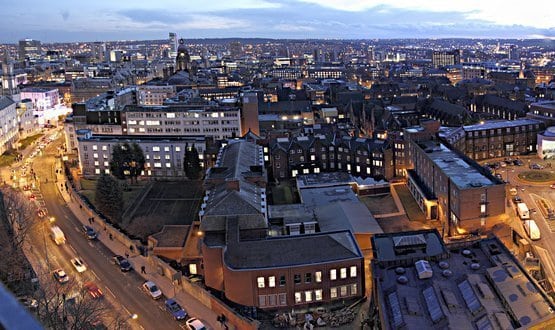 The first trust in the Northern Pathology Imaging Co-operative (NPIC) has deployed a picture archiving and communication system.
Shared Records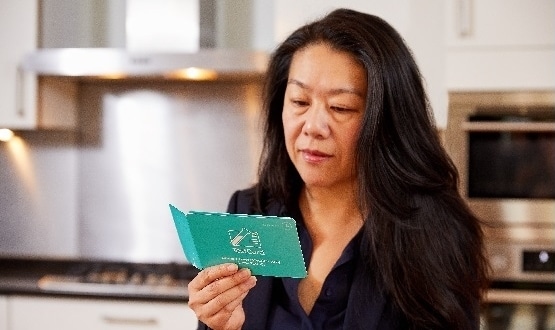 TestCard is a combination of a non-invasive urine test kit with an accompanying mobile app that turns a mobile phone's camera into a clinical grade scanner.
Digital Patient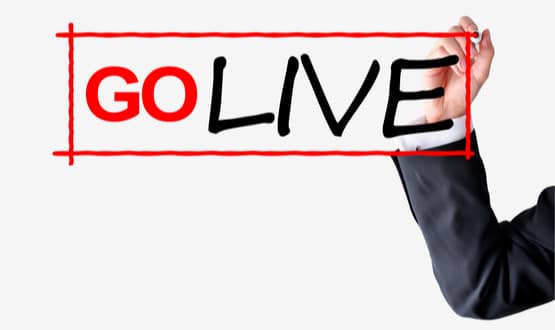 Our November roundup of all things go lives features Barnsley Hospital NHS Foundation Trust going live with electronic care planning.
Clinical Software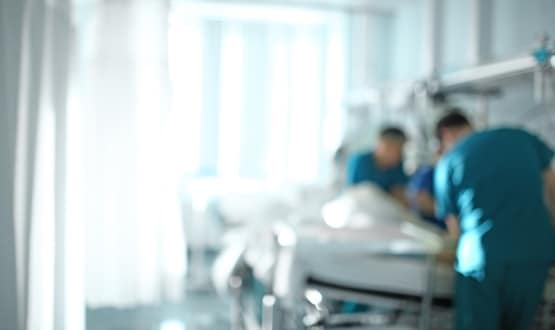 Staff at Barnsley Hospital NHS FT have started using electronic care planning to create plans which are tailored to the individual needs of patients.
Clinical Software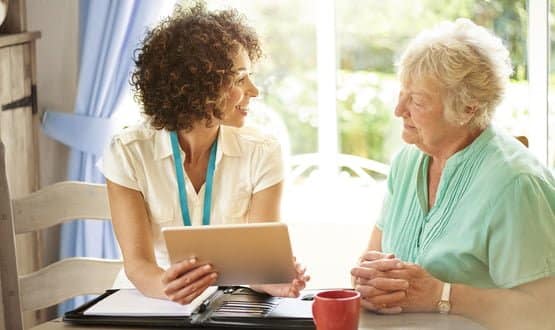 New standards for integrating key health and social care information have been published to help ensure that services can provide more personalised care.  
Shared Records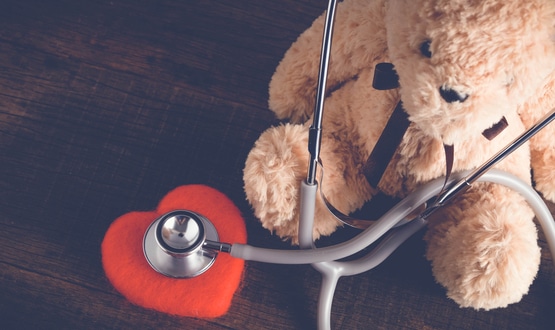 Chelsea and Westminster Hospital has partnered with KidsX Accelerator to develop healthtech specifically targeted at the needs of children.
Digital Patient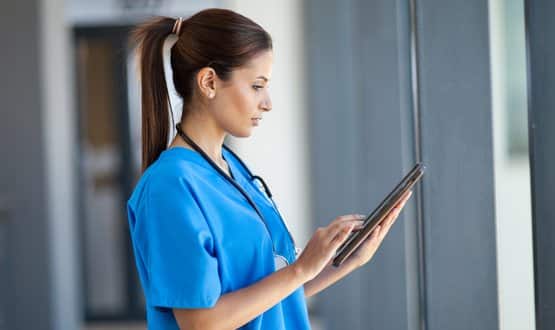 Hull University Teaching Hospitals NHS Trust has deployed a cloud-based app from DXC Technology which improves mobile access to health records.
Clinical Software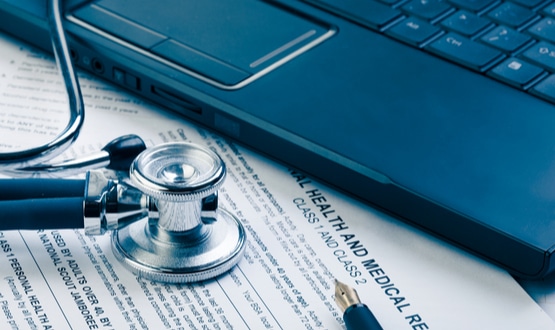 The next part of the Digital Boards programme has been published by NHS Providers, with focus on how to build and enable digital teams.
News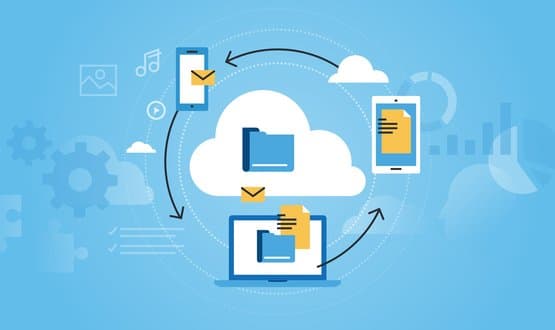 NHS Digital has signed a deal with DXC Technology and CSIRO, which will help improve data sharing across different organisations.
Shared Records
1