The pair will work together to accelerate the co-production and wide-scale adoption of interoperability standards across health and social care.
News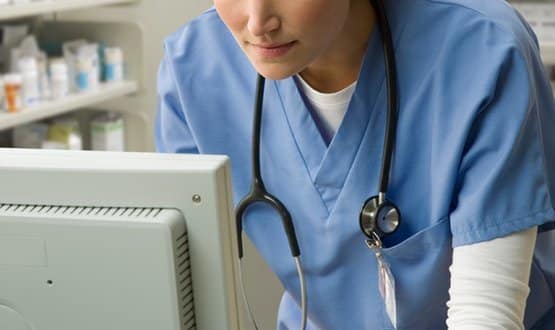 The IT security firm's OneSign Single Sign-On software allows medical staff to access information by using their employee smart cards.
Clinical Software
Dictate IT, which provides digital dictation, outsourced transcription, and speech recognition services, has become the 18th company to join the group.
Clinical Software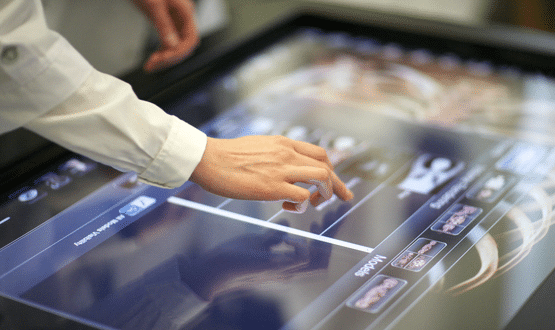 The Accelerating Detection of Disease programme has been named as part of the government's second Life Science Sector Deal.
AI and Analytics
3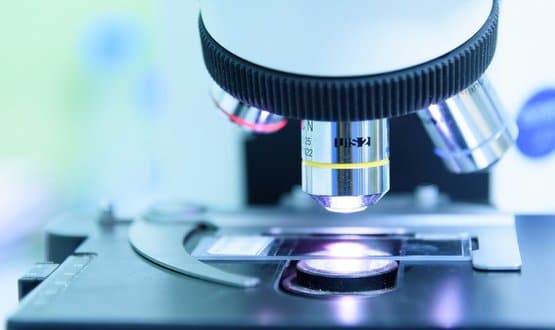 The Alliance will look into the best ways to design, use, collect, manage and analyse health data in a responsible way for clinical trials.
AI and Analytics
5
The offer is available to working staff at a time when public transport is either closed or limited on Christmas Eve, Christmas Day and Boxing Day.
News
3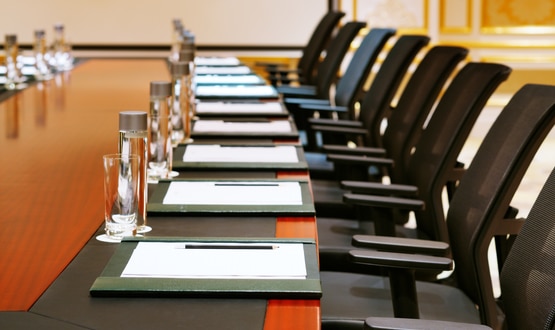 In a keynote at an event in London on 28 November, the health secretary spoke about leadership in the NHS and referenced the culture towards technology.
News
6
A study, carried out by researchers from the University of Surrey, investigated whether women who sought health information online found it useful or not.
Digital Patient
The GP IT software company has announced a whole host of features including video consultations and clinical triage as well as a new web platform, EMIS-X.
Clinical Software
5