The programme is being led by NHS Buckinghamshire Clinical Commissioning Group (CCG) and will use Graphnet's CareCentric software to share information between Buckinghamshire Healthcare NHS Trust, Oxford Health NHS Foundation Trust, Buckinghamshire County Council Social Care and 51 GP practices.
Shared Records
At the latest NHS England board meeting in May, members were presented with a report which looked into the 15 AHSNs which are said to have enabled the spread of 200 innovations since they were introduced in 2013.
Digital Patient
The public accounts committee (PAC) has criticised NHS England for "wasting nearly two and a half million pounds" on trying to resolve backlogs of misdirected clinical correspondence.
News
Nadhim Zahawi's announcement follows a plea by the children's commissioner for England who urged all NHS organisations in the country to adopt CP-IS as soon as possible, after it was revealed that just over half of NHS sites have implemented it.
Clinical Software
1
The move allows US iPhone users to share their health record data with third-party apps from autumn, meaning developers can use data to create more personalised services.
Digital Patient
5
Sarah Wilkinson, Simon Eccles and Will Smart all tweeted their congratulations to Rob Shaw who was recognised for his "services to health and social care".
News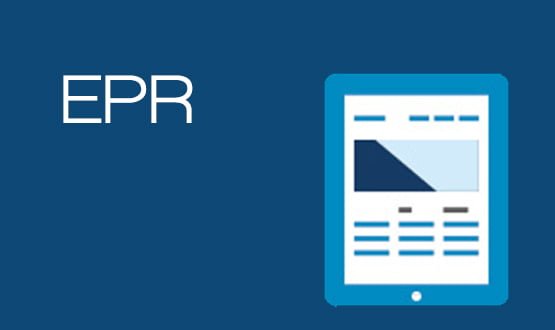 According to Nervecentre, the new system gives hospital teams access to vital real-time information at the patients' bedside, with the company claiming it is the only EPR in the UK to be built 'from the ground up' to tackle the specific needs of NHS hospitals.
Clinical Software
5
Neil Bennett, service director, Live Services at NHS Digital, confirmed that the Patient Access service was 'unavailable' between 3.30pm on 30 May and 2.30pm on 31 May.
Digital Patient
62
Ali Parsa sat down with Digital Health News at the Amazon Web Services (AWS) summit in London to talk about innovation within the NHS and how he believes innovators should not be afraid to "disrupt" the health tech market.
Digital Patient
8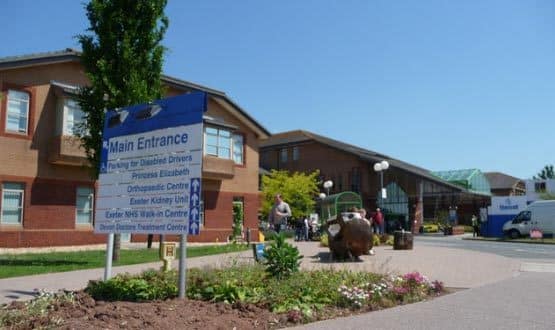 Royal Devon & Exeter NHS Foundation Trust is to proceed with the implementation of an electronic patient record (EPR) from US-based company Epic, more than four years after it selected the firm as its preferred supplier.
Clinical Software