The Children and Young Persons Integrated System ensures every child in Wales has an active care record, meaning clinicians have access to more information.
Clinical Software
4
Members of Hammersmith and Fulham Clinical Commissioning Group's (CCG) Primary Commissioning Committee (PCC) have concerns regarding patient safety.
Digital Patient
2
Researchers have claimed the system is able to identify 10 features of eye diseases from optical coherence tomography (OCT) scans.
AI and Analytics
The revision aims to improve the sharing of digital health and care records and is aligned with Fast Healthcare Interoperability Resources (FHIR).
News
21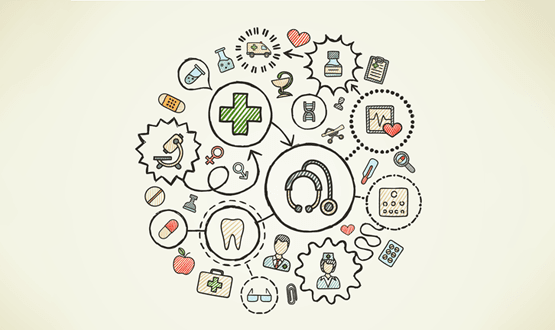 Maidstone and Tunbridge Wells NHS Trust has selected AllScripts to deliver EPR after having already implemented the supplier's PAS.
Clinical Software
6
Our latest roundup features the news that Thomas Cook insurance customers can now access mobile consultations with a GP if they fall ill on holiday.
News
1
The paid-for service has partnered up with mental health care app Dr. Julian to provide online mental health appointments for patients.
Digital Patient
2
Ortus-iHealth helps patients and their clinicians to connect through virtual appointments by computer or mobile phone, rather than face-to-face.
Digital Patient
Arvind Madan, NHS England's director of primary care, admitted posting anonymous comments on the website of GP magazine Pulse.
News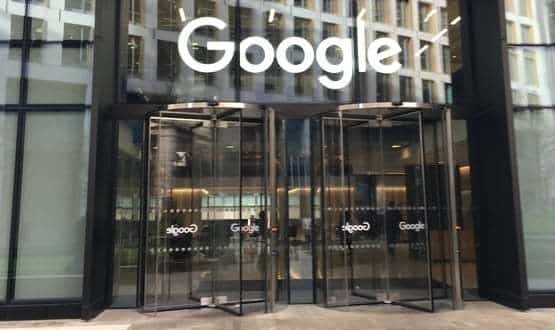 The Breastfeeding Friend service provides new parents with access to NHS-approved breastfeeding advice at any time of day or night.
Digital Patient
1