Our latest industry round-up features a survey which suggests that the majority of young people want to see the NHS introduce digital solutions. 
News
Jackie Murphy may not label herself an IT nerd, but there's little doubt she's successfully supported her organisation's digitisation efforts – her award as Digital Health's inaugural CNIO of the Year is testament to that. Hannah Crouch speaks to Calderdale and Huddersfield NHS Foundation Trust's chief nurse to find out how a focus on the patient led her to a focus on IT.
Feature
The new collaboration will see the PRSB become an official event partner for the new Digital Health Rewired event and Digital Health Summer Schools 2019.
News
The money forms part of the new Digital Inclusion and Health programme, which will help staff and patients engage with technology and improve access to digital health services.
News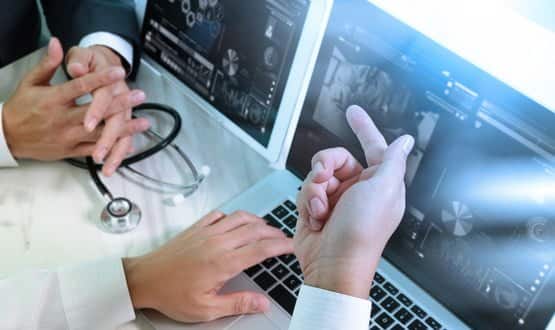 Philips will be responsible for ensuring radiology equipment across all of the trust's hospital sites is well-maintained and replaced regularly.
Infrastructure
The dashboard aims to help stakeholders such as CCGS and local authorities to better understand the existing antibiotic prescribing landscape.
AI and Analytics
3
The board is intended to "help guide the government on its mission to overhaul technology and IT in health and social care".
News
24
Through Dragon Medial One, clinicians can enter their notes into the electronic patient record at the point of care, create clinic letters for patients.
Clinical Software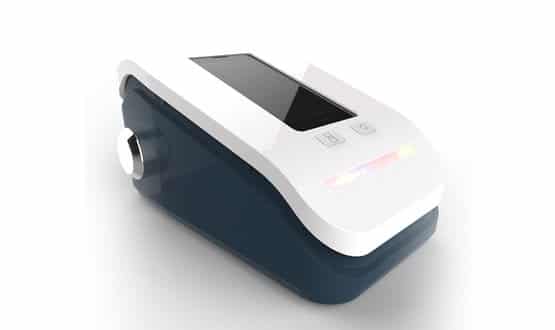 A team from the Netherlands developed the technology called Excelscope 2.0 which aims to reduce workload of medical staff in developing countries.
News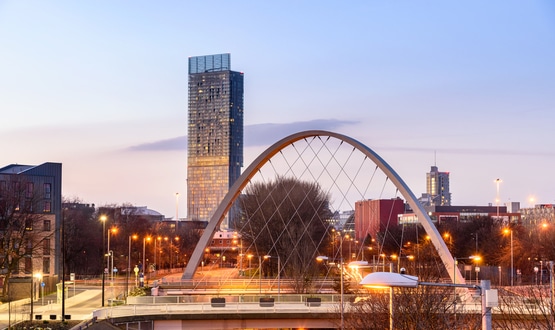 Applications are now open for the Momentum Fund, which was set up to support innovations in the Greater Manchester area.
News