More than two thirds of respondents to a short EHI survey say they have not migrated off Windows XP six months after Microsoft ended its support for the obsolete operating system.
News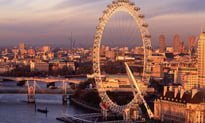 London should lead the digital health revolution and create an 'Institute for Digital Health', according to a report by the London Health Commission.
News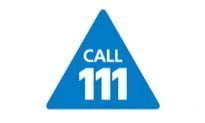 Health secretary Jeremy Hunt announced yesterday that NHS 111 call handlers will screen callers for Ebola as part of new measures put in place to prepare for cases of the disease in the UK
News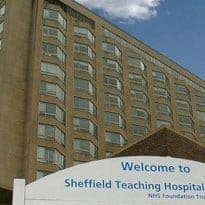 Sheffield Teaching Hospitals NHS Foundation Trust has become the tenth trust to sign up to take the Lorenzo electronic patient record system from CSC and estimates the project will cost £33m over ten years.
News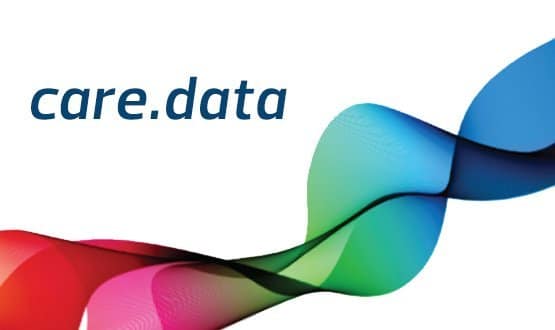 Clinical commissioning groups in Leeds, Blackburn, Somerset and West Hampshire have been selected as pathfinders for the care.data programme.
News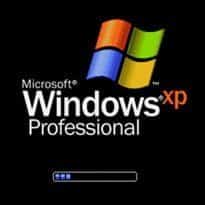 Six months after Microsoft ended support for Windows XP, EHI has launched a short survey to assess how much of an issue it remains for trusts.
News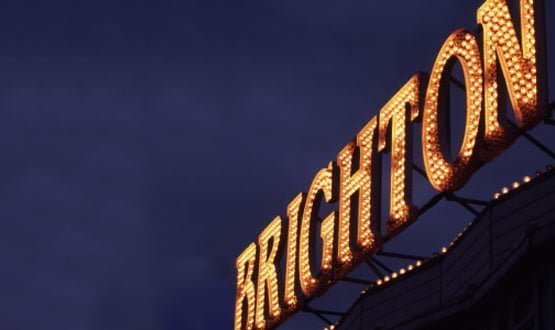 Brighton and Sussex University Hospitals NHS Trust is recreating its IT crash last month in a lab environment to figure out exactly what went wrong.
News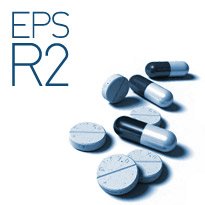 A third of GP practices in England are now live with the Electronic Prescription Service Release 2, the Health and Social Care Information Centre has said.
News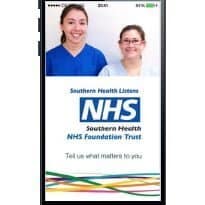 Southern Health NHS Foundation Trust has launched a mobile app for patients to send feedback to the trust as a video, sound recording, picture or text.
News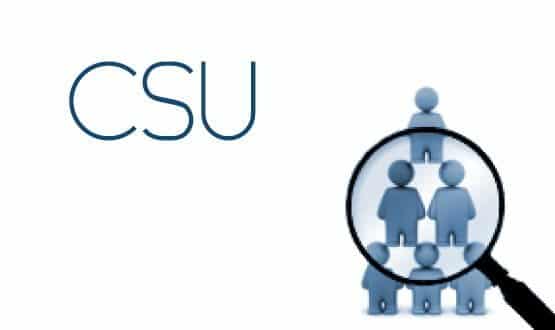 West and South Yorkshire and Bassetlaw Commissioning Support Unit has merged with North Yorkshire and Humber CSU.
News