The Department of Health and NHS England should create a national strategy for e-mental health and invest in a national programme to support this, says a report by NHS Confederation.
News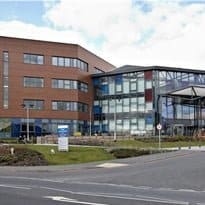 Walsall Healthcare NHS Trust continues to work on stabilising its Lorenzo electronic patient record system after going live in March this year.
News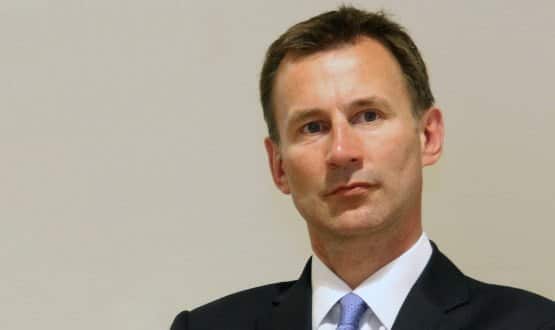 The government will extend its £50m primary care Challenge Fund by a further £100m, health secretary Jeremy Hunt has announced.
News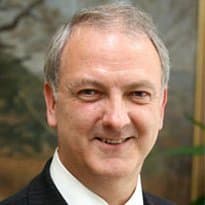 Sir Bruce Keogh has called on 250 stakeholders to support the uptake of telehealth and telecare as part of the Technology Enabled Care Services programme.
News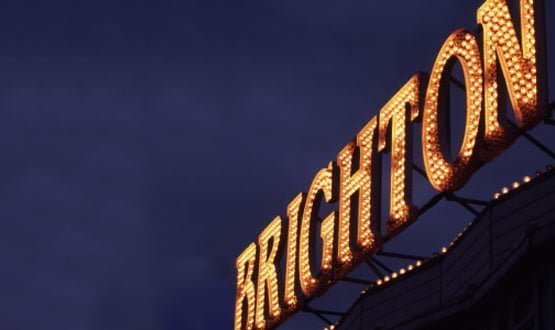 Brighton and Sussex University Hospitals NHS Trust declared a major incident last week after it lost access to clinical IT systems and was forced to re-route ambulances to other hospitals.
News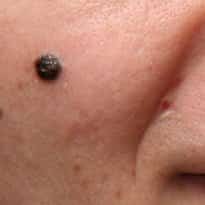 Researchers at the University of Edinburgh have created an app to improve early diagnosis of skin cancer.
News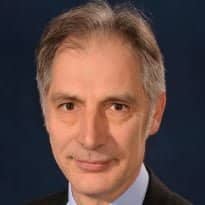 More interoperability is needed between consumer health technology and NHS systems, Public Health England's chief innovation officer John Newton has argued.
News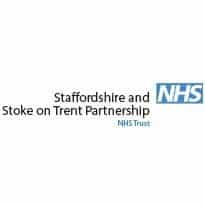 Staffordshire and Stoke on Trent Partnership NHS Trust has chosen Servelec Healthcare as its preferred EPR supplier, and hopes to go live with RiO next summer.
News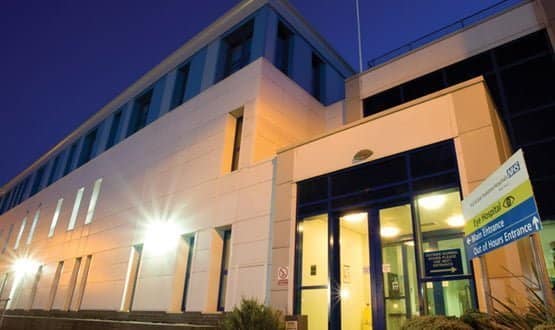 Hull and East Yorkshire Hospitals NHS Trust has delayed the go-live of its Lorenzo electronic patient record system until April 2015.
News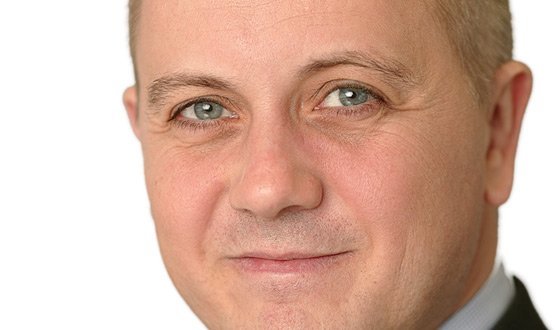 NHS England will use "carrots and sticks" to get trusts to comply with data standards and infrastructure requirements, says Tim Kelsey.
News