South Devon Healthcare NHS Foundation Trust has signed a contract with Intersystems for its HealthShare informatics platform to create an integrated digital care record.
News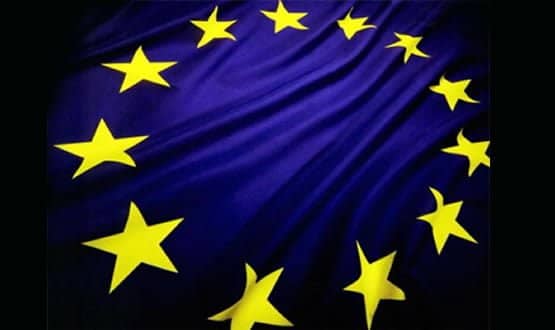 The Health and Social Care Board in Northern Ireland is leading a €5.5m European project to help people live independently through the use of technology.
News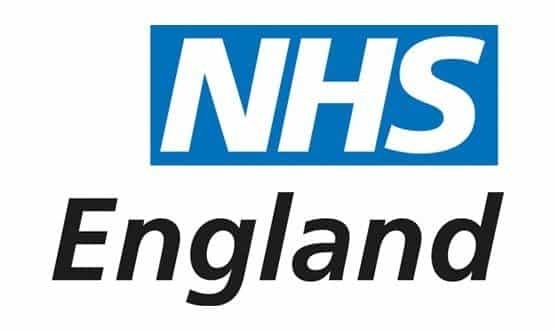 NHS England's Technology Enabled Care Services programme will publish a telehealth toolkit for commissioners later this autumn.
News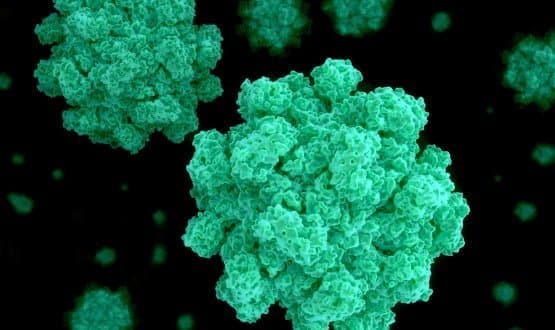 The Medical Technology Group has called on the Department of Health to develop a strategy for the use of technology in infection control.
News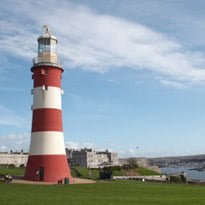 Researchers at Plymouth University will launch a randomised control trial on an e-coaching exercise referral scheme for patients with long-term conditions.
News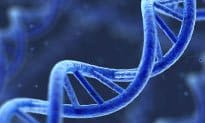 Patients Know Best has formed a partnership with Tute Genomics to create genomic profiles for patients as part of their health record.
News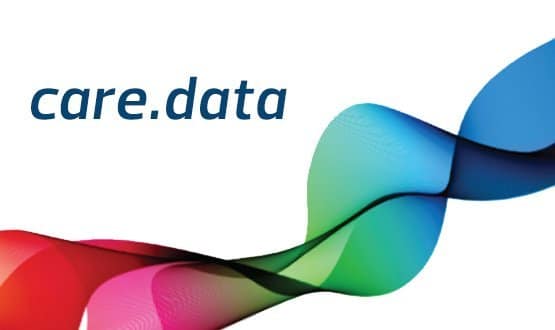 Between two and four clinical commissioning groups will be selected "in the coming weeks" to begin the pathfinder stage of the care.data programme.
News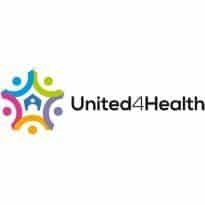 NHS Greater Glasgow and Clyde will deploy tablet devices to patients with chronic obstructive pulmonary disease and heart failure as part of a pan-European telemonitoring study.
News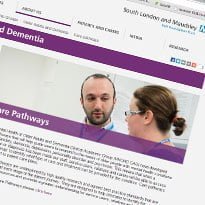 South London and Maudlsey NHS Foundation Trust has launched an online treatment and assessment guide for care given to older adults.
News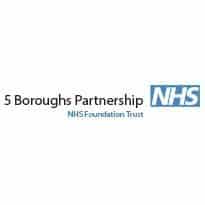 5 Boroughs Partnership NHS Foundation Trust plans an October go-live of its RiO electronic patient record system.
News