Dr Foster Intelligence's director of research has called for hospitals to move to seven day working, after publishing new figures showing there is a significant increase in mortality at the weekend.
News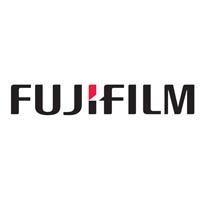 Betsi Cadwaladar University Health Board has gone live with the new Fujifilm picture archiving and communications system that is due to be implemented across Wales.
News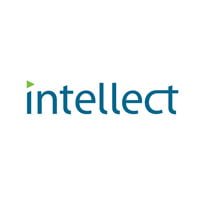 NHS staff need to understand how IT fits into their business strategically and be clear about their requirements when procuring systems.
News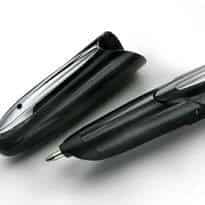 Prime Minister David Cameron announced he will give £100m in funding for nurses and midwives to spend on new mobile technology like digital pens.
News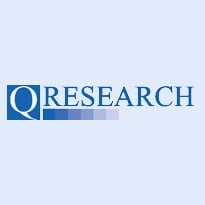 QResearch has launched a £10,000 award for research teams involved in projects that are likely to benefit patients and improve clinical care in primary health.
News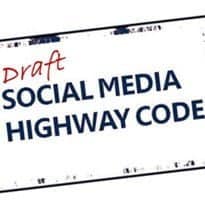 The Royal College of General Practitioners will road testing a Social Media Highway Code on the information superhighway tomorrow.
News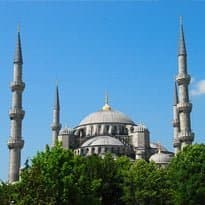 Integrating the Healthcare Enterprise Europe (IHE-Europe) is to hold its annual interoperability testing event in Istanbul next year.
News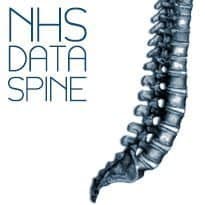 Cumbria Partnership NHS Foundation Trust has implemented an NHS number lookup service from specialist supplier Mayden to give staff working in its psychological therapy services access to the NHS Spine.
News