NHS Arden Commissioning Support Unit has created a risk stratification tool to support GPs managing high-risk patients.
News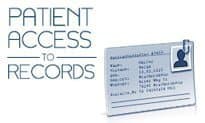 Just over half of GP practices in Scotland let patients order repeat prescriptions online or by email, a report by Reform Scotland shows.
News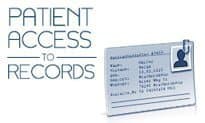 Fewer than 3% of patients have access to their GP medical records online, according to figures from the Health and Social Care Information Centre's indicator portal.
News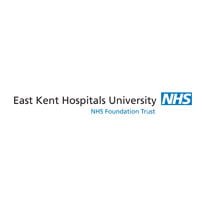 Monitor will decide whether to put East Kent Hospitals University NHS Foundation Trust into special measures in the coming weeks, following a damning report by the Care Quality Commission.
News
East Midlands Ambulance Service NHS Trust has admitted to losing a disc containing the confidential information of 42,000 patients.
News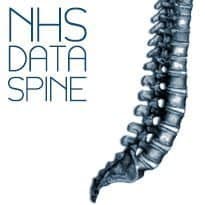 The replacement for the NHS data spine, Spine2, went live over the bank holiday weekend.
News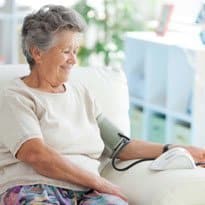 Gloucestershire Care Services NHS Trust has warned its patients of a possible telehealth scam.
News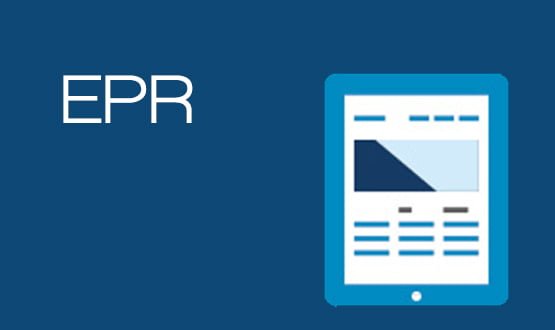 Five mental health trusts have launched a partnership to "revolutionise" dementia research in the UK, using non-identifiable patient data.
News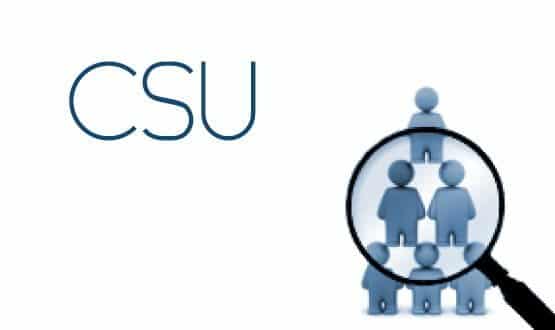 All nine commissioning support unit alliances have got a place on the final stage of assessment for NHS England's lead provider framework.
News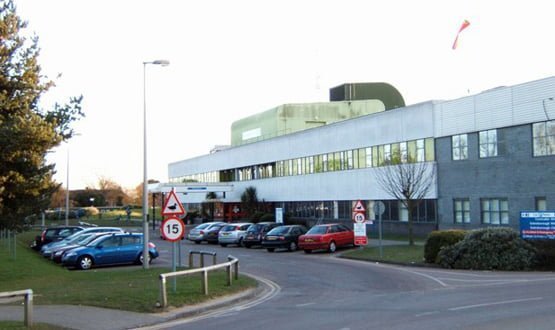 Colchester Hospital University NHS Foundation Trust has further delayed the go-live of its clinical portal and patient administration system.
News