NHS England has established pilots for a "system-wide transformation" of emergency services, which includes enhancing the NHS 111 service and restructuring A&Es.
News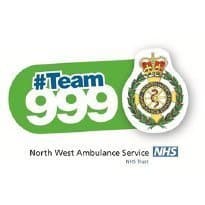 North West Ambulance Service NHS Trust has created an online game to educate people about what happens when they call 999.
News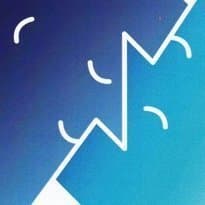 A dementia project that takes music links from YouTube and uses them to illustrate a person's life history has been developed by Norfolk and Suffolk NHS Foundation Trust and a local music teacher.
News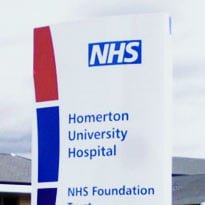 Homerton University Hospital NHS Foundation Trust has gone live with 6PM's tracking solution for its paper health records.
News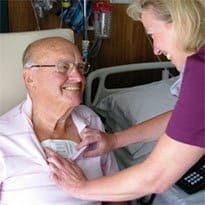 Montefiore Hospital in Brighton has become one of the first to deploy wearable vital signs monitors for patients, using the SensiumVitals system backed by the Technology Strategy Board.
News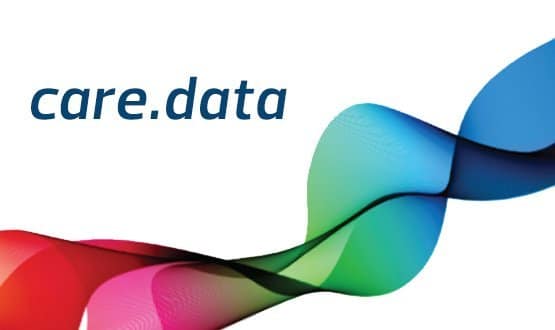 The care.data programme could be further delayed because 'expression of interest' letters have not been sent to potential pilot sites, EHI understands.
News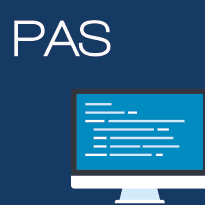 Sherwood Forest Hospitals NHS Foundation trust plans to go live with its Medway patient administration system in October, but has discovered issues relating to its use of the system's RTT functionality.
News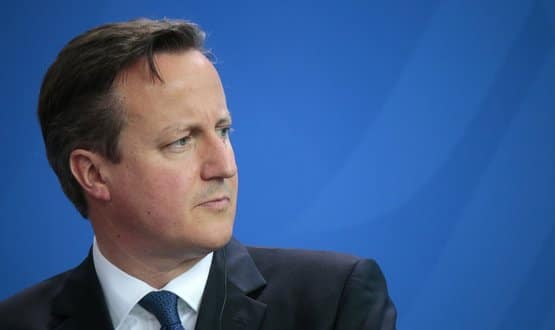 Prime Minister David Cameron has announced a £300m investment into the project to sequence 100,000 genomes by 2017.
News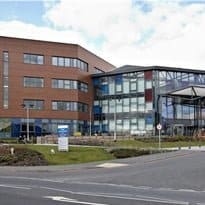 Walsall Healthcare NHS Trust aims to get to 'business as usual' with its Lorenzo electronic patient record system by the end of September.
News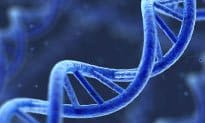 NHS England has issued an invitation to tender for organisations wanting to become genomic centres for its project to sequence 100,000 genomes.
News