Princess Alexandra Hospital NHS Trust has become the first UK trust to deploy the Cosmic electronic patient record system from Cambio.
News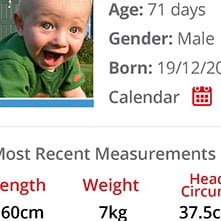 Nearly 300 families are using Liverpool Community Health NHS Trust's electronic version of the Redbook children's health record.
News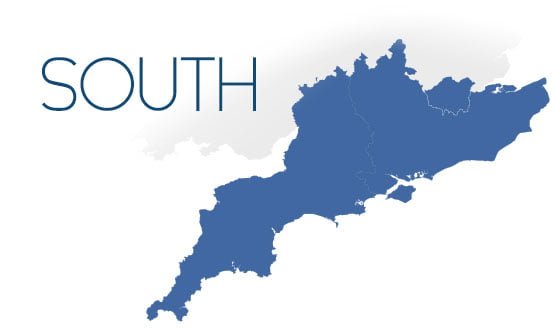 The Department of Health has reportedly lost its long-standing court battle with Fujitsu over the company's departure from the National Programme for IT.
News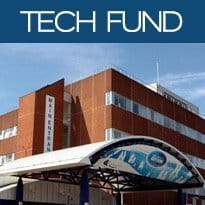 The Wirral University Teaching Hospital NHS Foundation Trust is using funding from the first round of NHS England's technology fund to move towards a "fully digital environment" by 2016.
News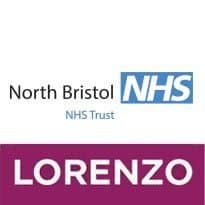 North Bristol NHS Trust has become the first NHS trust to sign to take the Lorenzo electronic patient record system from CSC in an open procurement.
News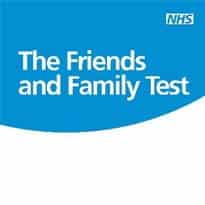 NHS England has published a review of the Friends and Family Test which shows that response rates are lower than other national health surveys.
News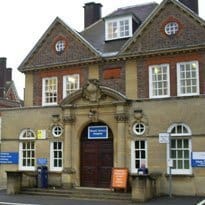 South West Yorkshire Partnership NHS Foundation Trust has awarded a £9m contract to Phoenix for provision of IT services.
News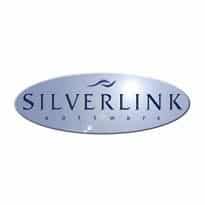 Patient administration system supplier Silverlink has acquired health software developer Digital Spark.
News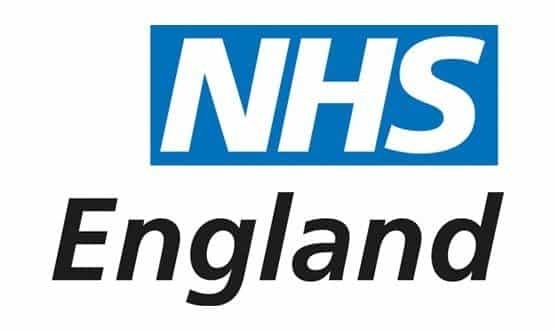 NHS England is advertising for a new director of intelligence, who will be responsible for delivery of the care.data programme.
News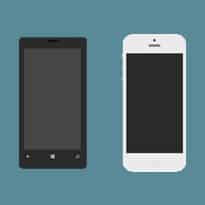 Southern Health NHS Foundation Trust has launched a smartphone app to give patients and GPs information on local health services.
News