NHS England is said to be in negotiations with Microsoft to put in place a new EWA for Office 2010, with a view of eventually migrating to Outlook 365.
Clinical Software
7
Sheffield Teaching Hospitals has implemented Virtualstock's The Edge for Health, which aims to bring Amazon-like simplicity to the NHS's supply chain.
Clinical Software
2
New data from Digital Health Intelligence reveals 55% of acute trusts 47% of mental health trusts have an implementation plan prepared for GDPR.
News
4
Philips has expanded its eHealth business after acquiring VitalHealth, a digital healthcare company specialising in population health management.
AI and Analytics
1
This month's Movers and Shakers round-up includes the formation of the first advisory board for HIMMS UK and new appointments in NHS England.
CCIO Network
A new generation of robotics, imaging and implantable tech for treating cardiovascular disease is being hindered by a lack of research.
Infrastructure
Arxan Technologies' Rusty Carter believes the security of medical devices has been compromised for the sake of clinical functionality.
Cyber Security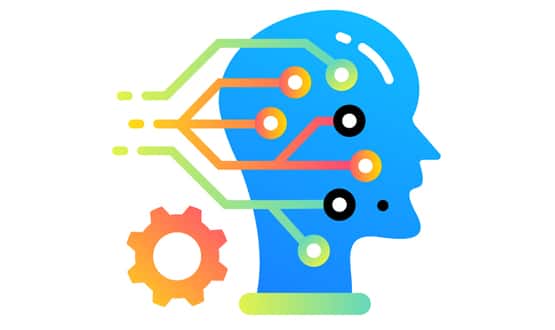 Merck Sharp & Dohme and Wayra UK are seeking startups using machine learning and artificial intelligence to support disease and illness prevention.
News
1
Paramedics will be able to access diagnostic tools usually confined to hospitals to improve the prospects of patients on long ambulance journeys.
Clinical Software
NHS England's head of architecture has said cybersecurity needs to viewed as a business continuity issue by NHS boards and not one concerning IT.
Cyber Security
3