Manchester is incorporating 'end-of-life' care plans into its shared records scheme.
News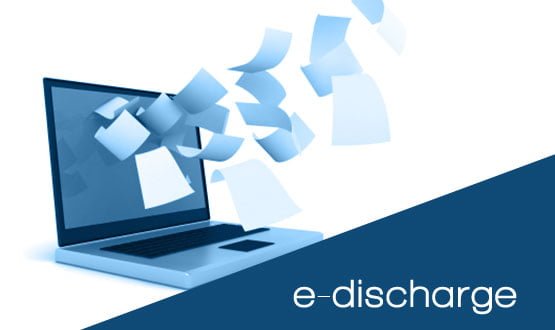 All NHS providers must send digital discharge summaries to GPs using standard clinical headings by December this year, the new draft NHS standard contract says.
Interoperability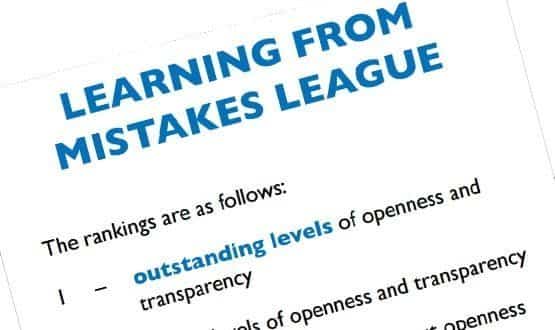 NHS improvement has published a league table of NHS trusts according to their openness and transparency.
AI and Analytics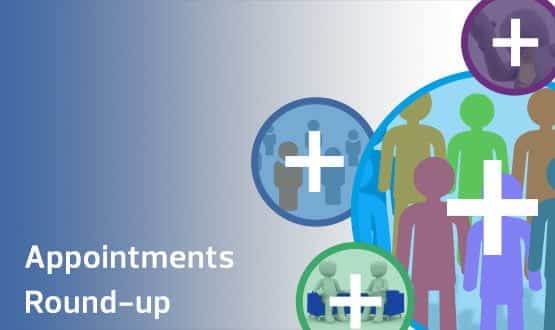 This month's round-up covers new chief information officer appointments Lewisham and Greenwich, Sandwell and West Birmingham and Morecambe Bay NHS trusts.
News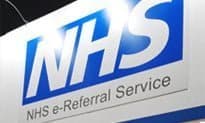 NHS England has set aside £55 million to reward GPs and hospitals to increase the uptake of electronic referrals to 100% by 2018.
News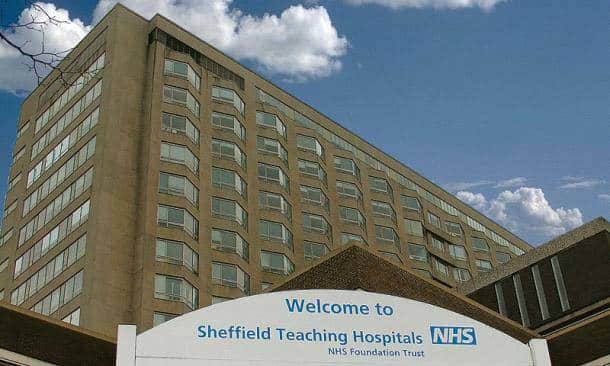 Challenges with booking and reporting patient activity following the implementation of Lorenzo at Sheffield Teaching Hospitals are contributing to major activity under-performance, which has cost the trust £12 million to date.
Clinical Software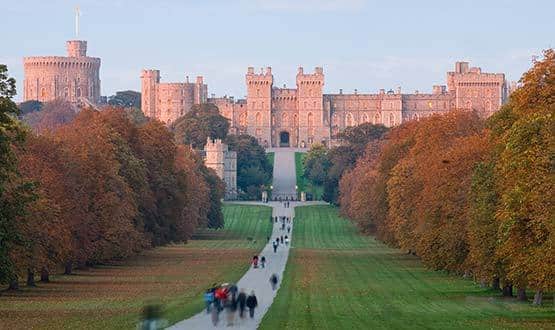 Seventeen health and social care organisations across Berkshire will share the care records of 855,000 patients using CareCentric software from Graphnet.
News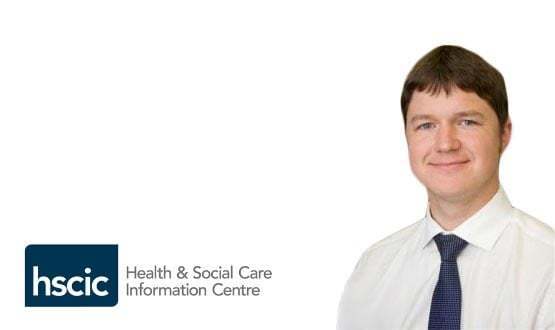 Informatics specialist Daniel Ray will be the new director of data science at the Health and Social Care Information Centre.
AI and Analytics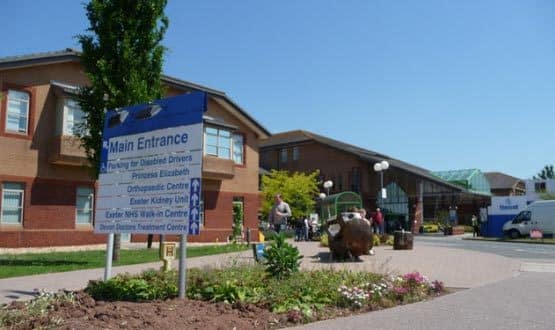 A Devon trust is still in negotiations with Epic about buying its electronic patient record system – nearly two years after choosing the company as its preferred provider.
Clinical Software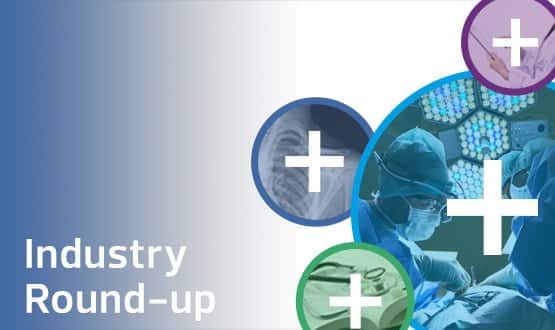 This month's round up includes: a new site for the NHS and SMEs on working together, a specialist e-prescribing deployment, and a tool to help pharmacists access the NHS Summary Care Record.
News