South Warwickshire NHS Foundation Trust has gone live with CSC's Lorenzo electronic patient record system in the first phase of its 'Project 2020' IT strategy.
News
The NHS Summary Care Record has reached the 50 million patient mark, with more than 30,000 record views now occurring each week.
News
Wirral University Teaching Hospital NHS Foundation Trust's implementation of the Cerner Millennium electronic prescribing system will help it "regain the crown" as an NHS innovator, its IT director has said.
News
Wrightington, Wigan and Leigh NHS Foundation Trust is fine-tuning design plans for its Allscripts electronic patient record system, as it prepares for a "biggish bang" go-live in mid-2016.
News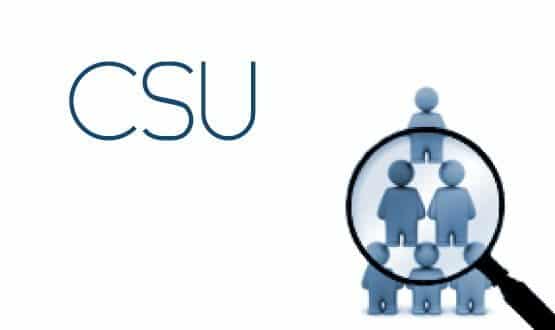 Two commissioning support units face a shaky future after missing the cut for NHS England's lead provider framework.
News
A "serious and urgent analysis" of NHS 111 is needed, the BMA has insisted, despite a row over figures for how many people it is referring to GPs and A&E departments.
News
Three acute trusts in the South Local Clinical Systems programme are moving ahead with implementation plans for InterSystems' TrakCare, starting later this year.
News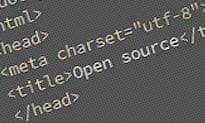 Three NHS trusts have officially become the first members of a community interest company to act as "code custodians" for IMS Maxims' open source electronic patient record system.
News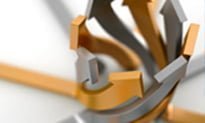 Greater transparency about big data projects in healthcare is crucial if they are to succeed without losing public trust, a report from the Nuffield Council on Bioethics has argued.
News
Great Ormond Street Hospital for Children NHS Trust has signed a five-year deal with Nervecentre to implement its electronic observations system.
News