The south west London trust is concerned about patient safety as it outlines issues with unreliable data, fragile IT infrastructure and ransomware attacks.
AI and Analytics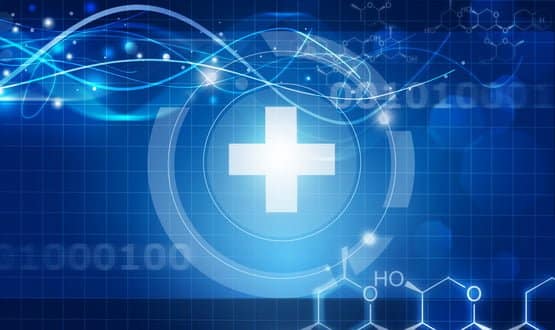 NHS England and NHS Digital meet with IT suppliers, including Google Deepmind and Microsoft, to discuss how to build new national patient data collection system.
AI and Analytics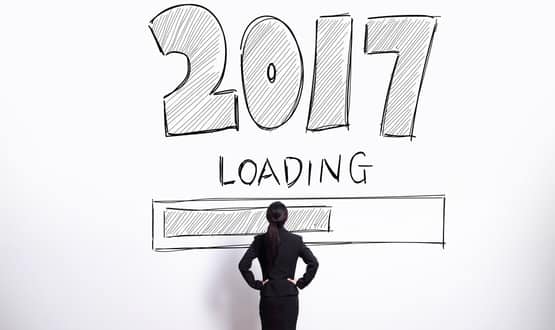 In the second part of a two-part look ahead to 2017, Digital Health News asked some UK digital health leaders for their predictions for the year to come.
Feature
After surviving controversies earlier this year, Royal Free London and AI firm Google DeepMind will work on an unprecedented partnership to improve to healthcare in the UK.
AI and Analytics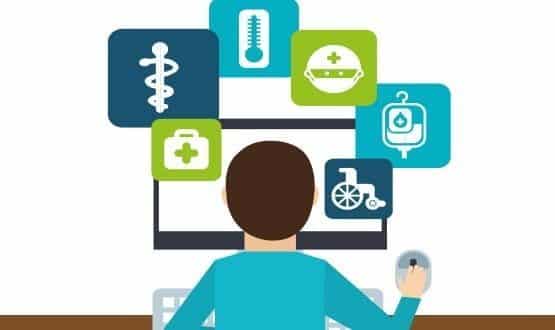 Doctors "vastly outperformed" computer algorithms when it comes to giving a correct , according to an American research trial.
AI and Analytics
Google's AI research lab is growing its health IT team as its partners with more NHS trusts.
News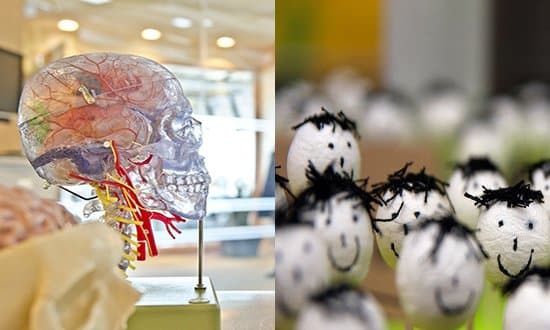 Lyn Whitfield explores the rapidly developing discipline of population health management, while Kim Thomas looks at how trusts can make more use of their imaging data.
AI and Analytics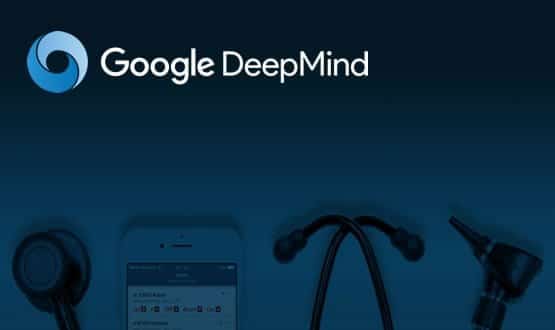 Google Deepmind has forged yet another NHS partnership, this time to improve head and neck cancer treatment.
AI and Analytics
A multi-million-pound data project to improve health care across the north of England has been unveiled, giving academics new access to anonymised health data.
AI and Analytics
Birmingham Children's Hospital will roll-out personalised wireless monitoring of sick kids, with an early warning system that can alert clinicians hours before a life threatening event.
Clinical Software