Cerner's chief of staff Jeff Townsend tells EHI editor Jon Hoeksma that digital healthcare has reached a 'tipping point' and that the future will increasingly be based on cloud-based services.
Feature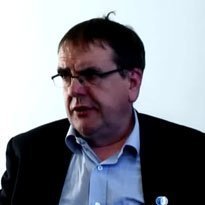 The chair of the Primary Health Info 2012 conference has warned there are 'no white knights firing silver bullets' ready to slay the problems of healthcare IT.
News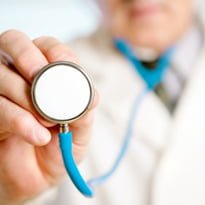 A primary care IT specialist has predicted an "explosion" of cloud based and app technology in the sector over coming years.
News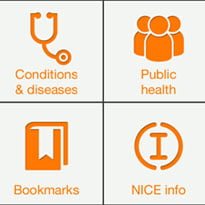 The National Institute for Health and Clinical Excellence has created an app to give healthcare professionals "quick and easy" access to its recommendations and guidance.
News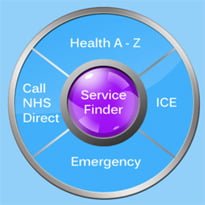 A 'Pocket Health' app developed by CSC for NHS Choices has been downloaded an estimated 5,400 times since its launch in September 2011.
News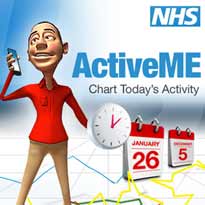 An iPhone application has been launched to help patients with chronic fatigue syndrome / ME keep track of their energy levels.
News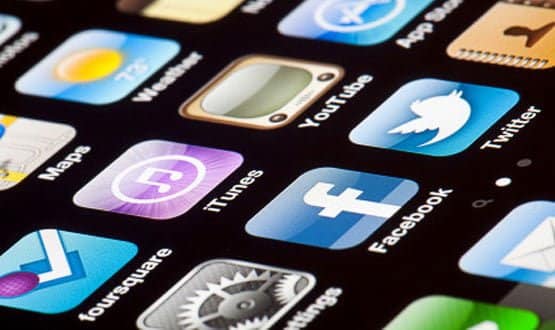 The Department of Health has been showing off the 'winners' of its maps and apps contest. EHI reporter Chris Thorne went to have a look.
Feature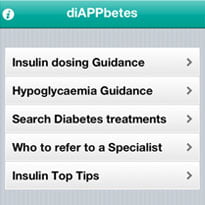 Southampton doctors have developed a smartphone app to improve the treatment of patients with diabetes while they are in hospital.
News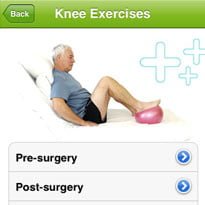 UK Specialist Hospitals has launched a physiotherapy app to help patients recover after hip or knee surgery.
News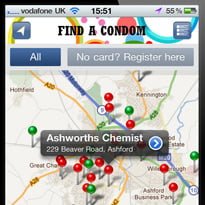 A new mobile phone app has been launched in Kent which directs teenagers towards the nearest place where free condoms are given out.
News