BT has taken NHS Scotland to court over its tendering process after losing a bid for a £110m framework contract to provide the Scottish Wide Area Network.
News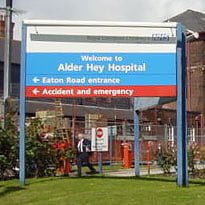 Alder Hey Children's NHS Foundation Trust has awarded a £50m contract to BT as a strategic partner to improve its IT, help to implement a new electronic patient record, and prepare for a move to a new hospital.
News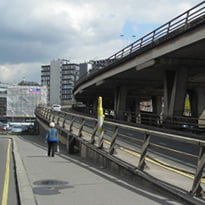 Cerner Millennium is live in 12 community services at Croydon Health Services NHS Trust.
News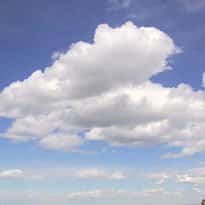 BT has launched a health cloud holding aggregated population-level data on 50m NHS patients in collaboration with MedRed in the United States.
News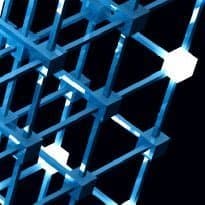 Four major healthcare IT companies have signed agreements with each other to offer a new interoperability solution to the NHS.
News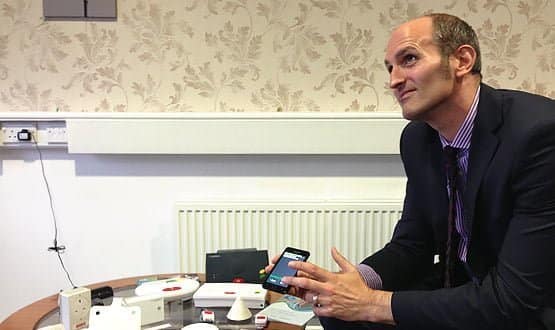 BT has taken over the management of nearly 1,200 telehealth users and 11,000 telecare users in Cornwall. EHI news editor Rebecca Todd went to find out more.
Feature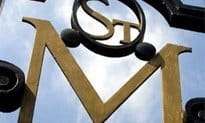 Imperial College Healthcare NHS Trust has spent £4.6m on external consultants for its Cerner Millennium electronic patient record programme since April 2012.
News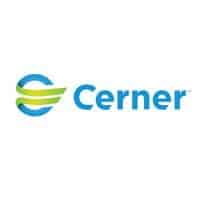 Croydon Health Services NHS Trust went live with Cerner Millennium in its A&E and inpatients departments yesterday.
News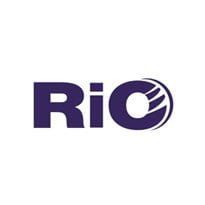 BT is upgrading community and mental health organisations in London and the south of England to Release 2 of electronic patient record system RiO.
News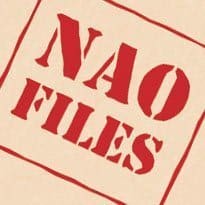 More than half of the estimated £1.2 billion cost of the London Programme for IT is being paid out after March 2011, six months after the national programme was officially axed.
News