The Southern Programme for IT will cost nearly £1 billion by the end of the programme, but had reaped just £27m in benefits by March last year.
News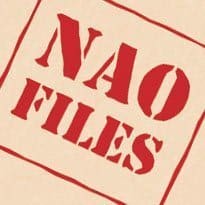 The final cost of the National Programme for IT in the NHS is expected to be more than £10 billion.
News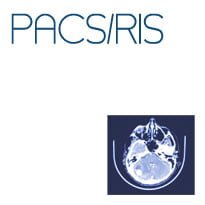 England's PACS transition programme was due to hit its first big deadline yesterday, with the successful exit of 84 trusts from their national picture archiving and communications system contracts.
News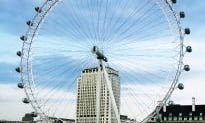 Thirty community and mental health trusts in London and the South expect to complete 'mini-competitions' to choose new electronic patient record system suppliers by the end of this year.
News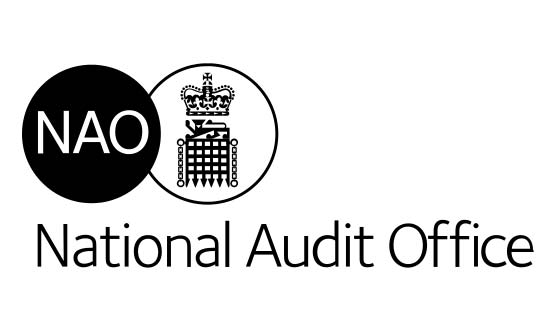 Ninety-eight per cent of the estimated benefits of several high-profile National Programme for IT programmes are yet to be realised, according to the National Audit Office.
News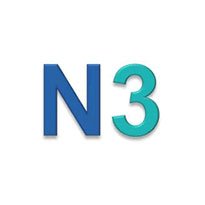 The N3 broadband service, provided by BT, has been certified as a Public Services Network.
News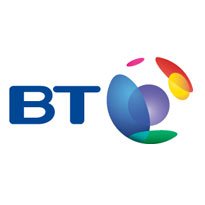 The NHS Commissioning Board has announced that its chief operating officer and deputy chief executive, Ian Dalton, will be leaving to work for BT.
News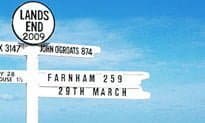 Cornwall Council has voted in favour of outsourcing telehealth and telecare services to BT as a part of a shared service programme it hopes will generate jobs.
News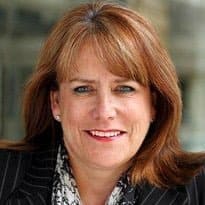 Judith Halkerston is taking over as interim president of BT Health, following the departure of Huw Owen.
News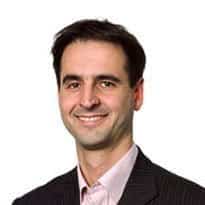 Cerner has appointed Dr Justin Whatling from BT to lead its European healthcare transformation services as senior director strategic consulting.
News