Anyone remember Rabbit? Joe McDonald does; it was a classic technology that was just a bit before it's time, and that didn't quite work. Anyone remember HealthSpace? Joe does again, and reckons it might be just the thing for taking forward Calidicott 3.
CCIO Network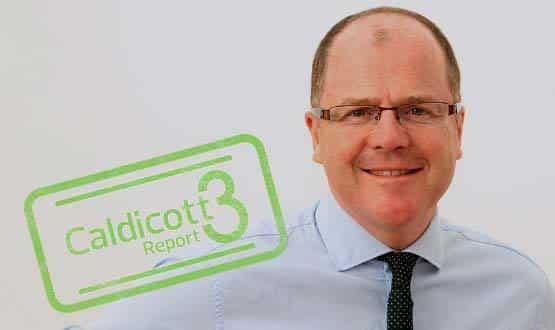 The government has launched a formal consultation on two of the key proposals in Dame Fiona Caldicott's latest review of data security and information governance in the NHS.
Cyber Security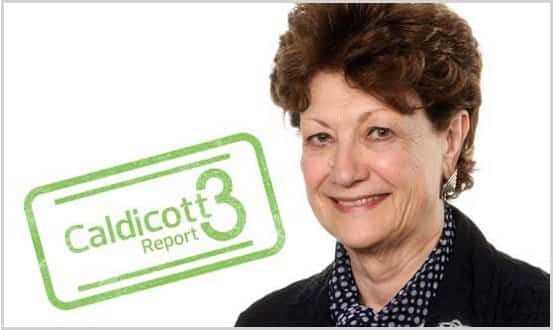 The controversial care.data programme has been killed off following the release of Dame Fiona Caldicott's report recommending sweeping changes to NHS data security.
AI and Analytics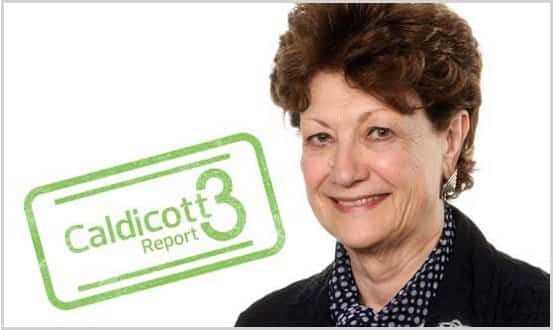 Dame Fiona Caldicott's latest review of information governance and data security in the NHS is out; recommending a stronger focus on information security for trusts, as well as new opt-out for patients. Here's what you need to know.
Cyber Security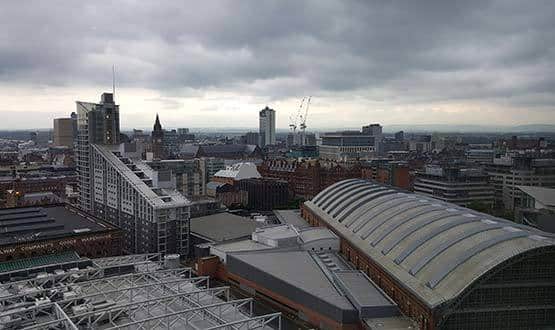 The NHS Confederation's annual conference was dominated by rain, financial storms, and a few IT bright spots. Lyn Whitfield reports.
Feature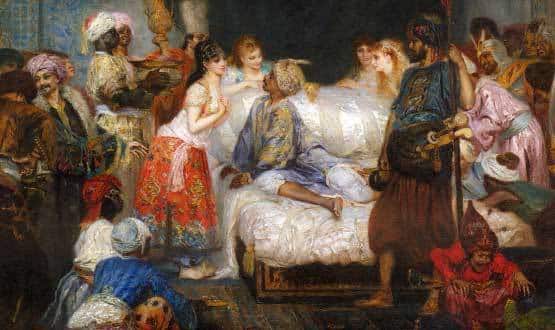 Key reviews of NHS data security and information governance have been held up by the EU referendum. But the outlines of what they are likely to recommend are becoming clear. Jennifer Trueland reports.
Cyber Security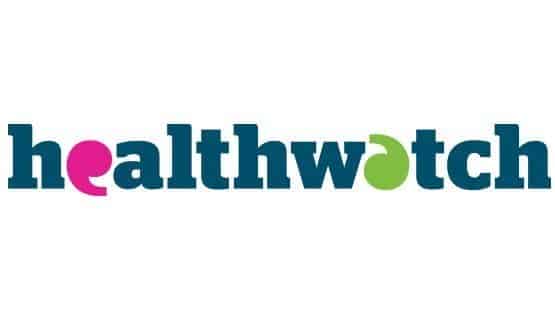 While most patients are happy have their medical records used to support medical research, few are comfortable with how it is being handled, Healthwatch England has reported.
Cyber Security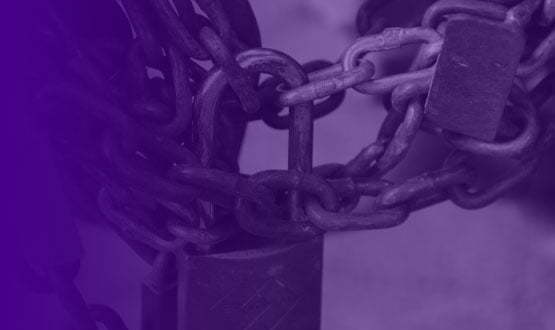 NHS organisations have been urged to appoint a senior information risk owner alongside a Caldicott Guardian – and to make sure that both are operating at "board or equivalent level."
Cyber Security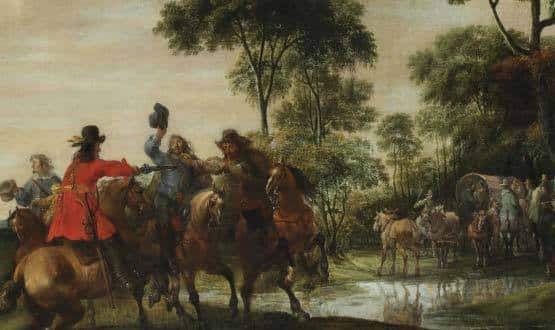 Cyber security has been rising up the agenda of US health CIOs for some years; but nothing has concentrated their minds like a recent wave of ransomware attacks. Daloni Carlisle look at what the UK should learn from them.
Cyber Security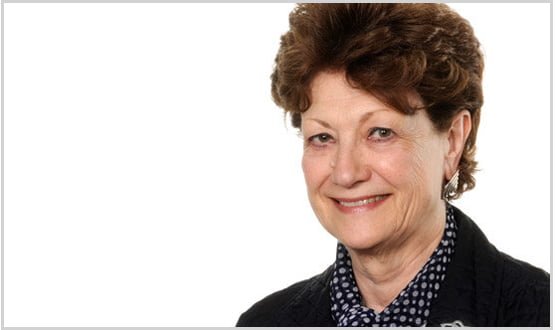 Dame Fiona Caldicott's most recent review of data sharing will not be published until after the referendum on membership of the European Union, it has been revealed.
Cyber Security