Joe McDonald has been thinking about retirement. But first he wants to defeat psychosis, which means gathering lots of data, which means getting the consent model right, which means starting with the Great North Care Record…
CCIO Network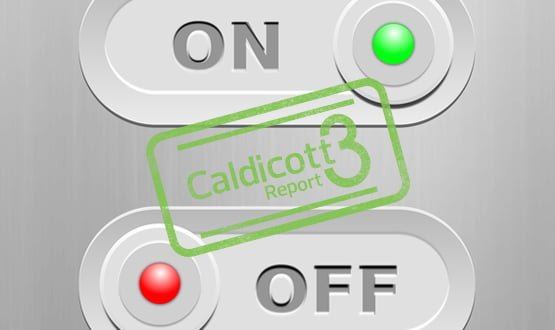 Dame Fiona Caldicott's latest report wanted a 'simple' way for patients to have their data opt-out wishes recorded across the health and care system. As Jennifer Trueland discovers, finding a technical solution to do that may be anything but.
Cyber Security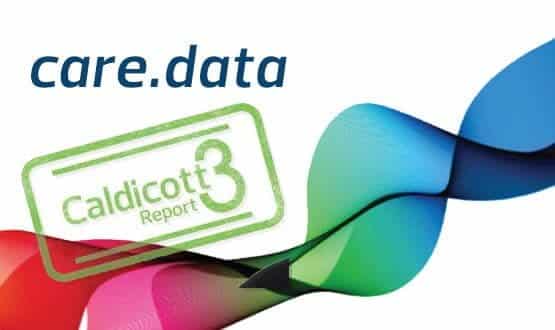 Patients who opted out of sharing their data beyond direct care have not yet had their wishes respected, as NHS Digital chases up organisations slow to destroy data.
AI and Analytics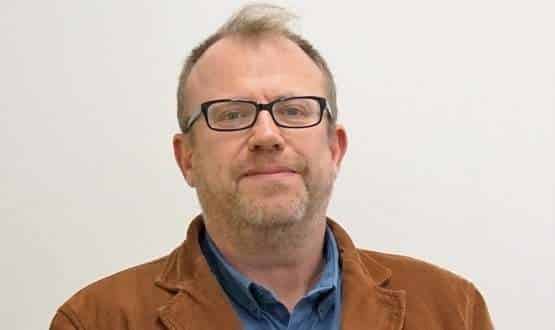 A multi-million-pound data project to improve health care across the north of England has been unveiled, giving academics new access to anonymised health data.
AI and Analytics
NHS Digital has accidentally published a whole lot of targets for digital transformation, from patient consent opt-outs to de-identification services.
News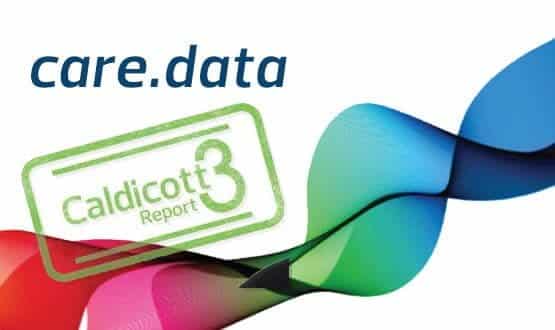 A proposal for a new platform for the national collection of confidential patient information is under consideration, as concerns continue that elements of the care.data scheme will be resurrected.
AI and Analytics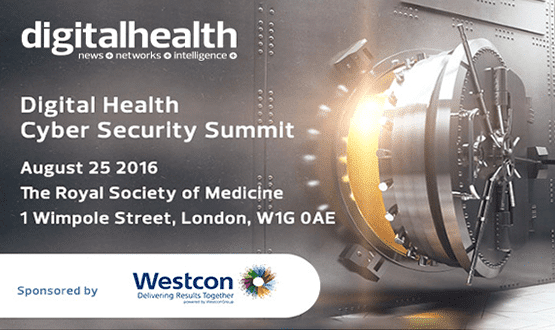 New national speakers have been added to the programme for the first Digital Health Cyber Security Summit that will be held on 25 August at the Royal Society of Medicine in London.
Cyber Security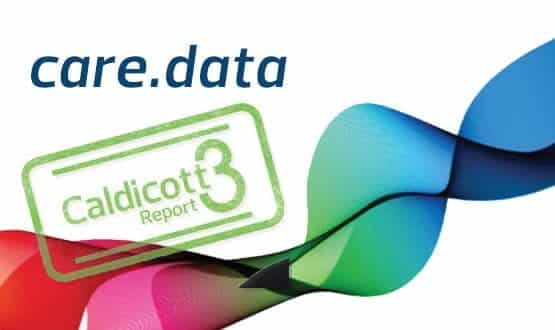 Care.data has been officially dead for more than a month, but its legacy is far from buried. Ben Heather takes another look at the devil in the detail of the Caldicott 3 report.
Cyber Security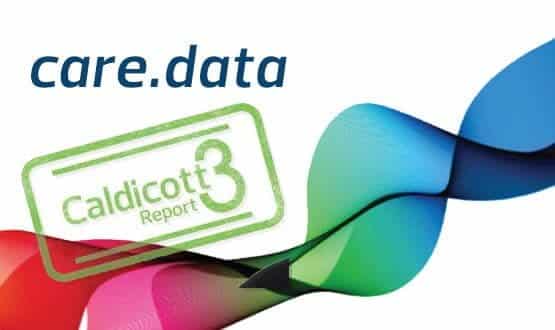 Parts of the controversial care.data programme could live on but with fewer options for patients to opt-out, MedConfidential has warned.
AI and Analytics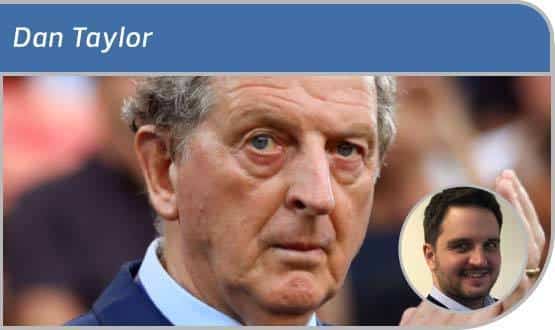 Oh, Roy Hodgson. The Hawthorns will always love you, England will just want to forget, but the NHS should learn from you. In data security, as in football, as in life, leadership can really make a difference.
Cyber Security