In a joint piece for Digital Health, Paul Affleck and GP Dr Imran Khan, explore the recent care.data and GPDPR programmes and when health data is anonymous. 
Feature
6
Emails released to the Bureau of Investigative Journalism show Matthew Gould had "a very positive meeting" with the Palantir in October 2019.
News
2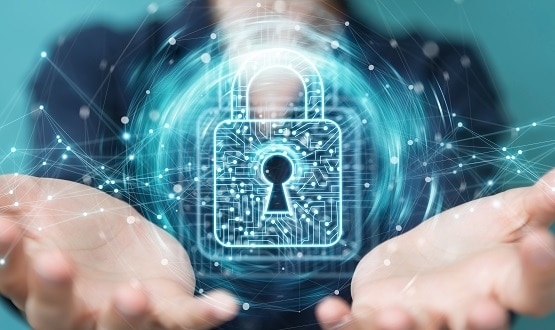 The data guardian is expected to act as an independent champion for patients and the public, ensuring people's information is kept securely.
News
3
For Ewan Davis, the recent reported annoyance over the purpose of local health and care record exemplars (LHCREs) is misplaced – he argues that it was always the intention for LHCREs to enable a national data resource. He also believes that such a resource is necessary and valuable. But he suggests it will only be possible if changes are made and the lessons of the past heeded.
Feature
13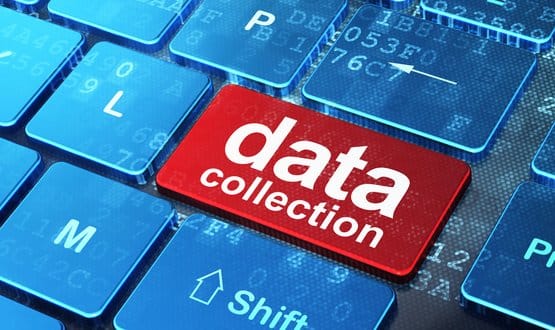 The national data opt-out programme has been launched, with a view to allowing people to choose how their health data is used for research and planning.
Cyber Security
4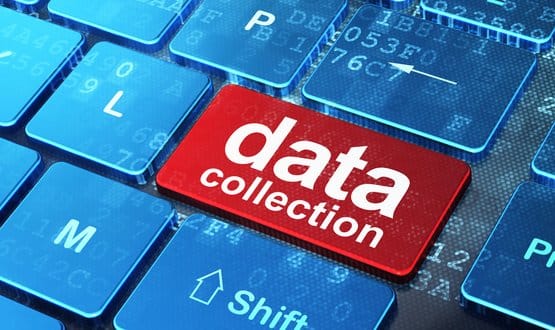 NHS Digital will replace the type 2 opt-outs with its National Data Opt-Out Programme, board papers have confirmed, with all type 2 holders to be contacted.
Infrastructure
3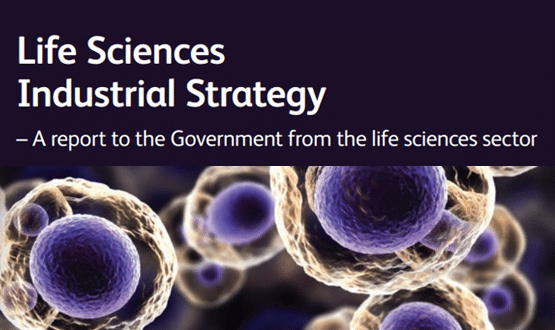 The use of artificial intelligence in UK healthcare should be increased, e-prescribing made mandatory, and researcher access to national datasets simplified, a government-commissioned report has suggested.
Clinical Software
2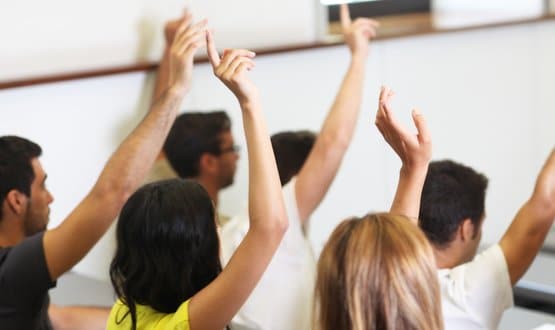 The multi-million Connected Health Cities' project's citizens' juries find patient data sharing accepting if there is a direct patient benefit.
Infrastructure
5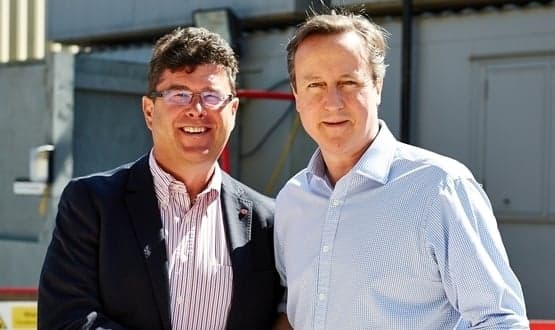 TPP founder Frank Hester has waded defiantly into the growing controversy about how his company shares patients GP records across the NHS.
Clinical Software
33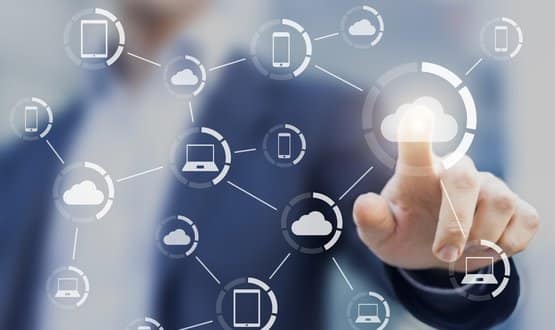 The Great North Care Record has signed up 96% of north east GP practices to turn on their information governance, allowing secondary care to view GP record.
Shared Records
10