The national data opt-out programme has been launched, with a view to allowing people to choose how their health data is used for research and planning.
Cyber Security
4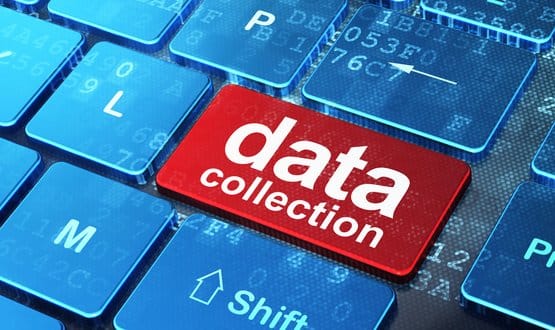 NHS Digital will replace the type 2 opt-outs with its National Data Opt-Out Programme, board papers have confirmed, with all type 2 holders to be contacted.
Infrastructure
3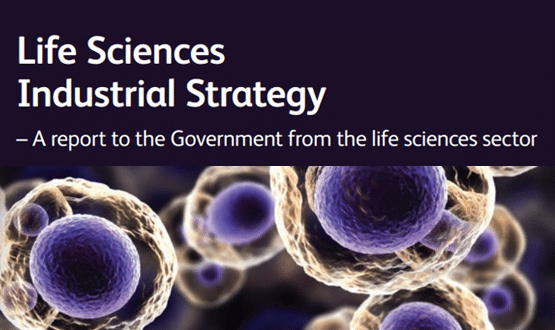 The use of artificial intelligence in UK healthcare should be increased, e-prescribing made mandatory, and researcher access to national datasets simplified, a government-commissioned report has suggested.
Clinical Software
2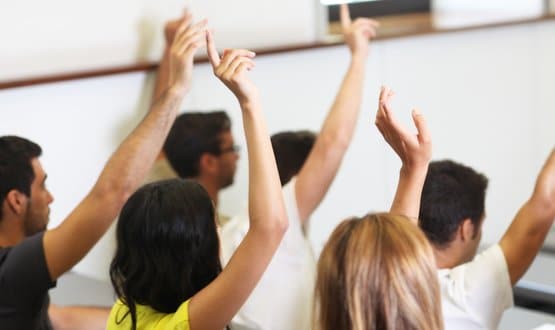 The multi-million Connected Health Cities' project's citizens' juries find patient data sharing accepting if there is a direct patient benefit.
Infrastructure
5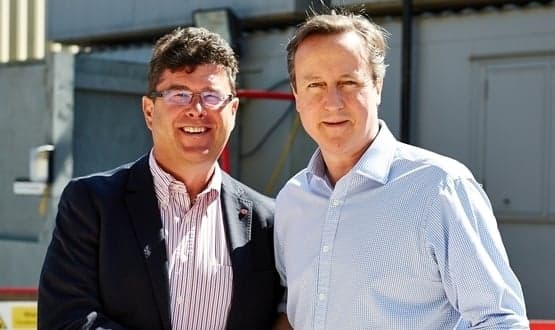 TPP founder Frank Hester has waded defiantly into the growing controversy about how his company shares patients GP records across the NHS.
Clinical Software
33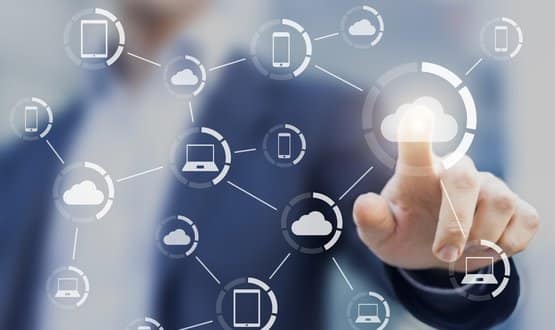 The Great North Care Record has signed up 96% of north east GP practices to turn on their information governance, allowing secondary care to view GP record.
Shared Records
10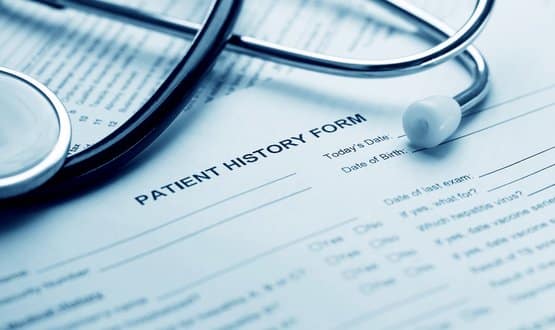 NHS Digital will not face "regulatory action" from ICO for not honouring patients' Type 2 opt outs, which allows your data to be shared with third parties.
Cyber Security
After meeting with NHS data experts and tech companies, NHS England chief information officer Will Smart wants to push on with a new patient data collection scheme.
AI and Analytics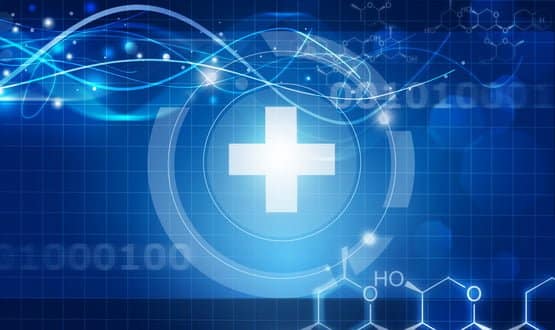 NHS England and NHS Digital meet with IT suppliers, including Google Deepmind and Microsoft, to discuss how to build new national patient data collection system.
AI and Analytics
NHS Digital has seen off a challenge to the way its anonymises millions of patients' data, with a verdict finding the practice is in keeping with national guidelines
AI and Analytics