A new information governance assessment of the massive care.data GP extract is being presented to an Independent Advisory Group meeting today.
News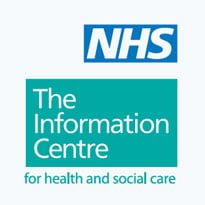 A request to take a massive new data extract from GP practices can proceed, but a clear explanation is first required of why the data is needed and how it will be used, an independent advisory group has said.
News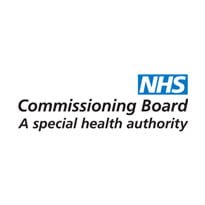 The NHS Commissioning Board has published its first planning guidance for the NHS, putting a new focus on outcomes and promising that far more consultant-level outcome data will be published.
News