Dame Fiona Caldicott's latest review of information governance and data security in the NHS is out; recommending a stronger focus on information security for trusts, as well as new opt-out for patients. Here's what you need to know.
Cyber Security
More than 1.2 million people will have their objection to having their identifiable health data shared for purposes other than direct care actioned by the Health and Social Care Information Centre this week.
AI and Analytics
Dame Fiona Caldicott's most recent review of data sharing will not be published until after the referendum on membership of the European Union, it has been revealed.
Cyber Security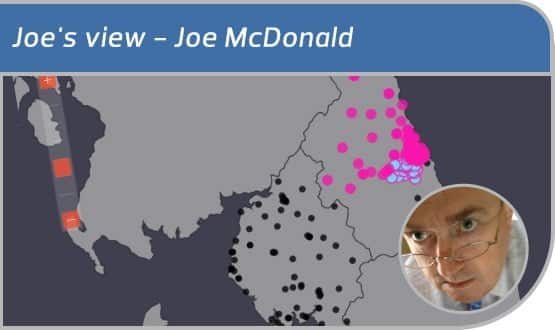 As a stroppy teenager, Joe McDonald didn't think much of his dad's idea that the Falklands were "there for the asking but not for the taking." Now, though, he thinks the phrase has a lot to recommend it, applied to patient information.
CCIO Network
Beverley Bryant, NHS England's director of digital technology, has laid out a busy schedule for the start of the New Year.
News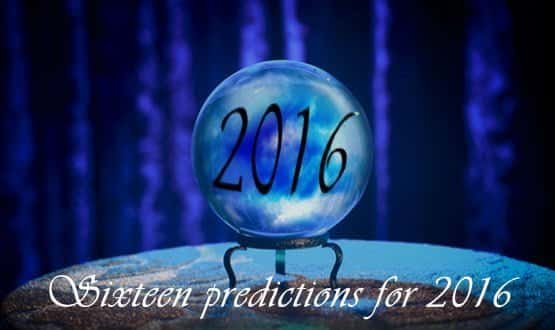 What are the themes that will shape healthcare IT over the coming year? Digital Health News asked some well known national figures, information governance experts, and suppliers for their ideas.
Feature
Around 700,000 patients who objected to having their identifiable data shared with third parties will have their wishes recognised by January next year, nearly two years after being offered the opt-out.
AI and Analytics
The UK government and the health service must engage with GPs and the public if the care.data programme is to go ahead, the NHS national data guardian has told MPs.
AI and Analytics
Final approval for the 'pathfinder' stage of the controversial care.data programme to go ahead will not be given until early next year.
AI and Analytics
NHS England has announced that Tim Kelsey is to leave his job as director of patients and information in December, to work for Australian company Telstra Health, which owns his old firm Dr Foster. Lyn Whitfield looks over his career to date.
Feature