NHS Digital will not face "regulatory action" from ICO for not honouring patients' Type 2 opt outs, which allows your data to be shared with third parties.
Cyber Security
After meeting with NHS data experts and tech companies, NHS England chief information officer Will Smart wants to push on with a new patient data collection scheme.
AI and Analytics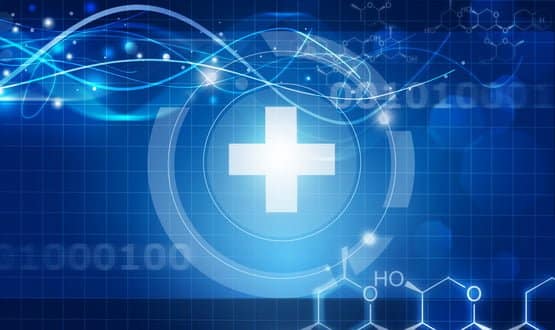 NHS England and NHS Digital meet with IT suppliers, including Google Deepmind and Microsoft, to discuss how to build new national patient data collection system.
AI and Analytics
NHS Digital has seen off a challenge to the way its anonymises millions of patients' data, with a verdict finding the practice is in keeping with national guidelines
AI and Analytics
Patients who opted out of sharing their data beyond direct care have not yet had their wishes respected, as NHS Digital chases up organisations slow to destroy data.
AI and Analytics
A proposal for a new platform for the national collection of confidential patient information is under consideration, as concerns continue that elements of the care.data scheme will be resurrected.
AI and Analytics
Parts of the controversial care.data programme could live on but with fewer options for patients to opt-out, MedConfidential has warned.
AI and Analytics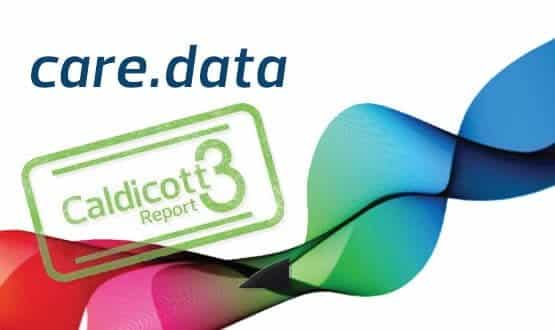 Care.data has been officially dead for more than a month, but its legacy is far from buried. Ben Heather takes another look at the devil in the detail of the Caldicott 3 report.
Cyber Security
The former NHS England digital boss is back on top down under.
News
The controversial care.data programme has been killed off following the release of Dame Fiona Caldicott's report recommending sweeping changes to NHS data security.
AI and Analytics